CBD's slowdown: What went wrong for the industry in 2020
CBD's slowdown: What went wrong for the industry in 2020
While CBD sales are far from completely stalling, factors such as inaccurate messaging, poor quality control and regulatory uncertainty are hindering market potential.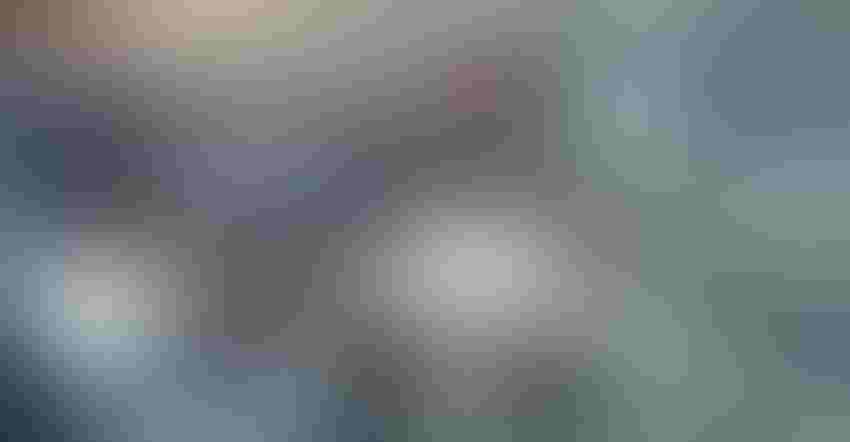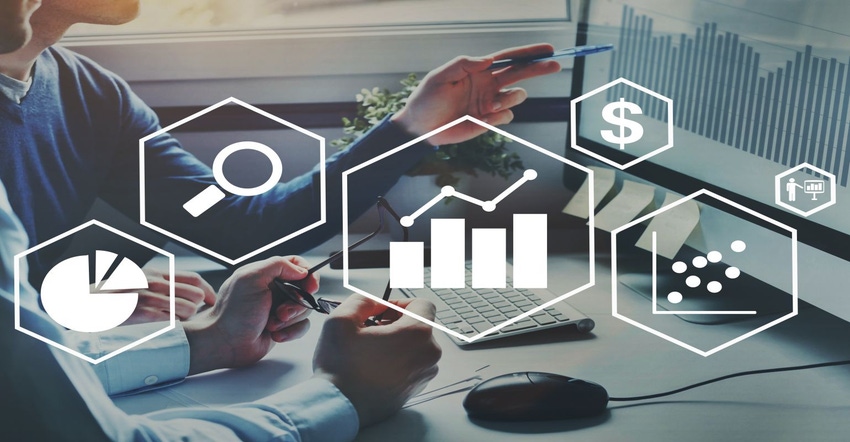 By the end of 2019, CBD had completed an impressive entry into the American consumer market. In just a year, the nonpsychoactive compound had gone from near total obscurity to just over US$4 billion in sales, according to Euromonitor International.
Fast forward to late 2020, however, and momentum seems to have stalled for this nascent industry. Sales have inched forward at about 20% in year-over-year terms, well below expectations for a product that's just getting started, and consumer sentiment has become decidedly more mixed. This slowdown comes as a result of an oversaturation of CBD products—and regulatory uncertainty that has hampered product launches and quality.
The 2018 Farm Bill's passage set off a rapid pace of CBD product launches across CPG categories. Less than a year later, Americans could purchase CBD in its least processed format (flower), as well as a wide variety of other product types, including topical ointments, beverages, capsules and foods. These myriad options could be found not only in dispensaries but also in pharmacies, supermarkets and online. Consumers warmed to these new products, and by the end of 2019, CBD's U.S. base numbered well over 13 million users.
By the end of 2020, however, CBD's user base had only grown by 13% to 14.8 million users. During the preceding year, CBD manufacturers faced difficulty converting new consumers trying CBD into long-term, regular consumers. Part of this slowdown in creating a dependable user base can be traced to an abundance of products using inaccurate or misleading messaging about their effects and intended usage. CBD manufacturers that provide insufficient instruction to consumers on how to best benefit from their products engender consumer suspicion about the general efficacy of CBD. One common issue is consumers are often not aware that many CBD products are meant to be taken habitually, with benefits only being noticeable after a period of repeated consumption.
Some less scrupulous manufacturers have also turned off consumers through low quality-control (QC) standards. Starting in late 2019, reports circulated in the media of CBD products that contained more than the legally allotted amount of THC (less than 0.3%). This news likely deterred consumers who are concerned with avoiding the psychoactive effects associated with THC.
Problems also arose surrounding the quality and quantity of CBD used by manufacturers, with some researchers reporting that nearly 70% of CBD products sold online mislabeled their CBD content (JAMA. 2017;318[17]:1708-1709). Americans who purchased these kinds of products—especially those with too little CBD to produce an impact—may feel they wasted their money and might hesitate to try other CBD products in the future.
CBD's slowdown can also be partially attributed to the lack of regulatory clarity. While the 2018 Farm Bill legalized hemp, it did not legalize CBD for use in all consumer products. Most notably, FDA still considers CBD in food and drinks to be illegal. Although the federal government has the authority to target manufacturers adding CBD to food and drinks, it has largely chosen to allow states to oversee their own rules in this sector. Enforcement action from FDA has largely focused on CBD drink and food products that have been found to inaccurately label their ingredients, or which contain more than the legally allowed amount of THC.
Federal authorities have also made clear their stance against interstate commerce of CBD products. The result of this ban on moving products across state borders has been the exclusion of big players from the CBD food and drink sector. Both national manufacturers and retailers have thus far avoided these categories. Retailers in particular have expressed interest in selling CBD food and drinks, but for now, many prefer to wait for further regulatory clarity to come from FDA.
In order to steer clear of enforcement measures, manufacturers have also been careful to craft messaging that avoids promising specific benefits for medical conditions. Use of language that directly implies a CBD product can cure or treat a condition such as inflammation or insomnia invites FDA and FTC action. While some producers are able to hint at potential benefits of their products through creative use of language on their packaging, the overall result of this restriction is consumer confusion. A consumer who is new to CBD looking through available products that may help with pain relief will have a hard time choosing the best product, as the term "pain relief" should not legally be indicated as a benefit on any of the CBD products currently available. Many Americans are likely choosing CBD products that do not fit their needs, and as a result are turning away from the CBD category in its entirety.
While CBD's growth is far from completely stalling, undoubtedly, unmet potential exists in this industry. Improved regulatory guidance that provides more clarity and adapts to the evolving scientific understanding of the potential benefits and uses of CBD is crucial to improved future performance. Implementation of effective guidelines by FDA could allow responsible manufacturers to make evidence-based claims about the effects of their products. These rules could also define safe formulations and production methods for all types of CBD products. By updating their approach, regulators could allow manufacturers to more effectively communicate with consumers by using clear language about the benefits of their products. Simultaneously, they can also discourage unscrupulous manufacturers from releasing low-quality products into the market. These regulatory changes, alongside a renewed push for quality and messaging clarity from manufacturers, could be extremely helpful in improving CBD's reputation and ensuring Americans who can benefit from it have access to safe and effective products.
This article first appeared in the "CBD seeks red-hot status" digital magazine. Click the link to access the full issue.
Alexander Esposito is a senior research analyst at Euromonitor International, specializing in the cannabis and beverage industries. He researches trends, market sizes and brand shares in these industries to provide forward-looking analysis geared toward identifying growth opportunities in the U.S. Prior to joining Euromonitor in 2017, Esposito earned a master's degree in international business and French from the University of Wisconsin–Madison and worked as a business development consultant for an international trade office.
Subscribe and receive the latest insights on the healthy food and beverage industry.
Join 47,000+ members. Yes, it's completely free.
You May Also Like
---