CBD manufacturers help create path for legal, safe products
CBD manufacturers help create path for legal, safe products
CBD manufacturers can invest in safety and efficacy studies to establish the usefulness of the hemp-based supplements.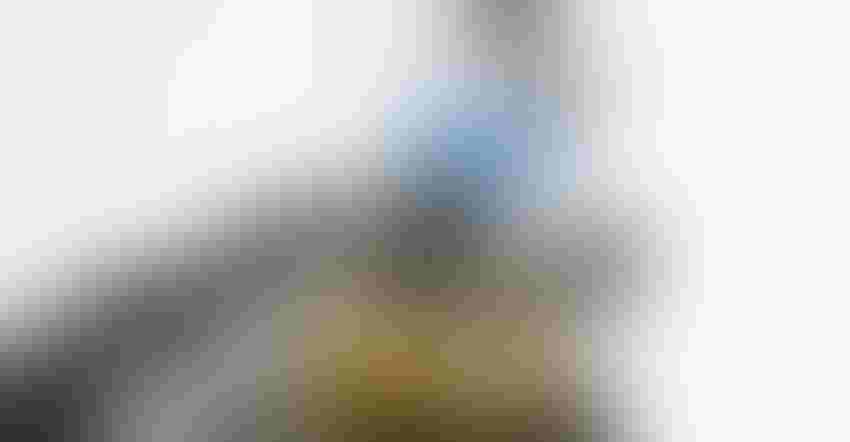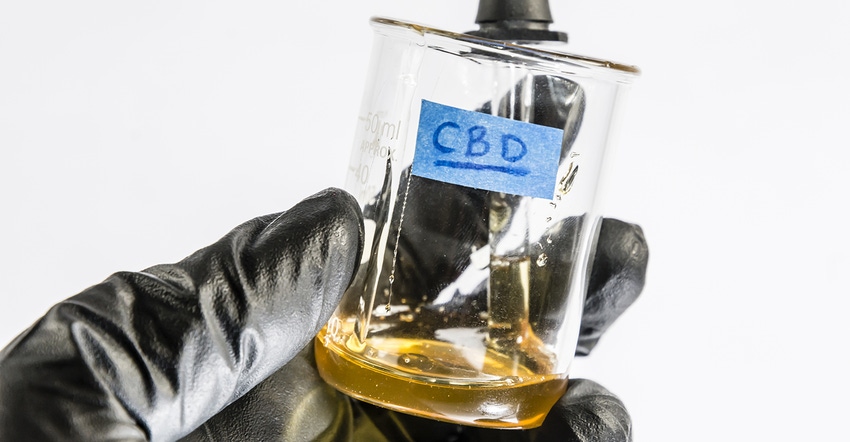 From professional athletes to Hollywood celebrities and pet owners with high-strung Yorkie's, everyone seems to be touting the apparently miraculous benefits of CBD, a naturally occurring chemical compound derived from the cannabis plant. Proponents claim the products, ranging from oils and creams to infused foods and beverages, can help alleviate symptoms of numerous maladies including insomnia, anxiety, blisters, muscle aches and reduce cravings in opioid users. Yet, despite the many potential uses of CBD, not all CBD ingredients and finished products are created equal.
Aside from the prescription drug Epidiolex (from GW Pharmaceuticals), which contains a purified form of CBD and is used to treat seizure disorders in children, FDA stated it has yet to approve any other CBD products, although the agency is currently reviewing the issue. Per the Dietary Supplement Health and Education Act of 1994 (DSHEA), FDA does not approve dietary supplements before they enter the U.S. market, but these products must follow guidelines for manufacturing and marketing.
The rapidly expanding CBD market is projected to reach US$16.3 billion by 2026, according to Reports and Data, and CBD-infused products are available in coffee shops, video stores and Walgreens. But they are supplements, not medications, and it is illegal for the manufacturer of any supplement—be it CBD, ginseng or fish oil—to make disease claims about the benefits of its product.
This is not to say that CBD supplements don't deliver on their promised health benefits, but scientific evidence doesn't support claims made by many manufacturers. To date, research hasn't shown that CBD supplements can slow the aging process, treat memory loss or cure cancer in humans. FDA recently took action against three companies who made  outrageous claims about the health benefits of CBD products, and brands must be aware that if they promise medical benefits, they are breaking the law. CBD products should also be tested to ensure they contain less than 0.03% THC, which is the legal limit for hemp products sold in the U.S.
Adverse events have been reported with Epidolex's interactions with prescription medications (Epilepsia. 2017 Sep;58(9):1586-1592. DOI: 10.1111/epi.13852) and its negative effects on liver function in mice (Molecules. 2019 Apr 30;24(9). PII: E1694). Supplement brands that sell hemp and cannabis products need to ensure they are monitoring adverse events and reporting serious adverse events to FDA.
Finally, despite widespread use and availability, CBD products are still illegal in many states, as evidenced by the highly publicized arrest of a grandmother who was in possession of CBD oil while at Disney World in Florida, where CBD products were illegal until July 1.
FDA recently held its first public hearing on cannabis and cannabis-derived compounds to address the questions it has about CBD products: What is the purpose of consuming CBD, and what scientific evidence demonstrates that it has the intended effect? What concentration and daily intake levels of CBD are generally safe? Are there certain individuals or animals who should not take CBD? With answers to these and other questions, FDA should be able to better understand CBD's effect and establish supplement and food regulations specifying standards for purity, potency and consistency. FDA may also require warnings about safety concerns in certain individuals or circumstances.  
Ultimately, for the benefit of both consumers and manufacturers, FDA should look to regulate CBD supplements with the same set of rules that apply to all supplements. It is also important that manufacturers are supportive of independent, scientific research into the safety and efficacy of CBD products, and ensure that their products meet approved standards for potency and purity.
Stacey L. Worthy, is counsel to Aimed Alliance, a nonprofit health policy organization that works to protect and enhance the rights of health care consumers and providers.
Subscribe and receive the latest insights on the healthy food and beverage industry.
Join 47,000+ members. Yes, it's completely free.
You May Also Like
---