Cannabis for Inflammation
Cannabis for Inflammation
The regulatory status of cannabis and hemp oil is being questioned after many studies and reports continue to enforce its use to fight pain and inflammation without the side effects of pain relief drugs.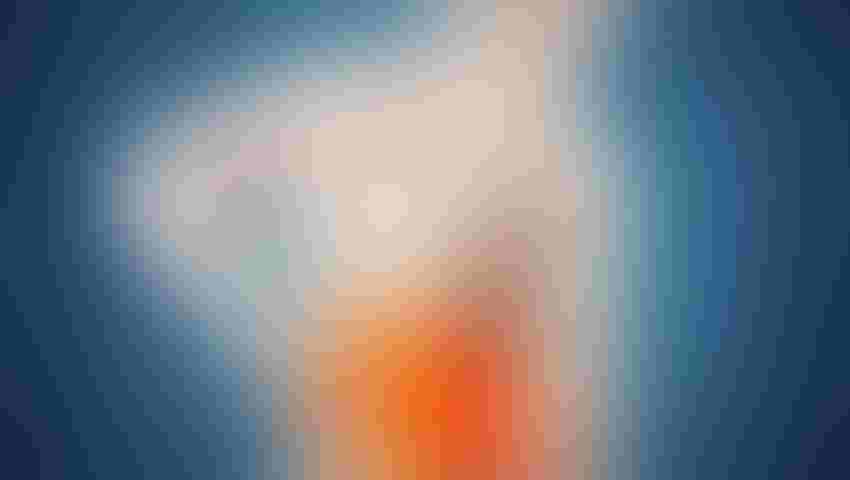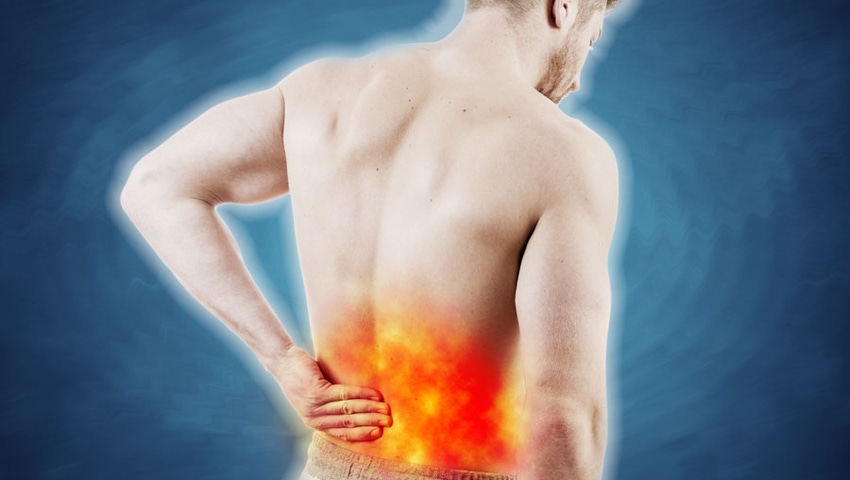 The global market for pain relief drugs is currently US$60 billion, and will grow to more than $80 billion by 2024, according to Transparency Market Research. This category of pharmaceuticals includes opioids, non-steroidal anti-inflammatory drugs (NSAIDS), anesthetics, analgesics and anti-depressants—treatments with side effects that can offset their therapeutic efficacy. It is no wonder conventional medicine is starting to experiment with non-drug therapies derived from foods and plants that have been safely consumed by humans for thousands of years.
Cannabis is one plant that has tremendous potential to impact people's lives. A rapidly growing number of people, including experts with medical training, have observed the ability of cannabis to support health, and provide nutritional support for issues relating to pain and inflammation. Cannabis, whether classified as marijuana or industrial hemp, along with their various forms of derived products, are increasingly being used and recognized as effective front-line treatments for a range of health issues rooted in pain and inflammation.
Many thousands of anecdotal reports, and even a few clinical trials, exist to support the efficacy of high-quality cannabis products, and with far fewer side effects than the pain drugs typically prescribed. A National Academies of Sciences Institutes of Medicine (IOM) analysis—titled "The Health Effects of Cannabis and Cannabinoids: The Current State of Evidence and Recommendations for Research," published in January 2017—revealed cannabis provides effective pain relief, although more research is needed. The IOM report also suggested the benefits of controlled and responsible use of cannabis to support pain and inflammatory conditions may outweigh potential risks.
Through extensive usage and grassroots research, scientists have learned a fair amount about the safety and tolerability of cannabis. Cannabidiol (CBD) appears to be safe and well tolerated, even at relatively high doses. In August 2017, FDA requested public comment on the safety of CBD. Comments submitted by NaturPro recommended the descheduling of marijuana and removal from the Controlled Substances Act, and requested FDA take steps to clarify hemp oil containing CBD is not marijuana, based on a long history of safe use. Other commenters echoed these recommendations, urging FDA to carefully learn and consider the benefits to more sensible regulations, particularly for hemp- and CBD-based products that are not classified as marijuana.
Questions remain. Is hemp oil legal? While 30 states in the United States have developed regulatory systems for marijuana, in almost every state (and under federal regulations), hemp and CBD are caught in a no-man's land. This results in poor-quality products and garage manufacturing operations setting de facto product standards. And if (or when) a safety or quality crisis occurs, people will surely blame the plant instead of themselves or the inadequate system they created to support it. Assuming hemp-derived CBD products can meet the safety requirements for dietary supplements, then it makes sense to use the dietary supplement regulatory structure that already exists. Change needs to come quickly, to bring the products and supply chain out of the dark.
Brands knee-deep in the marijuana or hemp business are probably doing it on principle, and not based on what the law says, whether it is clear or not. However, a few facts are on the side of principle and common sense. Neither hemp, CBD nor hemp oil are included with marijuana in the Controlled Substances Act. Industrial hemp is further defined as "not marijuana" in the 2014 Farm Bill, as long as it contains less than 0.3 percent tetrahydrocannabinol (THC). Lastly, the basis upon which cannabis is illegal (having no accepted medical use) is factually false, based on the findings of the aforementioned IOM report. Most hemp oil does not have the same composition as the pure CBD or THC previously studied as drugs, which effectively makes them not equivalent to the drug forms.
Will the federal agencies enforce the unclear laws on the books? DEA and state inspectors are raiding CBD products, while FDA appears to be mum about enforcement. In Indiana this summer, state excise police seized CBD products from a number of health food stores. After a public outcry, they later apologized and claimed the seizures were an error. According to recent reports, they continue to walk into stores and take CBD products off the shelves. While Indiana is more obtuse than many other states, FDA falls not too far behind. FDA recently addressed the issue of marijuana enforcement on their website Q+A. The answer? "When a product is in violation of the Federal Food, Drug, and Cosmetic Act (FD&C) Act, FDA considers many factors in deciding whether to initiate an enforcement action. Those factors include, among other things, agency resources and the threat to the public health. FDA also may consult with its federal and state partners in making decisions about whether to initiate a federal enforcement action."1 Clear as mud.
So, what should be the proper regulatory status for hemp oil? At the least, the United States should permit safe dietary supplement products containing hemp and CBD, if they do not meet the definition of marijuana, containing greater than 0.3 percent THC by weight.
By adopting sensible measures, hemp CBD product marketers can stay off the FDA's "most wanted" list. First, the company needs to ensure it has a quality product with all the verification of documentation, specifications, testing and GMPs (good manufacturing practices) that would be required for a food or supplement product. It needs to compile a research dossier to support the safety of the product. The company can contribute to standard-setting, education and self-regulatory groups made of responsible and committed members of the industry. It should engage in open communication with regulatory bodies such as FDA, and provide information and comments when requested. And it shouldn't make products in a garage.
Consumers can ask the seller a lot of questions about the product: Does it contain hemp isolate or full-spectrum oil? What was the cannabinoid content of the oil before it was formulated into the product? How did the company verify it was free of THC? Where was it packaged? Where and how was the plant material grown? What GMP standards were used to produce the product? Can the seller provide a product specification or certificates of analysis (CoA) for the material?
Consumers should look for products labeled clearly, with directions for use, warnings, a list of ingredients and contact information of the manufacturer. They shouldn't buy a product if there's a typo on it, or if the seller cannot give a straight answer.
The solution with the greatest potential to address pain and inflammation should not cause so much pain and inflammation.
Blake Ebersole has led a number of botanical quality initiatives and formed collaborations with dozens of universities and research centers. As president of NaturPro Scientific, Ebersole established quality compliance and product development services for supplements and ingredients such as ID Verified™. Follow him on Twitter at @NaturalBlake.
Subscribe and receive the latest insights on the healthy food and beverage industry.
Join 47,000+ members. Yes, it's completely free.
You May Also Like
---