Task Force Finds Dearth of Evidence on Multivitamins to Prevent CVD, Cancer
Task Force Finds Dearth of Evidence on Multivitamins to Prevent CVD, Cancer
The final report from the U.S. Preventive Services Task Force (USPSTF) noted insufficient evidence on multivitamins and prevention of cardiovascular disease and cancer, and recommended against taking vitamin E and beta carotene.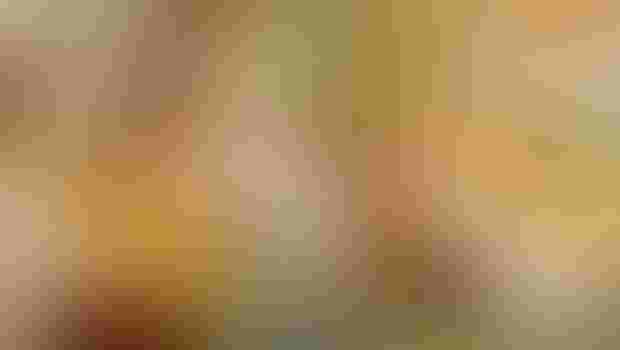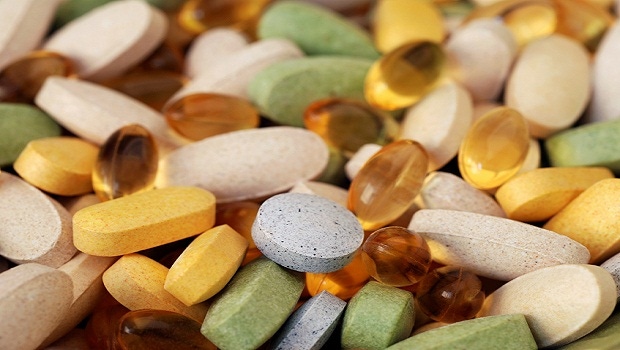 ROCKVILLE, MDThe U.S. Preventive Services Task Force (USPSTF), a non-government panel primary care providers, has found insufficient evidence to determine if vitamins, minerals and multivitamin supplements have a preventive effect on cardiovascular disease (CVD) and cancer, according to its final recommendations. Included in the report is the task force's recommendation against use of vitamin E and beta carotene.
"The evidence shows that there is no benefit to taking vitamin E and that beta-carotene can be harmful because it increases the risk of lung cancer in people who are already at increased risk for the disease," said Michael LeFevre, M.D., task force chair. "Due to the uncertain benefit of vitamin supplements to prevent cardiovascular disease and cancer, health care professionals should use their best judgment and consider their patients health history, values, and preferences when having conversations about nutritional supplements."
USPSTF issued draft recommendations on this topic back in November 2013. At the time, the Council for Responsible Nutrition (CRN) urged the task force to consider the exact language in its final recommendations, as " no firm conclusion based on existing evidence" is quite different from "the available evidence demonstrates a lack of benefit." For the final recommendations, CRN said it is pleased the task force was specific in stating there was "not enough evidence" on prevention of CVD and cancer, but noted this statement is lack of research, not lack of benefit.
" Even with a current gap in the research, what few studies there were that met the USPSTF criteria pointed to a potential promise for cancer protection," CRN stated. it further noted the focus on CVD and cancer, not overall health and wellness, should also limit the overreaching media headlines that followed the draft recommendations.
Another aspect of the USPSTF report supported by CRN centered on  the difficulty in studying vitamins and other supplements. "There are substantial challenges to studying nutrient supplementation by using methods similar to those used in studying pharmaceutical interventions," the report said. "New and innovative research methods for examining effects of nutrients that account for the unique complexities of nutritional research but maintain rigorous designs should be explored."
CRN applauded the task force for recognizing supplements are not drugs and the study of nutrients is challenging when forced into the drug research model. "Importantly, the final report calls for new and innovative research methodologieswhich is in contrast to the suggestion by a medical journal that called for the end of vitamin research when the draft report was published," CRN said. "We strongly support both the need for more research and the need for the scientific community to come to terms with a rigorous approach to studying nutrition that may not reflect the current model of studying drugs."
Overall, CRN cautioned against interpreting the recommendations broadly, reminding, "There are real life reasons why people should take vitamins and why so many doctors recommend them."
The final recommendations were published in the Annals of Internal Medicine and on the USPSTF website.
Related Content
Subscribe and receive the latest insights on the healthy food and beverage industry.
Join 47,000+ members. Yes, it's completely free.
You May Also Like
---