Natto extract lowers blood pressure, helps with lifestyle diseases
Natto extract lowers blood pressure, helps with lifestyle diseases
Recent research revealed Natto extract, a traditional Japanese fermented food made from soybeans, can lower blood pressure levels in individuals with lifestyle-related diseases.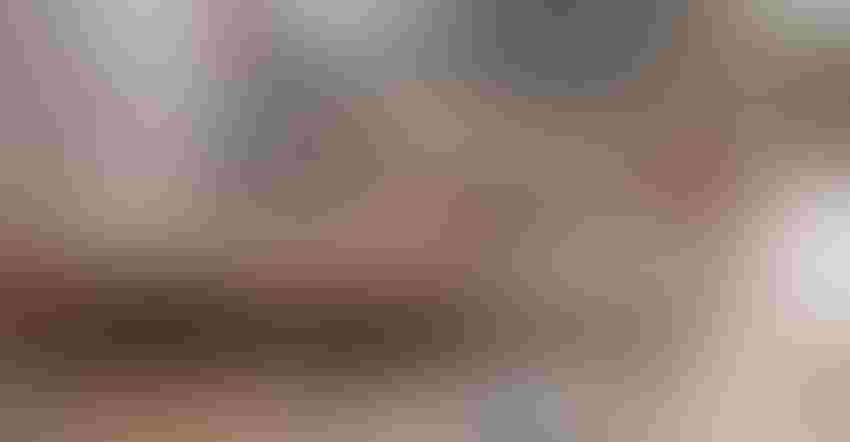 LOS ANGELES
Recent research revealed natto extract, a traditional Japanese fermented food made from soybeans, can lower blood pressure levels in individuals with lifestyle-related diseases. (Journal of Hypertension: Open Access. 2014 Jan; 3(1)135. doi: 10.4172/2167-1095.1000135)
A research group at Dokkyo Medical University School of Medicine collaborated with other Japanese health institutions to conduct the study to evaluate the effects of NKCP, a purified filtrate of Bacillus subtilis natto culture that is a food-based extract of natto
In the United States, NKCP is known by the brand name BFBP (Bacillopeptidase F Proprietary Blend).
The aim of the double-blind, crossover study was to investigate the effect of both nattokinase and NKCP, a natto culture filtrate from Daiwa Pharmaceuticals, on blood pressure in patients with lifestyle diseases.
In the study, NKCP and other supplements derived from natto were administered to 21 individuals with lifestyle-related diseases, to evaluate their effects on blood pressure. Study participants' health conditions included hypertension, hyperlipidemia and diabetes.
A four-week course of NKCP significantly decreased average systolic blood pressure from 130.9 to 120.5 mmHg (p=0.001) and diastolic blood pressure from 72.9 to 68.6 mmHg (p=0.024). However, after a four-week treatment with nattokinase, no significant changes in systolic or diastolic blood pressure were found (126.8 to 126.4 mmHg, and 70.9 to 68.3 mmHg, respectively).
The difference in the effect on blood pressure between these two substances is considered due to the differences of the in vitro experimental results on blood fluidity. The use of dietary supplements, especially NKCP, from natto provides additional blood pressure lowering effects in patients already receiving medical care.
The results showed significant hypotensive effects in the NKCP treatment group, which was attributed to an improvement in blood fluidity by NKCP. Ongoing research is expected to reveal further wide-range functions for NKCP.
For patients with lifestyle diseases, NKCP alone significantly decreased both diastolic and systolic blood pressure. The use of dietary supplements from the Japanese traditional food natto provides additional hypotensive effects for patients receiving medical care. NKCP might avoid some premature death and disability due to cerebrovascular disease or stroke.
"Recently, traditional Japanese foods have been the subject of increased attention because of Japan's lower prevalence of cardiovascular diseases than Western countries," said Ron Marzoli, vice president, North American sales with Los Angeles-based Daiwa Health Development. "The fermented soybean product natto is a popular traditional food in Japan and is considered a health supplement because it contains a variety of peptides, amino acids, and vitamin B2."
Hypertension is a serious global health problem that affects over 950 million adults and is attributed to 7.6 million excess deaths yearly. In Japan, one in 5.6 persons suffers from hypertension.
Hypertension is a cardiovascular and cerebrovascular risk factor and is related to the development of atherosclerosis and thrombosis. It is characterized by endothelial dysfunction that frequently clusters with insulin-resistant disorders of metabolic homeostasis including obesity and Type 2 diabetes. Therefore, modern antihypertensive therapy focuses not only on blood pressure control, but also on the favorable modification of known prognostic indices, such as endothelial and platelet dysfunction or coagulation and fibrinolytic abnormalities.
Subscribe and receive the latest insights on the health and nutrition industry.
Join 37,000+ members. Yes, it's completely free.
You May Also Like
---