Hearty Cholesterol Ingredients
Hearty Cholesterol Ingredients
Natural ingredients such as soy and curcumin are gaining traction in the cholesterol research world, offering consumers science-backed alternatives to statins.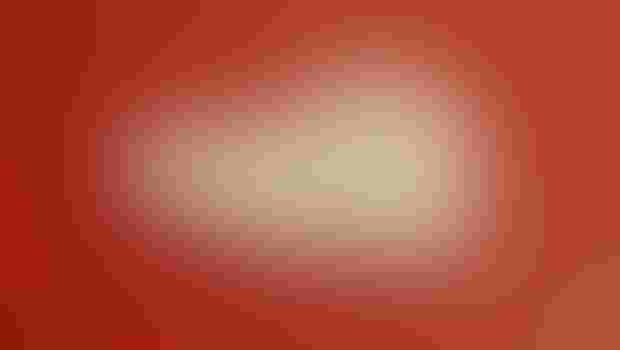 Genetics. Obesity. Diabetes. High blood pressure. Elevated blood cholesterol. Pick your poison … or your heart disease.
These risk factors and more are the main contributors to heart disease, the United States'—and the world's—leading cause of death. One in four Americans die of heart disease every year, numbering 600,000 annually, the Centers for Disease Control and Prevention reported.
High blood cholesterol was recognized as a major risk factor for coronary heart disease (CHD) more than 40 years ago, according to Jerzy Zawistowksi, Ph.D., faculty at the University of British Columbia and member of Protanica's advisory board. "Numerous epidemiological studies have indicated that lowering both total cholesterol and low-density lipoprotein (LDL) cholesterol will reduce the risk of CHD," he said Zawistowksi. In fact, reducing LDL cholesterol by 10 to 19 percent lowers CHD risk by 41 percent. Additionally, researchers predict a 10-percentdecrease in blood cholesterol for those with mildly high cholesterol would prevent 100,000 deaths per year.
Doctors across the world prescribe statin drugs as a first line of (reactive) defense against high cholesterol. First introduced in 1987, usage has increased 10-fold in the 20 years following their debut; in 2008, half of men ages 65 to 74 took a statin in the past month, according to the National Center for Health Statistics. Statins are surely effective, but they come with their risks—namely, muscle pain, liver damage, digestive issues and increased blood sugar. Couple undesirable side effects with an undesirable price, and you have dropped consumer compliance—and increased interest in dietary supplements.
"Today, the demand for health supplements to manage healthy cholesterol levels has been on the rise, and new ingredients and products are sought after by both formulators and consumers," said Shaheen Majeed, marketing director, Sabinsa Corp. "Studies focusing on cholesterol management are also getting more focus from research and health groups."
Discover the latest research supporting natural ingredients for cholesterol management, including tocotrienols, beta-glucans and flavones, in INSIDER's Heart Health Digital Issue.
Subscribe and receive the latest insights on the healthy food and beverage industry.
Join 47,000+ members. Yes, it's completely free.
You May Also Like
---