Heart health market segmented by age
Heart health market segmented by age
Understanding age differentiation among heart health consumers can provide opportunities to make progress in addressing heart health.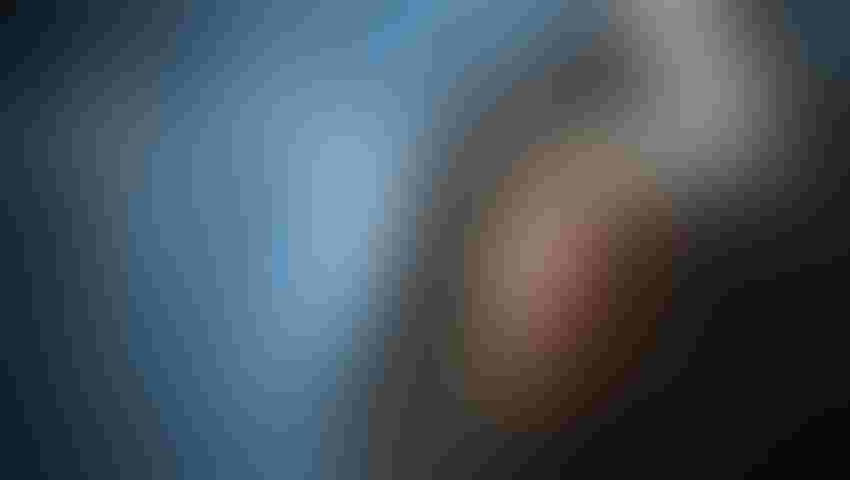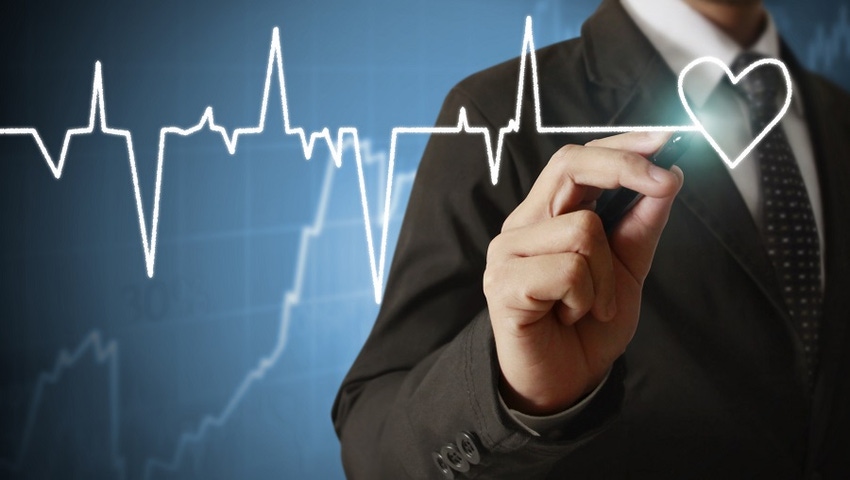 By Diane Ray
Americans are concerned about heart health. More than one-third stated heart attack or stroke as their biggest fear about aging and nearly eight in 10 are concerned about preventing heart health issues. Beyond just concern, about one-third of Americans reported they are actively managing or treating conditions related to heart health. Data from Natural Marketing Institute's (NMI) Health & Wellness Trends Database illuminates clear age differentiations on these points. While active management is (not unexpectedly) correlated with age, concerns are inversely related to age, with the highest level of concern associated with Millennials. Understanding who this issue most fully impacts and what they see as the most viable solutions can provide opportunities to make progress in addressing heart health.
Millennials expressing high levels of concerns about preventing future heart health complications opens the door for opportunistic messaging. This food/beverage messaging is particularly appropriate as Millennials are the most likely to place importance on diet, and on organic foods and beverages in particular, as a means of staying healthy. Linking diet and organic messaging to specific heart health results would have appeal to this cohort's concerns.
Vitamins and supplements can also provide solutions for consumers with heart health concerns. Currently, 11 percent of current supplement users indicated they take a supplement specifically designed for heart health, a significant increase in use from 2 percent in 2009.
This is an excerpt from the article, "Heart Health Consumers Seek Preventive Solutions, Customization." To continue reading, download INSIDER's Heart Health Digital Magazine.
Diane Ray is vice president, Strategic Innovation, at the Natural Marketing Institute (NMI). NMI is a strategic consulting, market research, and business development firm specializing in the health, wellness, and sustainability marketplace. For more information on NMI's services or proprietary research tools, contact Diane Ray at [email protected].
Subscribe and receive the latest insights on the healthy food and beverage industry.
Join 47,000+ members. Yes, it's completely free.
You May Also Like
---