Dr. Oz calls Garcinia a weight-loss 'holy grail'
Dr. Oz calls Garcinia a weight-loss 'holy grail'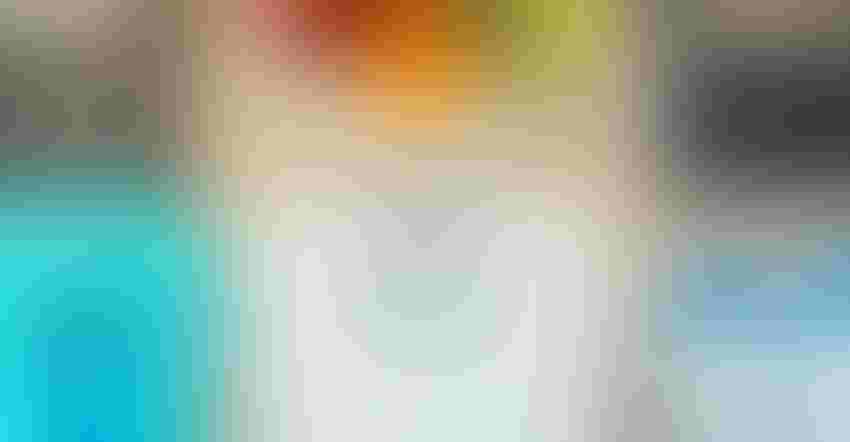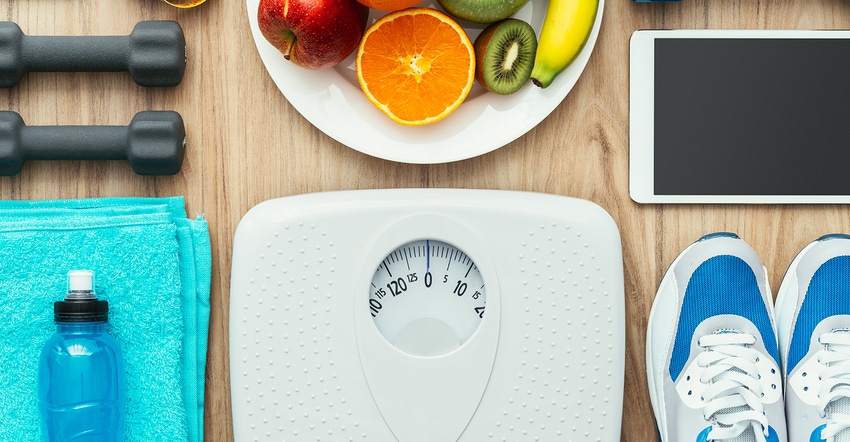 Here's a spooky scenario to ponder the day before Halloween: Imagine you had the chance to formulate your weight loss product with Garcinia cambogia, but passed on it? (OK, so I trumped that up for the scare angle, but companies with this ingredient in their products will most likely see a surge in sales starting today.)
Dr. Mehmet Oz called Garcinia a "revolutionary fat buster" on Oct. 29 on "The Dr. Oz" show. Here's a list of other things he said about the herb:
"It might be the most exciting weight-loss breakthrough discovered to date,"

"Revolutionary new research says it could be the magic ingredient  that lets you lose weight without diet or exercise,"

"The newest fat buster and one of the least expensive too is Garcinia cambogia extract. It may be the simple solution you've been looking for busting body fat for good,"

"It's been around for a long time, which makes me more comfortable on its safety" and

"In many ways, it's the holy grail. It's not just the pill, but together with the normal natural things we tell you to do, with the foods you eat and the exercise you do, this becomes an important tool."
Dr. Oz featured researchers Harry Preuss, Georgetown University Medical Center; and  Rich Scheckenbach, who both praised Garcinia for its ability to help patients reduce fat.
In studio, Dr. Oz talked with Julie Chen, M.D., a California internist with a fellowship and training in integrative medicine. She said she recommends Garcinia for weight management, cholesterol and other issues associated with metabolic syndrome. "What I love about this product is that it is one of the least expensive  to use, and it's been shown in studies to increase weight loss two to three times the amount people would lose with diet and exercise alone ."
Chen said Garcinia suppresses appetite by increasing serotonin levels (which reduces emotional eating). She said it also helps manage the stress hormone cortisol, which can lead to increased belly fat. Also, she said the botanical, "helps to prevent fat from being made in the body."
Chen noted Garcinia helps increase lean muscle mass while cutting fat. While patients may not see a different number on the scale, she said dress size should decrease. Chen called to a recent study that found patients who took Garcinia cambogia saw an increase in lean muscle mass and decrease in fat. "That's important because muscle burns about 30 to 50 calories per day, and fat only about three," she said. "If you're getting more of the lean muscle mass and less of the fat, you are a fat-burning machine. "
Dr. Oz also featured the article, "Garcinia Cambogia (HCA): Is This Right for You?" on his website with much of the same information that was featured on the show.
Garcinia science
A review of supplements for weight loss noted Garcinia cambogia and green tea were the only two ingredients studied that showed significant a weight loss of 25% or more (Rev Salud Publica [Bogota]. 2008 Nov-Dec;10(5):818-30).  In 2008, a study found a mixture composed of Garcinia cambogia extract, soy peptide and L-carnitine reduced visceral fat accumulation and improved lipid levels in a rat model with obesity (Genes Nutr. 2008 Feb;2(4):353-8). Another study from 2008 reported it reduced obesity in rats (Biosci Biotechnol Biochem. 2008 Jul;72(7):1772-80).
And Super CitriMax (from InterHealth Nutraceuticals), a calcium/potassium salt of hydroxycitric acid (HCA) extracted from Garcinia cambogia, reduced food intake, body weight gain, inflammation, oxidative stress and insulin resistance in obese Zucker rats (Mol Cell Biochem. 2007 Oct;304(1-2):93-9). CitriMax has also been found to be safe for human consumption at levels up to 2,800 mg/d (Food Chem Toxicol. 2004 Sep;42(9):1513-29).
 However, a Korean study from 2011 said Garcinia cambogia extract did not promote weight loss or lower total cholesterol in overweight individuals consuming their habitual diet who took 2  g/d for 10 weeks (Nutr J. 2011 Sep 21;10:94). And a 1998 randomized controlled trial found Garcinia cambogia failed to produce significant weight loss and fat mass loss beyond that observed with placebo in overweight men and women (JAMA. 1998 Nov 11;280(18):1596-600).
While human research may be still lacking, it's clear Garcinia helps mice cut fat. And if this situation is anything like when Dr. Oz mentioned raspberry ketones for weight loss, sales of Garcinia are about to explode.
Subscribe and receive the latest insights on the healthy food and beverage industry.
Join 47,000+ members. Yes, it's completely free.
You May Also Like
---