Adding seaweed to processed foods can reduce CVD, researchers say
Adding seaweed to processed foods can reduce CVD, researchers say
Adding seaweed to processed foods such as frozen pizzas, hot dogs and dried pasta can reduce cardiovascular disease (CVD), according to a new scientific article.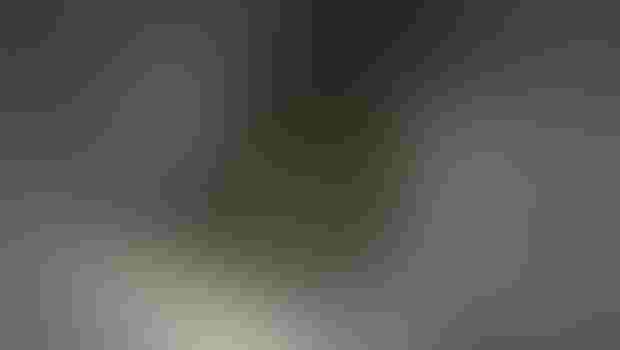 According to the World Health Organization (WHO) cardiovascular diseases are the number one cause of premature death globally. The article, published in the journal Phycologia, reviews existing knowledge on the health effects of 35 different seaweed species and advises the food industry on how to use seaweed to make everyday meals healthier.
"Certain substances in seaweed may be important for reducing cardiovascular diseases. We think this knowledge should be available for society and also be put to use," said Ole G. Mouritsen, professor of biophysics at University of Southern Denmark and co-author of the article.
Many seaweed species have a variety of health benefits. They contain, among other things, beneficial proteins, antioxidants, minerals, trace elements, dietary fiber and polyunsaturated fatty acids. In addition, seaweed's content of potassium salts does not led to high blood pressure—unlike sodium salts typically encountered in processed food. Seaweed also has umami, the fifth basic taste, which is known to promote satiety and hence regulate food intake.
Mouritsen estimated 5 to 10 g seaweed per day could provide its healthful benefits.
Dried and granulated seaweed can replace some of the flour when producing dry pasta, bread, pizza, snack bars, etc., the authors suggest. In meat products, seaweed can increase dietary fiber and antioxidants, and could help to lower cholesterol levels.
Mouritsen and co-authors cited a study in which a group of overweight but otherwise healthy men were asked to taste bread with added dried seaweed from the species Ascophyllum nosodum. The men's reaction was that the bread tasted acceptable as long as the seaweed content was kept under 4%.
By eating bread containing 4% dried seaweed, the men ingested more dietary fiber (4.5 g more fiber per 100 g) than when they ate the control whole-meal bread. The men also consumed 16.4% less claories in the 24-hour period after eating the seaweed enriched bread.
Other tips from the authors
Up to 5% dried seaweed can be added to a dough without losing its ability to raise.

Dried seaweed can be added to food as powder, granulate or pieces in pastries, egg dishes, mashed potatoes, dressings, or sprinkled on vegetables or fish dishes.

Powders and granulates can be used as a salt substitute.

Hijiki contains arsenic, which is carcinogenic and therefore some national food authorities recommend that you do not eat it.

Some species may contain large amounts of iodine.
Subscribe and receive the latest insights on the healthy food and beverage industry.
Join 47,000+ members. Yes, it's completely free.
You May Also Like
---