Womens Health: Motivations and Methods for Achieving Wellness
Womens Health: Motivations and Methods for Achieving Wellness
Women care deeply about their health and are willing to buy products that will help them achieve wellness, but those products need to be fortified with the right ingredients and come with research backing.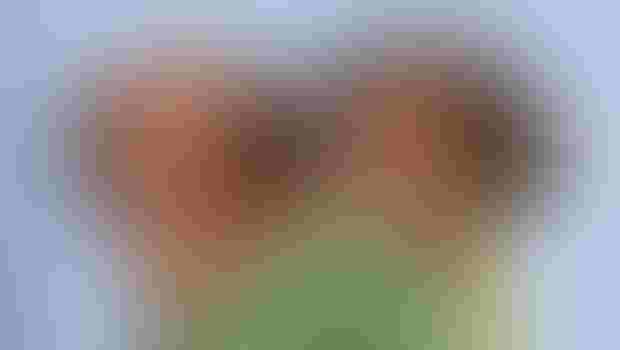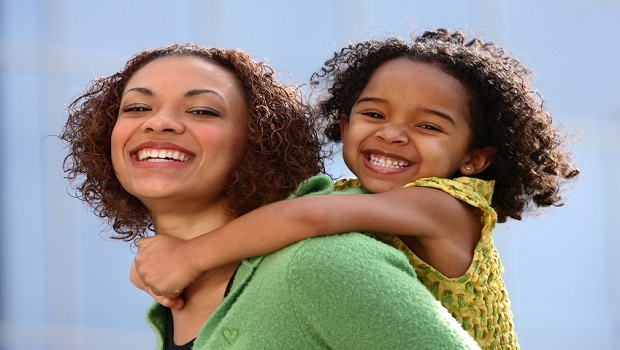 While healthy living is an important topic for all Americans, a number of aspects of achieving good health and adopting a healthy lifestyle are gender based. Women have health issues that are unique to them, but some of the health issues that affect both men and women affect women differently. But women also approach their health in different ways than men.
Women hold strong attitudes about achieving health and adopting preventive strategies. Women are more involved in the care of their own health (as well as in the care of others) for numerous, differing reasons. The longer life expectancy of women may be a result of some of these behaviors, but the bottom line is women have a strong desire to take a proactive approach to their health and wellness. Understanding how and why women have such interest and approaching them with the information, products and services they want and need can resonate with this receptive audience.
Strong Motivations for Good Health
Research conducted by the Natural Marketing Institute (NMI) in two key quantitative consumer studies shed some light on women's health priorities. In December 2013, NMI conducted the 15th wave of its annual health and wellness study titled "The State of Health and Wellness in America™" among more than 3,000 U.S. adults. Additional insight is provided by NMI's Trends in Healthy Aging™ research based on more than 3,600 U.S. adults adding to a nine-year compilation of trended data in this study. These studies reveal unmet needs, explore underlying female health-related behaviors and attitudes, and identify many marketplace opportunities.
Nearly three-quarters of all women believe it is important to live a healthy lifestyle. And they are active and involved in this endeavor. Seven in 10 stated they "will take whatever means necessary to control my own health" and most believe that taking personal responsibility for one's health is the best way to stay healthy. Comparatively speaking, women hold significantly stronger opinions than men when it comes to their health.
Many stated they are achieving their goal of good health. More than eight in 10 rate their current health as excellent or very good. And most state they are about as healthy as they would have expected at this age; about one in four even consider themselves healthier than they would have imagined at their current age.
Women aim to maintain a healthy lifestyle for myriad reasons. Chief among these are lifestyle factors: wanting to have energy to remain active and enjoy life. Losing weight is another strong motivator, as most understand that maintaining a healthy weight has a significant impact on overall health and related disease avoidance. Family concerns are also strong; half want to be sure they are "around" for their spouse/family, and they do not want to be a burden on their loved ones should their health fail.
Disease and Health Conditions Currently Managed
Despite strong stated health status and intentions as mentioned earlier, women are currently managing a myriad of health issues. And regardless of whether they are actively treating these conditions, many women express concern about preventing them. Perhaps as a result of these health issues and concerns, most women report they "are very concerned about their health and are actively managing it."
Methods to Achieve a Healthy Lifestyle
 In the management of their health, many feel prevention is key, and more women lean toward "preventative wellness" than "managing illness." There are wide and varied methods by which women go about achieving this goal.
Most believe it is important to make healthy lifestyle decisions, including managing sleep, mental attitude and stress levels. Food also plays a key role; beyond consuming nutritious and healthy foods, many specifically cite the importance of natural, fortified/functional and organic choices. Women also want more healthy ingredients in their foods, including calcium, fiber, vitamins/minerals, antioxidants and probiotics. And many are more likely to purchase foods and beverages that claim to offer benefits for specific health conditions, including losing/maintaining weight, reducing cholesterol, providing heart health, strengthening bones and reducing risk of high blood pressure/stroke, among others.                                 
New Approaches
Many products and services are available to help women address their health concerns and live full and healthy lives. Nonetheless, two-thirds perceive a healthy lifestyle will become more difficult as they age. To that end, a majority are interested in new approaches to manage their health, and are always looking for new self-care methods to prolong their health and vitality. They are discerning consumers, however, and most want health -related products that have proven scientific or clinical proof. The health-related choices and changes women make have a significant impact on their life and longevity. Offering women options to assist them in achieving better and healthier lifestyle habits is a win-win for all involved.
Steve French ([email protected]) is managing partner at the Natural Marketing Institute (NMI, nmisolutions.com), a strategic consulting, market research and business development firm specializing in the health, wellness and sustainability marketplace.
Find more on women's health in INSIDER's Women's Health Content Library.
Subscribe and receive the latest insights on the healthy food and beverage industry.
Join 47,000+ members. Yes, it's completely free.
You May Also Like
---