Trending Superfruits
Trending Superfruits
Both traditional superfruits (e.g., cranberries and blueberries) and those with slightly less of a supermarket presence (e.g., maqui berry) boast heaps of health benefits backed by research studies of old and new.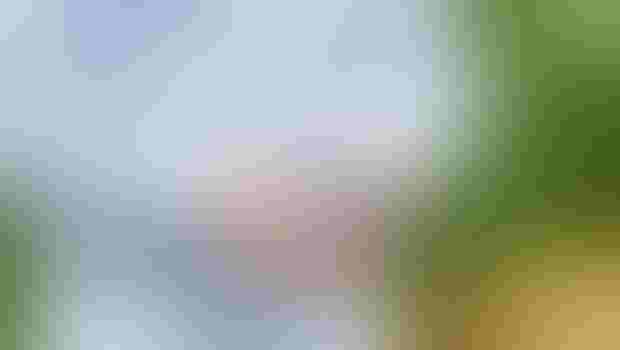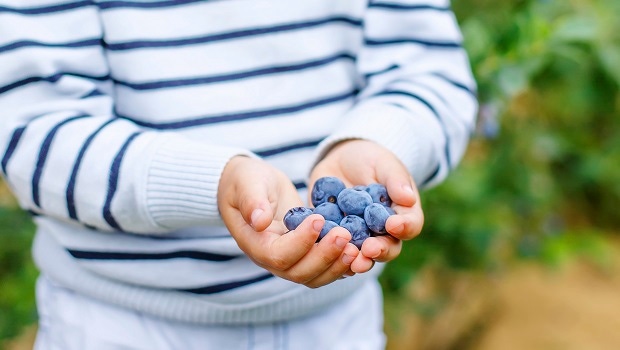 A growing body of research on antioxidant-rich superfuits has kept the market going strong; Euromonitor data predicts sales in the category will hit US$10 billion by 2017. Due to its consistency over the last several years, Mathieu Dondain, director of business development, Nexira, predicted the superfruits category will be one of lasting growth. Plus, the ingredients have a "special marketing status" due to their high concentration of phytonutrients and growing consumer awareness of fruits' health benefits.
Exotic fruits such as baobab and dragon fruit are emerging in the sector as tropical options for beverage applications, Dondain added. "In addition to their health benefits (i.e., immune health booster) and nutritional value (i.e., vitamin C), these ingredients can make an outdated beverage automatically different and exciting," he said. "A successful tactic is utilizing a common flavor profile with an added unique ingredient to entice the consumer without completely removing their familiarity with the product."
In addition to beverage applications, superfruits make appealing beauty ingredients, with the majority of consumers recognizing them as effective for grooming and personal care products. A 2015 Canadean survey asked about 30 ingredients and whether they would be "effective," "ineffective" or "neutral" for use in beauty applications (consumers could also answer "not familiar"). Superfruits ranked No. 7 on the list, with 71 percent of consumers calling them "effective."
Superfruits will certainly stay in style for quite some time, but according to research from Sloan Trends, companies should consider the exceptional nutritional content of fruits in general, no matter how common. According to Nielson, the number of U.S. consumers interested in "getting more superfruits" took a slight fall from 38 percent in 2013 to 30 percent in 2015, but Technomic's 2014 Consumer Healthy Eating Report found 88 percent of consumers say foods containing a full serving of fruit are healthy, and 60 percent say they are more tasty. So whether crafting products with superfruits or ordinary fruits, companies should hone in on the research-backed benefits of these powerful ingredients.
For the latest research on superfruits and additional market trends, check out INSIDER's article, "The Finest of Fruits," in the Plant-Based Ingredients Content Library.
Subscribe and receive the latest insights on the healthy food and beverage industry.
Join 47,000+ members. Yes, it's completely free.
You May Also Like
---