The Structure, Functions of Amino Acids
The Structure, Functions of Amino Acids
In the body, amino acids are components of many important proteins and biochemicals important to a broad range of structures and functions.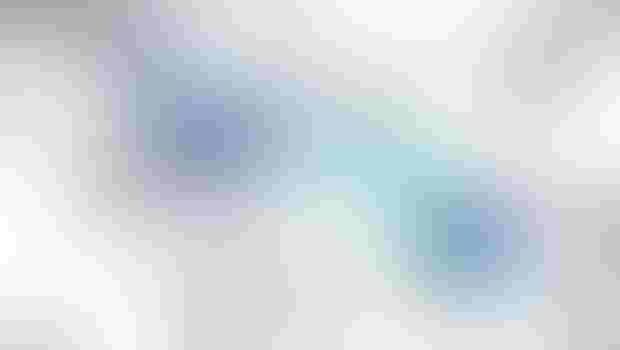 There are many amino acids active throughout the body, contributing to the production of important biochemical and various proteins involved in many structures and functions. Supplementation with these peptides have great potential to influence these many areas of health, and basing amino acid products on the growing research on such health  benefits is one path to success.  But absorption, bioavailability, taste and even regulatory status also need to be considered to make safe, efficacious and desirable amino acid products for the modern consumer.
Certain amino acids help produce bioactive compounds important to energy production, blood flow, antioxidant activity, inflammation management and immune function.
Proteogenic amino acids are used as building blocks for proteins important to body structures including collagen found in the skin, joints and other connective tissues. Due to the massive role in production of proteins, amino acids are a major factor in muscle development and management of muscle integrity during recovery from exercise.
In the vast world of amino acids for sports nutrition, the branched chain amino acids (BCAAs) are very popular for not only promoting muscle growth but also for limiting muscle damage. The BCAAs—leucine, isoleucine and valine—are essential amino acids, meaning they are not manufactured by the body and must be ingested.
Dietary supplements are the prevailing product type for amino  acid delivery due to physical and regulatory limitations. Many amino acid ingredients do not have the GRAS (generally recognized as safe) status required for use in foods and beverages. There are also solubility, taste, volume and other challenges to formulating foods and beverages with certain amino acid ingredients. However, novel technologies are helping to meet these challenges and provide brand owners more opportunities to include aminos in foods and beverages.
For more details on the functions and benefits of amino acids, as well as the challenges and considerations in formulating products with these ingredients, check out the special Amino Acid Digital Issue.
Subscribe and receive the latest insights on the healthy food and beverage industry.
Join 47,000+ members. Yes, it's completely free.
You May Also Like
---