The intersection of beauty and wellness
The intersection of beauty and wellness
The beauty "experience" has expanded beyond topical skin care products and into holistic health, with potential benefits ranging from sleep to emotional well-being.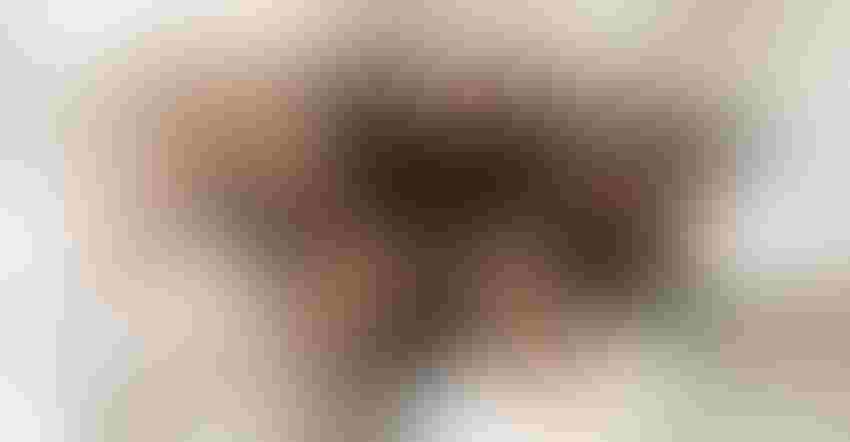 The merging of beauty and nutrition has never been more evident. American consumers, long straggling behind their European and Asian neighbors, are finally understanding and embracing the connection: What people put in their bodies can be a meaningful addition to what they put on their bodies.
Despite the increased revelation, an enormous amount of research has yet to be done for consumers who want and need more than myths, grandmother's stories and marketing speak about the potential of these types of products. But it is great progress, nonetheless.
Consumers globally—and particularly in the U.S.—have been moving to a more holistic approach to general health for several years. Finally it's sinking in that wellness requires a multiprong approach with nutrition, stress management, sleep and recovery, exercise, mental health and relationships being critical pathways to healthy living.
Moving into two years of Covid and the confined behavior that came with it, many consumers simplified beauty routines, even as more time became available to use personal care products. It seems people have reprioritized many aspects of their lives, as viewed through the pandemic lens: Simple, efficacious, convenient and pleasant-to-use all became table stakes for beauty products. And although multitasking isn't efficient in many areas of life, when it comes to beauty, health and wellness, synergies definitely exist.
From retailers to bloggers, everyone is talking about beauty and wellness, in the same breath, their relationships intertwined.
Skin care, as a category, has been quite resilient during Covid. Some frequently searched and purchased beauty supplements include vitamins A, C, D, E and an endless list of other antioxidants, zinc, probiotics, mushrooms, tea, kombucha and various other fermented ingredients, biotin, collagen, omega-3, omega-6, omega-9, niacin, polyphenols … the list is long. Immune boosters and sleep aids are also at the top of the list, with plenty of help from Covid. According to proprietary Euromonitor data, oral beauty supplements in the U.S. reached $8.5 billion in 2020.
Additionally, IRI found that 37% of Americans believe food (and ingestibles) is a better "medicine" than medicine. Nearly three-fourths (74%) of consumers surveyed planned to lead a healthier lifestyle in 2021, and 54% said they'd purchase healthier foods.
Today's beauty "experience" is more than just topical products of all shapes, sizes and prices. The experience runs through sexual health, better sleep, emotional well-being, ingestible nutrition and everything in between. Holistic self-care has become the latest bright shiny object.
Brands young and "old" are becoming increasingly lifestyle oriented, understanding the long-standing silos of health, so long separated in the U.S., are now coexisting and thriving under one roof.
Editor's note: To read the full version of this article, including examples of brands adopting a "beauty inside and out" approach, visit the "Nutricosmetics radiate health from within" digital magazine.
Before opening The Young Group in 1999, Karen Young held executive titles in marketing and product development at Lancôme and Estée Lauder. An active board member of Fashion Group International, Young is a certified personal trainer and nutritionist who divides her time between her New York and Paris offices. She has worked extensively in all categories of the cosmetic industry, developing concepts and products for RoC, Bath and Body Works, Neutrogena, e.l.f, Vichy and Oribe. Young has also worked on numerous established brands in the beauty category, including Christian Dior Beauté, Shiseido, Bumble & bumble, Dove and Paula's Choice.
Subscribe and receive the latest insights on the health and nutrition industry.
Join 37,000+ members. Yes, it's completely free.
You May Also Like
---