The changing world of pediatric consumer health
The changing world of pediatric consumer health
Millennial parents are looking for products they can trust that offer transparency and clean labels.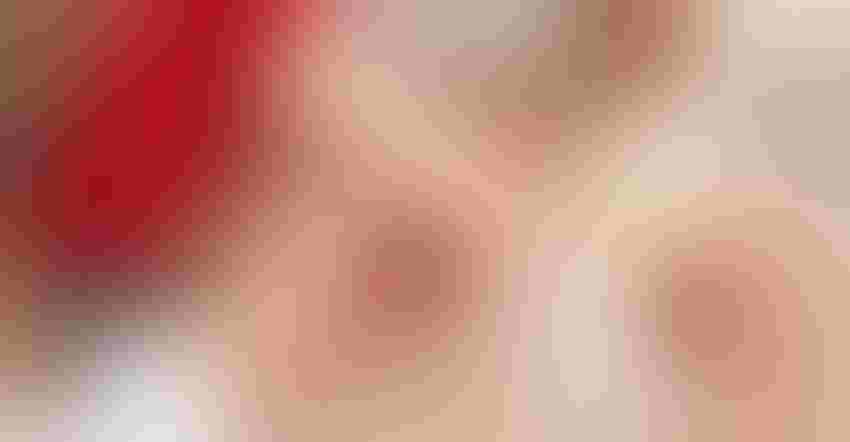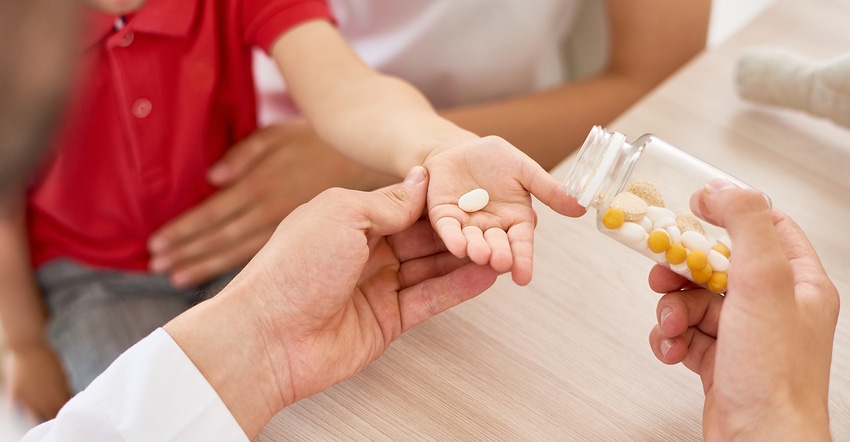 The global landscape for pediatric consumer health products is changing quickly. Global sales of pediatric consumer health have achieved strong growth at 38 percent from 2013 to 2018 and will continue this trajectory with expected growth of 22 percent through 2023, according to Euromonitor International. Declining birth rates and rising disposable incomes mean that in many markets, parents have more money to spend on their children's health than ever before. In addition, preventative medicine continues to grow in popularity as parents look to optimize their children's health and prevent future illness.
As the "traditional" household changes, and gender roles continue moving away from stereotypical expectations, both parents are more commonly sharing decisions about child care. Millennial parents value teamwork and democratic decision-making. Time with family and happiness as a family unit are valued and balanced whenever possible with professional responsibilities.
Busy and stressful lifestyles continue to have a significant impact on consumer behavior and choice. Parents look to maintain and improve their family's health without sacrificing their other responsibilities, continuing to support a balance between family and job commitments. Vitamins and dietary supplements push innovation in this space, with supplements for sleep, cognitive development and immune response expected to be at the forefront for 2019.
Parents have long been aware of the benefits of natural ingredients, such as aloe and colloidal oatmeal in pediatric personal care products like soaps and lotions. In recent years, that preference has begun to shift into consumer health products as well, driven by parents' demand for natural, responsibly sourced ingredients across the spectrum of their children's personal care needs from diaper creams and body lotions to cough remedies and digestive discomfort.
Global heavyweights in pediatric consumer health, such as Johnson & Johnson, are revamping and redesigning their pediatric portfolios to cater to a more selective consumer base. These global players are also making organizational and structural changes to respond more quickly to changes in the market. Natural ingredients are such a motivator for consumers that companies may look to acquisitions to remain competitive, as Johnson & Johnson did when it acquired natural brand Zarbee's in 2018.
These trends result in a fundamental shift toward a more educated and pickier consumer base willing to pay more per child for health products--if the products meet their specifications for natural and "clean" ingredients free from the chemicals they wish to avoid.
Even if these brands are themselves owned by larger companies, as Zarbee's is by Johnson & Johnson, it is more a matter of ingredient composition and perceived safety that drive purchasing. Trust in a product is crucial in maintaining a loyal customer base, as even one negative report regarding an influencer's or friend's experience with a product is often enough to turn someone's entire social network away from that product. Additionally, transparency must be more than just a buzzword. When parents who grew up as early digital consumers can easily look up the ingredients in a formulation and identify how safe they are for their children, companies must always err on the side of complete disclosure, lest they risk appearing as though they are hiding something from consumers.
Several emerging pediatric brands have taken this idea to heart and constructed their entire business model on building trust among their consumer base. Homecare and skincare brand Puracy stands out for its commitment to transparency. Puracy tests its formulations with consumers, and the company has repeatedly reformulated its ingredient composition when parents reported side effects, such as watery eyes or skin irritation. The company is also committed to responsibly sourcing its ingredients and providing customers with the exact chemical makeup of each ingredient, thoroughly disclosing why an ingredient is included and where it came from.
Finally, while it is crucial to keep in mind the changing preferences of Millennials, if companies are going to be proactive about succeeding in the field of pediatric consumer health, they must also consider the purchasing traits of Generation Z—consumers born between 1995 and 2009.
Generation Z consumers may be young, but they will represent the largest consumer base by 2030, according to Euromonitor International. Their purchasing preferences have already been shown to be different from Millennials in a few key ways: They are digitally native, individualistic, pragmatic, open-minded and socially responsible, and we can assume they will carry these traits forward as they become parents themselves.
Marketing directly to Millennials is key in brand success and will continue to grow in importance as the children raised by Millennials begin to enter the consumer base themselves, solidifying this trend in the mainstream moving ahead to 2023 and beyond. 
Keena Roberts is a senior consumer health analyst at Euromonitor International. With a background in international health policy, administration, and analysis, most recently with the National Opinion Research Center (NORC) and the U.S. Department of Health and Human Services (HHS), Roberts has many years of experience with public health, policy analysis and the implementation of public health interventions around the world. While most of her experience is in HIV/AIDS, she has also worked in local and international policy development infectious diseases, such as influenza, tuberculosis and malaria. At Euromonitor, she specializes in analyzing the market for over-the-counter (OTC) drugs, as well as examining public health changes, the shifting regulatory landscape, and interaction between the market for OTC drugs and Rx drugs across markets. Roberts has a Master's degree in international public health from the Johns Hopkins Bloomberg School of Public Health and a Master's degree in international relations and economics from the Johns Hopkins Paul H. Nitze School of Advanced International Studies.
Subscribe and receive the latest insights on the healthy food and beverage industry.
Join 47,000+ members. Yes, it's completely free.
You May Also Like
---