The Best Amino Acids for Finished Products
The Best Amino Acids for Finished Products
The top amino acids in the industry today are marketable for different consumer groups with their various forms, researched health benefits and practical applications for food and supplement manufacturers.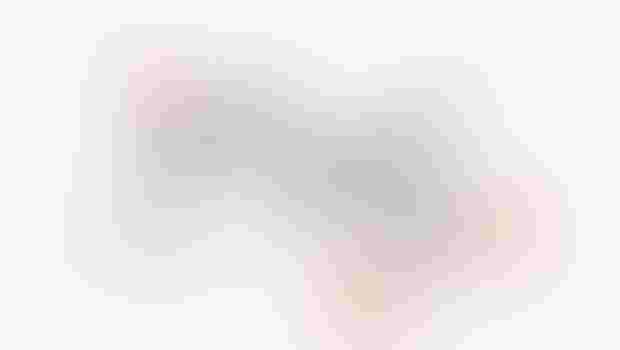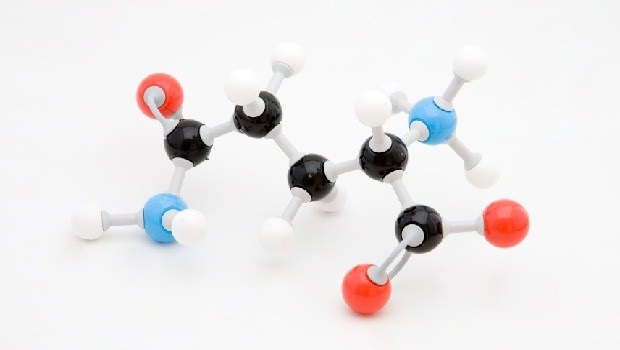 Amino acids: the building blocks of life. Primarily responsible for building tissue and muscle, amino acids also play a significant role in other physiological functions.
Amino acid fortification is expected to be a rising market trend due to the prevalence of common diseases caused by amino acid deficiencies, including allergies, autism, cardiovascular disease (CVD), gastrointestinal (GI) disorders and neurological dysfunction, among others.
For example, arginines vascular expansion properties have been found to lower blood pressure. Arginine and carnitine have both been studied for their use in treating type-2 diabetes, and glutamine and leucine have roles in fat metabolism and the treatment of obesity.
Amino acid supplementation is key for both the young and elderly. Infants bodies need a consistent source of essential amino acids and may have difficulty creating non-essential ones such as carnitine. Studies have investigated the benefit of carnitine, phenylalanine and tryptophan in preventing and improving mental and memory disorders such as Alzheimers disease (AD).
In adolescents, tryptophan deficiencies have been linked to mood related disorders and impulsive activity, while phenylalanine plays an important part in dopamine production.
The sports health and nutrition market, however, continues to be the largest group of amino acid consumers. In addition to their ability to build and repair muscle, amino acids help break down and provide fuel to cells and organs. The ability of arginine and taurine to improve blood flow and oxygen circulation, and carnitine and the branched chain amino acid groups role in energy production, makes these amino acids ideal for use in sports drinks, supplements and nutritional bars.
Manufacturing presents issues of taste, bioavailability and mixing technology. This Amino Acid buyers guidebook, "Acquiring the Right Amino Acids" discusses the top amino acids in the industry today, their marketability for different consumer groups, as well as highlights their various forms and benefits for food and supplement manufacturers.
Subscribe and receive the latest insights on the healthy food and beverage industry.
Join 47,000+ members. Yes, it's completely free.
You May Also Like
---