Sweet Success in Blood Sugar Management
Sweet Success in Blood Sugar Management
Sugar substitutes are seeing jumps in sales as clinical research and consumer recognition grows.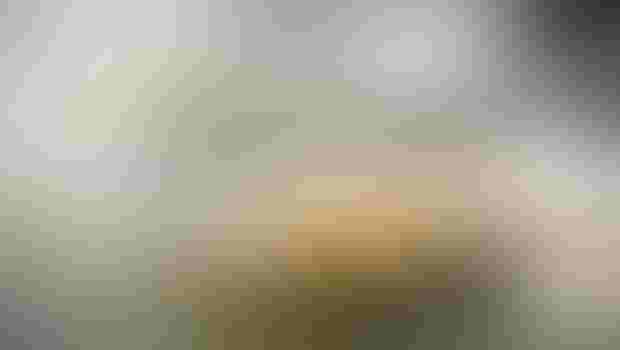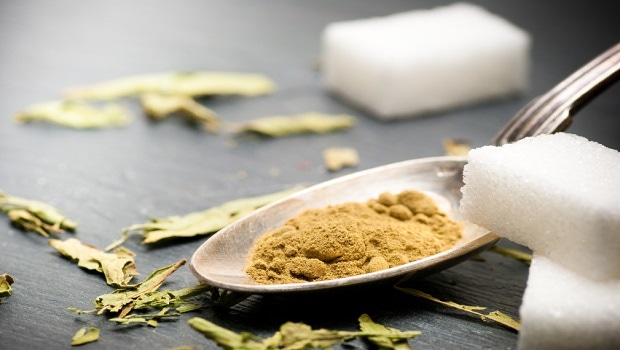 "The hot button seem to be consistently driven toward sugar reduction and diabetic-safe sweeteners," explained Thom King, president of Steviva Ingredients. "However, a fast-growing segment is demanding clean labels, so all natural is growing leaps and bounds."
Naturally, stevia is a go-to ingredient to meet the natural demand; the stevia market is expected to increase from $304 million to $409 million by 2016, according to industry consultant group Zenith International. Worldwide sales increased by 6.5 percent in 2013, reaching 4,100 tons.
Derived from the Stevia rebaudiana plant, stevia products are 200- to 300-times sweeter than sugar and are used in small amounts. Consequently, bulking agents such as erythritol are often paired with stevia for body and mouthfeel.
But calorie-free ingredients aren't the only ones seeing success in this category.  The nutritive sweetener sucromalt has a low glycemic index, providing a steady energy release while reducing simple sugars by 50 percent. Sucromalt has shown benefits for both healthy and diabetic populations. One double blind, randomized, crossover study found healthy subjects' plasma glucose and insulin levels were elevated longer than their high-fructose corn syrup and inulin counterparts; sucromalt's zero to two-hour insulin area under the curve (AUC), an insulin level measurement, was 26-percent lower than high-fructose corn syrup.1 Similarly, diabetic patients consuming a sucromalt-sweetened cereal experienced a 33- and 21-percent decrease in glucose and insulin zero- to four-hour AUC, respectively, compared to the control cereal.2
"Compared to other carbohydrates like sucrose or some starches, which will break down under acid conditions, sucromalt is stable over a wide pH range," said Cargill Lowry, application scientist, Cargill, which offers Xtend® sucromalt. Functionally, the ingredient has 70-percent sweetness of sugar, with approximately 75-percent dry soilds for a similar application profile as other sugar syrups.
Another option when formulating blood sugar management products is to use a partially available carbohydrates such as the sugar alcohol isomalt. Made from pure beet sugar, the long-established sugar replacement has half the calories of sugar, but a one-to-one replacement. Its benefits are also well documented: 12 weeks of isomalt supplementation accounted for significant reductions in lycosylated haemoglobin, fructosamine, fasting blood glucose, insulin, proinsulin, C-peptide, insulin resistance  and oxidized low-density lipoprotein.3 The University of Würzbur, Germany, study authors noted, "The substitution of glycemic ingredients by isomalt and the consequent on reduction of the glycaemic load within otherwise unchanged diet was accompanied by significant improvement in the metabolic control of diabetes."
Dietary supplement and functional food manufacturers have a wealth of ingredients to choose from when formulating products for blood sugar management. And the buyers are there. After all, "The sale of blood sugar supplements does not match the size of the population of people with insulin resistance," said Bill Levi, vice president, strategy and business development, Nutrition 21.
Read more about these ingredients and others for blood sugar support in the INSIDER article, "In Control."
Subscribe and receive the latest insights on the healthy food and beverage industry.
Join 47,000+ members. Yes, it's completely free.
You May Also Like
---