SupplySide West session will explore how AI, tech are moving the microbiome research needle
SupplySide West session will explore how AI, tech are moving the microbiome research needle
Attendees of the education session will hear from Brightseed, a company using AI to identify the bioactives in the microbiome that are responsible for different health outcomes, among other presentation topics.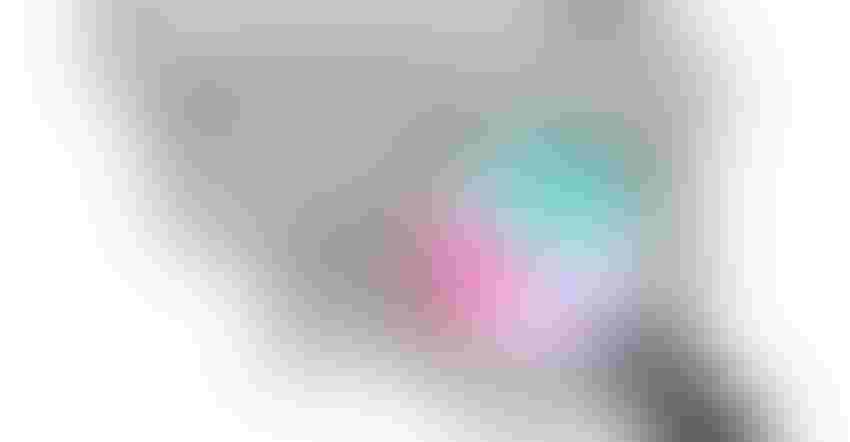 Gut bacteria
It's clear the body's many microbiomes play a key role in human health.
What's not clear is exactly why or how—and that's where technology and artificial intelligence are coming into play when it comes to our understanding of the important and complex ecosystem of bacteria within each one of us.
Using AI to decode that complexity and match it to particular health outcomes is the vanguard of microbiome research these days, and an education session next week at the SupplySide West show in Las Vegas will feature leaders in the field.
"The microbiome is really at the root of all health for humans," relates Bethany Henrick, VP Microbiome with Brightseed. "The microbiome—and capturing the microbiome and being able to manipulate it—is critical to us living our healthiest lives."
Brightseed, and their AI-powered platform Forager, are helping to unlock some of the secrets within the human microbiome, identifying the bioactives that are behind all of the outcomes known to be correlative to human health.
"Decoding the biology, that's really getting down to the genetic level of what's in the microbiome and understanding that ecology and how things fit together," Henrick described. "Forager allows us to do that. It allows us to—down at the granular level, beyond what the human mind is capable of doing—to understand the connections between diet, food sources, synbiotics, and relating that to specific health areas."
Henrick will lead a top-tier panel of presenters during the session, "A universe unfolding: Uncovering the mysteries of the microbiome and its connection to health," set for Thursday, Oct. 26, from 9-11 a.m., at the Mandalay Bay Convention Center in Las Vegas.
She'll lead attendees on an exploration of the Forager technology and explain its ability "to understand the mechanisms of certain bacteria, certain food sources, (and) the bioactives that are in those food sources. And then helps us de-risk clinicals on the other end."
"So, it's a tool to speed up really getting impactful bioactives into the human diet, to impart or enhance human health," she surmised.
In addition to Henrick's presentation, other topics to be addressed during the session include: The benefits of supplementation with a multi-species synbiotic during and after antibiotic treatment; criteria to consider when conducting a microbiome-based clinical study; prebiotic fibers and microbiome modulation; and consumer trends, claims and messaging.
The session is co-produced with the International Probiotics Association and is underwritten by CHR Hansen, FrieslandCampina Ingredients and Lallemand Health Solutions.
Subscribe and receive the latest insights on the healthy food and beverage industry.
Join 47,000+ members. Yes, it's completely free.
You May Also Like
---