Supplement brand builds out influencer strategy
Supplement brand builds out influencer strategy
Florida brand is leaning hard into influencer marketing with partnerships with a healthcare professional and a biohacker podcaster.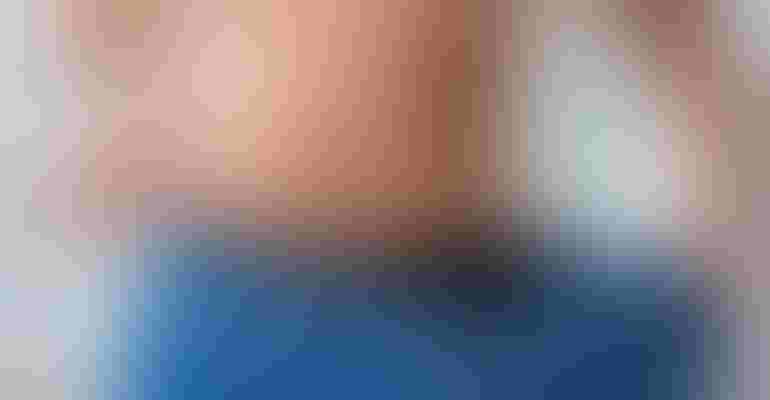 A Florida-based supplement company is extending its trip down the influencer marketing road with deals with a prominent diet personality and an online health authority for a new co-branded supplements.
The brand holder, MD Logic Health, reportedly was founded in 2005 by a medical doctor with the stated purpose to "provide access to professional grade, pure, high-quality nutrients as part of his patients' overall health care."
However, several of the company's top employees, who have been with the company for less than five years, list themselves as "co-founders."
Long and winding influencer road
The brand now focuses on a line of supplements made by a contract manufacturer located in Long Island. The brand holder claims the facility holds a GMP certificate issued by NSF.
MD Logic health advertises an affiliate marketing program on its website. Participants receive commissions for supplements sold into their contact network.
The company is developing partnerships with prominent diet blogger and podcaster Melanie Avalon and online health influencer Cynthia Thurlow, NP.
Thurlow, who bills herself as an intermittent fasting expert, received her training as a nurse practitioner at Johns Hopkins University. 
Avalon was at one time an actress doing small parts on TV programs.
She has leveraged her experiences in trying to maintain the svelte physique called for in television work into a thriving online presence in the nutrition influencer world.  The tagline for her website — "paleo - intermittent fasting - wine" — appears to hit all of the latest hot buttons.
Avalon's website features links to her podcasts, which she brands as 'The Melanie Avalon Biohacking Podcast,' of which she has now posted more than 200 episodes. She has interviewed subject matter experts such as functional medicine practitioner Dr Anthony Beck and bestselling diet book author Robb Wolf.
MD Logic recently launched a co-branded supplement with Thurlow based on the nootropic ingredient Alpha GPC. Other products in the line include creatine and inositol.
The MD Logic-Avalon project was recently extended to include a magnesium supplement to go with a standalone product based on serrapeptase, an enzyme secreted by a bacteria species first isolated from a silkworm. The enzyme has been on the market in a somewhat under-the-radar fashion for years.  
The line, which is marketed under the brand name AvalonX, also includes a berberine supplement. Berberine has recently become a weight management darling of the online influencer crowd, who have taken to calling it "nature's Ozempic," after the branded Type 2 diabetes drug that has also helped some patients lose weight.
Subscribe and receive the latest insights on the healthy food and beverage industry.
Join 47,000+ members. Yes, it's completely free.
You May Also Like
---