Study Pits Palm Tocotrienol Against Breast Cancer Cells
Study Pits Palm Tocotrienol Against Breast Cancer Cells
A newly published study indicated palm tocotrienol complex may induce apoptosis in breast cancer cells as well as support chemopreventive activity.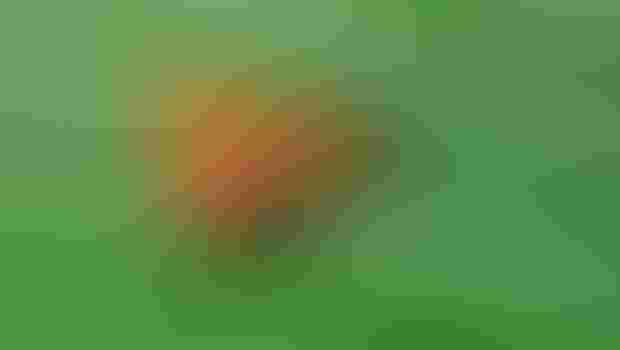 Global GMP (good manufacturing practice)-certified tocotrienol producer ExcelVite announced the findings of a newly published study indicating EVNol™, a natural full-spectrum palm tocotrienol complex, induced autophagy and apoptosis in breast cancer cells without affecting non-cancerous cells.
Published in the European Journal of Nutrition, researchers used EVNol (published as Tocomin® in the paper) as a dietary source for natural tocotrienols and studied its effects on breast cancer cell lines MCF-7 and MDA-MB 231. Autophagy is seen as an adaptive response in situations that lead to either survival or cell death (apoptosis).
The results showed that 24-hour treatment of EVNol at 80 and 100 ug/ml significantly reduced cell viability of MCF-7 and MDA-MB 231 cell lines, but had no significant effect on non-tumor MCF-10A cells. The findings suggest EVNol may specifically target only cancerous cells. In addition, results indicated EVNol caused MCF-7 and MDA-MB 231 cells to undergo self-destruction (apoptosis) at 40 and 80 ug/ml respectively.
However, EVNol treatment at 80 ug/ml for 24 hours only triggered autophagy response in MDA-MB 231 cells—not in MCF-7 cells. One theory is EVNol induced autophagy response in MDA-MB 231 cells through downregulation of phosphoinositide 3-kinase (PI3K) and mTOR pathways.
The researchers further showed that adding autophagy inhibitor 3-methyladenine (3-MA) after EVNol treatment further enhanced apoptosis of MDA-MB 231 triple-negative breast cancer cells.
The study's researchers concluded "EVNol demonstrate[d] effectiveness in inducing apoptosis in breast cancer cells as well as chemopreventive activity by triggering protective autophagic response."
Subscribe and receive the latest insights on the healthy food and beverage industry.
Join 47,000+ members. Yes, it's completely free.
You May Also Like
---