Study: Oral Supplementation with Collagen Peptides Improves Cellulite
Study: Oral Supplementation with Collagen Peptides Improves Cellulite
Supplementation with specific collagen peptides lead to clear improvements in the appearance of skin, specifically improving skin conditions in women with moderate cellulite.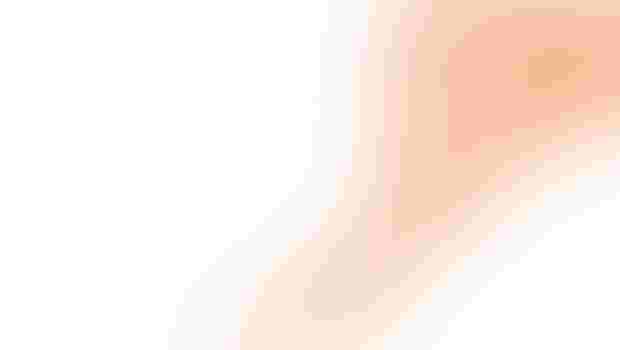 Supplementation with specific collagen peptides lead tao clear improvements in the appearance of skin, specifically improving skin conditions in women with moderate cellulite.
Cellulite affects approximately 85 percent of adult females and is characterized by puckering and dimpling, giving the skin an orange peel texture.
In the double blind, placebo-controlled study—published in the Journal of Medicinal Food—105 women between 24 to 50 years of age received a daily dose of 2.5  g of collagen peptides (as VERISOL® by Gelita) or a placebo. After three months of treatment, a statistically significant cellulite score reduction was observed. At the end of the six-month study period, a mean reduction of approximately 9 percent (compared with placebo) was determined in subjects with a normal BMI. This improvement was also recorded in participants with a BMI greater than 25, though the beneficial effect was less pronounced (4 percent reduction).
In terms of skin waviness, a statistically significant reduction of 8 percent on average was observed via skin surface profile measurement after 6 months of treatment. This was even more pronounced in the normal BMI study group, with a decrease in thigh skin waviness of 11.1 percent. Moreover, dermal density was significantly improved compared with the placebo. After the treatment period, the skin tissue became measurably more compact, indicating a strengthening of the connective tissue. Finally, the borderline length between the dermis and the subcutis was notably shorter after collagen peptide supplementation. As the length of the borderline correlates with the degree of cellulite, this measurement also highlights cellulite reduction after six months. 
The study results show VERISOL collagen peptides address cellulite at its core and help to restore the normal structure of the dermal and subcutaneous tissue. The new application is currently patent pending in Germany, United States, Canada, Japan, Russia, China, Thailand, Malaysia, Australia, Mexico and Brazil.
"Even though a variety of cellulite therapies such as massage, weight loss and topical agents are available, scientific evidence to support the effectiveness of these treatments is scarce," commented Stephan Hausmanns, Ph.D., vice president, BU Health & Nutrition.
Regarding applications, VERISOL can be incorporated into various types of liquid and solid functional food applications or nutricosmetics without compromising the sensory profile—from collagen water and concentrated ready-to-consume liquid shots to tablets, capsules and flavored powder mixes. Further, the peptides are free from fat, cholesterol, gluten and carbohydrates.
Subscribe and receive the latest insights on the healthy food and beverage industry.
Join 47,000+ members. Yes, it's completely free.
You May Also Like
---