Study finds good results for knee pain using formula combining three joint health ingredients
Study finds good results for knee pain using formula combining three joint health ingredients 
A formula using three ingredients that all have separate research backing has shown it can provide some relief for knee pain sufferers.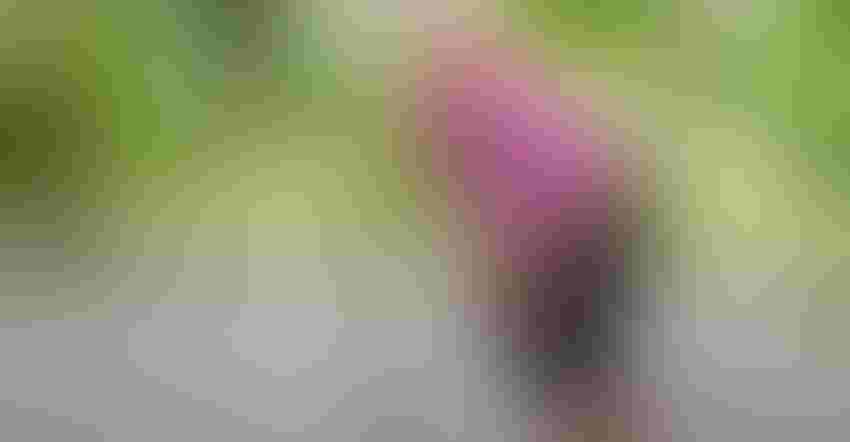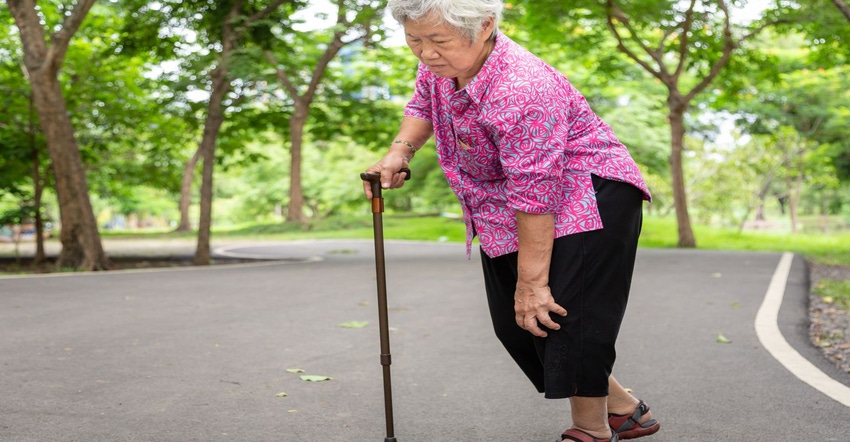 A recent study has found that krill oil combined with astaxanthin and a form of hyaluronic acid has a clinically significant effect on joint pain associated with osteoarthritis. 
The new research was published in the journal Nutrients. It was the work of researchers associated with hospitals and universities in South Korea as well as an employee of Valensa International, which funded the study. 
The study material was a proprietary Valensa formulation, branded as FlexPro MD. The formula includes 321 milligrams (mg) of Supera Krill Oil manufactured by Norwegian firm Aker BioMarine as well as 2 mg of Valensa's own natural astaxanthin and 30 mg of a form of hyaluronic acid offered as a sodium salt. 
All three ingredients have shown good results in other studies 
All three ingredients have research showing their anti-inflammatory effects in models of osteoarthritis, which is a common joint condition associated with aging, mechanical wear and systemic inflammation. 
For example, a study done in Australia that was published last year used a high dose (4 grams) of krill oil to achieve a modest reduction in knee pain for subjects diagnosed with osteoarthritis. 
A study published earlier this year using astaxanthin (combined with palmitoylethanolamide) found a reduction in knee pain and stiffness in osteoarthritis sufferers. 
And several years ago, Japanese researchers reviewed the evidence for the use of hyaluronic acid supplements for knee pain and concluded the data shows it can provide modest relief (hyaluronic acid is also used as an injectable medication for degenerative knee conditions). 
In the Valensa study, a cohort of 100 individuals with mild osteoarthritic knee pain were recruited for the 12-week, placebo-controlled study that was conducted at two clinical sites in South Korea. Of those, 38 in the intervention group and 37 in the placebo group completed the study. 
There were slightly more women than men in the study, whose population of subjects averaged about 58 years of age. 
The subjects were told to take one capsule daily and maintain their regular diets and activity levels. They were counseled against ingesting additional krill oil or hyaluronic acid. 
The participants completed joint comfort and pain questionnaires at baseline and again at 6 and 12 weeks. The researchers also drew blood and analyzed it for markers of inflammation and cartilage breakdown. 
Positive result backs earlier research 
The researchers found statistically significant reductions in the pain and comfort questionnaires. This matched earlier research in rats and in a different human study population using the same formula. 
In conclusion, the researchers said their study "demonstrated statistically significant improvements in K-VAS pain scores and K-WOMAC total and subscale scores for participants taking FP-MD compared with placebo after 12 weeks of supplementation, confirming that this functional food can effectively address joint pain, the main symptom of degenerative arthritis, and improve physical function." 
Subscribe and receive the latest insights on the healthy food and beverage industry.
Join 47,000+ members. Yes, it's completely free.
You May Also Like
---