Social Media, Personalization Driving U.S. Beauty Sales
Social Media, Personalization Driving U.S. Beauty Sales
Driven by high-growth brands and particular product categories, sales of cosmetics and toiletries increased by 3.8 percent in 2015.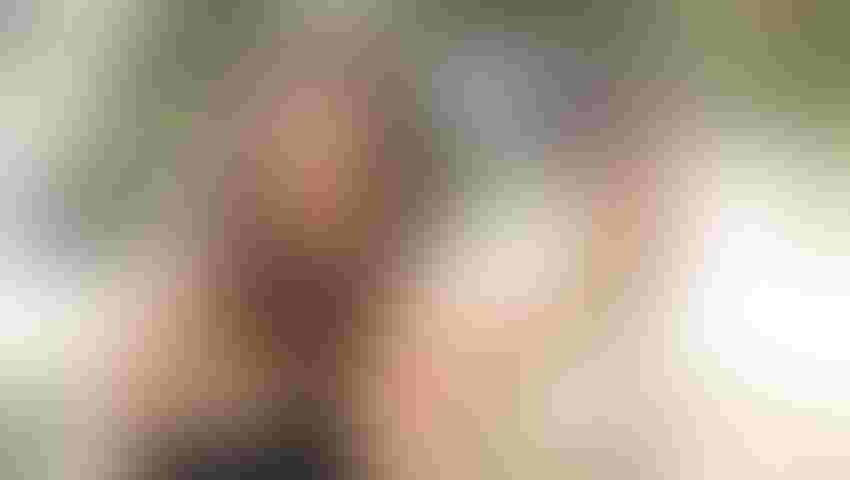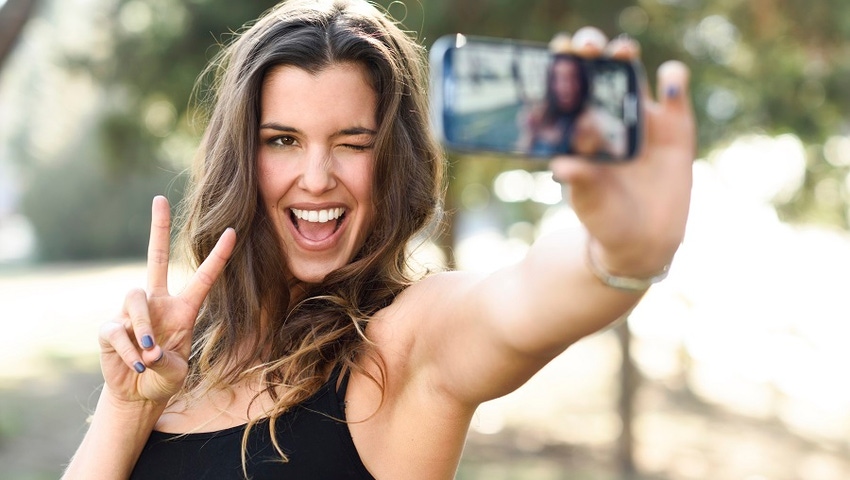 The U.S. beauty market is driven by technological advancements that allow personalized beauty solutions on various levels. High double- to triple-digit growth is seen among those brands that manage to capitalize on personalized approaches in 2015, finds Kline's Cosmetics & Toiletries USA report. Driven by these high-growth brands and particular product categories, sales of cosmetics and toiletries increased by 3.8 percent in 2015. 
Personalization starts at the product level when brands offer custom beauty regimens or scents, and continues through personalized products suggestions offered by beauty apps or targeted marketing messages through various social media platforms.
Both large and niche brands utilize the power of social media to connect with target consumers. Large brands such as Neutrogena, Clinique or Estée Lauder have become key social influencers as they turned to beauty social media celebrities to appeal to millennials. Smaller brands, such as Tarte, Too Faced, E.L.F. Cosmetics, Anastasia Beverly Hills and IT Cosmetics, among others, often make relationships by appealing to their target audience through the girl-next-door type of social media icons.
"Smaller brands have a distinct advantage as they are very nimble and can listen more closely and adapt to consumers' demands quicker," said Naira Aslanian, research project manager for the report. "The fact that smaller brands, particularly in the makeup products class, grow the strongest confirms the power of social media leveling the playing field among large players with hefty advertising budgets, and small, niche brands that do not have the larger marketing budgets. It also demonstrates the power these companies have in terms of sales."
Recognizing the efficiency of direct engagement with consumers, large brands are also shrinking their traditional marketing and advertising budgets, indicating a move toward digital and social campaigns.
Mobile devices play a crucial role in personalizing a consumer's beauty routine. Kline reported Sephora launches its online Pocket Contour class, a mobile-only experience that helps beauty newbies gain knowledge of how to properly contour. Further, apps such as Beautiful Me or Plum Perfect can digitally identify a shopper's skin tone and suggest an ideal makeup match from the user's social media photos. "Selfie approved" products such as Covergirl's Outlast Stay Luminous foundation, along with various bold lipsticks, were introduced due to the high impact of social media on consumers.
Resonating with the selfie generation desiring bold lips and driven by innovative products, lipsticks and lip glosses is the fastest-growing product category, recording more than 8 percent growth in 2015. Key drivers are multi-functional/hybrid products such as liquid lipsticks, which provide skin care benefits, as well as bold, long-lasting lip color. 
With more men paying more attention to their personal appearance, skin care products for men record the highest growth of 9.5 percent in 2015. While skin care is driven by a gender focus, the fragrances category moves away from being gender-specific, especially niche scents.
Mergers and acquisitions in the U.S. cosmetics and toiletries industry continues to change the beauty industry landscape with 37 percent increase in deals in 2015. Most notably, Coty's acquisition of 41 of Procter & Gamble's beauty brands places Coty among the top five players. Unilever's acquisition of the prestige skin care brands gives the company a foothold in the prestige skin care category. Last week, Revlon announced its acquisition of prestige beauty company Elizabeth Arden.
Subscribe and receive the latest insights on the healthy food and beverage industry.
Join 47,000+ members. Yes, it's completely free.
You May Also Like
---