Sleep support pairs naturally with stress-focused products
Sleep support pairs naturally with stress-focused products
Two-thirds of consumers surveyed globally are interested in food, drink and supplement products that aid sleep health.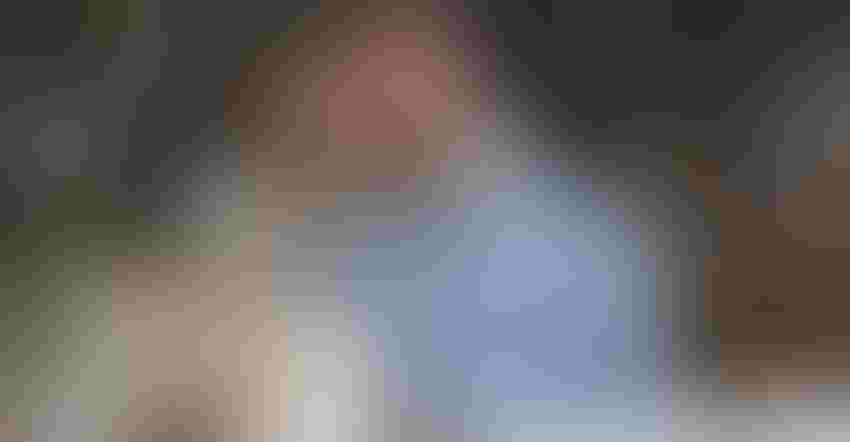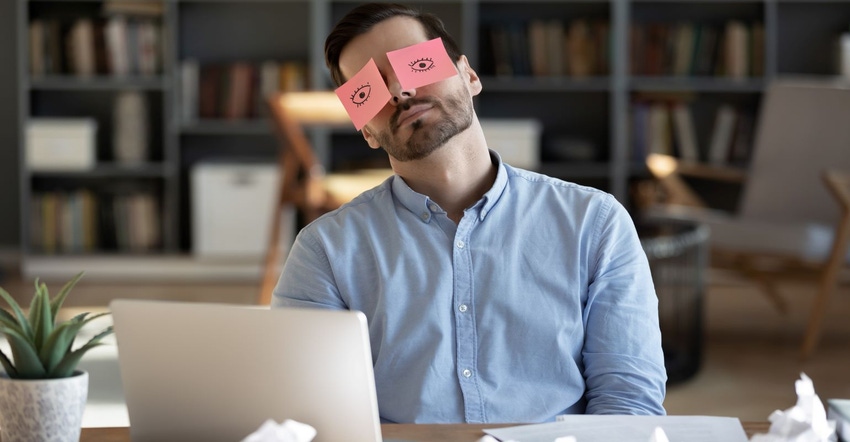 Immunity may have been the pinnacle of health priorities in the past year, but alleviating stress/anxiety in tandem with plunging into a blissful night's sleep are also right up there on consumers' health wish lists. These needs seed a fertile field for natural CPG brands to innovate a fresh category combining two components—stress and sleep—that often may blend perfectly together.
Think about it: the vicious circle of stress, robbing sleep, and being robbed of sleep creates more stress. The stress/sleeplessness cycle is so pervasive, Consumer Reports (CR) magazine devoted its March 2021 cover story to it, "Sleep Better Now." The article noted that based on CR's November 2020 survey of 2,851 Americans, 28% of respondents had more trouble attaining a good night's sleep since the pandemic.
"Sleep and stress go hand in hand. As consumers report increasing levels of stress, they also report increasing issues related to sleep," emphasized Maggie McNamara, marketing director for Gencor. "As a result, the market for sleep support, stress support and the combination therein are expected to develop drastically in coming years as nutrition science, technology and social mediums converge to drive solutions."
Michael Hughes, director of insights for FMCG Gurus, observed that poor sleep health—while having intensified during the pandemic and still deteriorating worldwide—was already pervasive. "Even before the pandemic, poor sleep health was common across the globe," he said.
FMCG Gurus' latest sleep survey found that over the period 2018/2019, 53% of global consumers said they had problems sleeping. Unsurprisingly, poor sleep health intensified significantly through 2020, ostensibly linked to the high uncertainty and fear of COVID-19. In 2020, Hughes noted, 44% of consumers said they felt their sleep had deteriorated in the last two years, compared to 36% who said this when the survey was conducted a year prior.
FMCG Gurus' survey series 2020 revealed 18% of consumers have become more conscious about their sleep health resulting from worry about COVID-19—and 40% said this about their overall mental well-being. Hughes was quick to point out sleep deterioration is not solely because of the pandemic; other forces are likely at work. For example, one-third of consumers admitted they tend to eat late at night, which may disrupt sleep; 47% stay up late binge-watching; and 64% engage with their digital devices.
According to FMCG Gurus' research, poor sleep health may be linked to relaxation challenges. Forty percent of consumers surveyed said they find it difficult to fall asleep once they get into bed, and 79% acknowledged they typically wake up at least once a night. "This explains why 44% of consumers say that they get no more than six hours sleep in the average night," Hughes said. He noted that when asked why they wake up at night, consumers more commonly touted worrying (65%) than for reasons such as bladder issues or partners snoring.
The bottom line? "A total of 67% of consumers say that they are interested in food, drink and supplement products that help aid sleep health," Hughes underscored.
This article was excerpted from a deep dive on the topic. To read the full piece, download "Awakening to a new sleep/stress care market."
Lisa Schofield is a veteran writer and editor who got her start interviewing rock stars for national music magazines. She now writes and edits content for B2B media and suppliers in the natural health product industry. She has served as editor for Vitamin Retailer and Nutrition Industry Executive, and prior to that as associate editor for Whole Foods.
Subscribe and receive the latest insights on the healthy food and beverage industry.
Join 47,000+ members. Yes, it's completely free.
You May Also Like
---