Seniors Turn to Natural Products, Redefine Wellness
Seniors Turn to Natural Products, Redefine Wellness
Older consumers are interested in vitamins, minerals and botanicals for brain health, and other natural ingredients for joint, immune, digestive and heart health.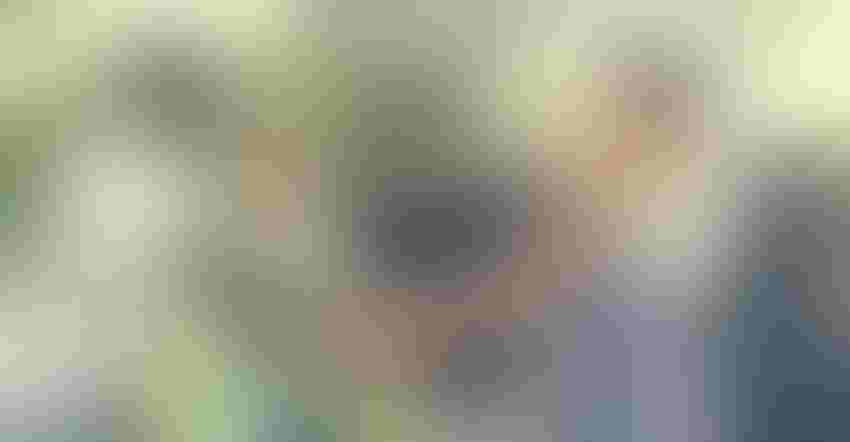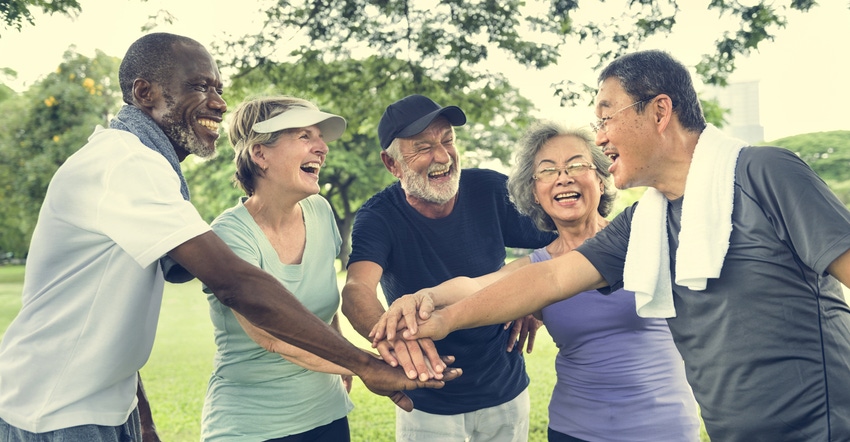 To paraphrase Sen. Tom Harkin (D-Iowa), co-architect of the Dietary Supplement Health and Education Act of 1994 (DSHEA), America has a sick care system, not a health care system. Indeed, the natural products industry is all about the latter, and the senator was referring to the typical American Medical Association (AMA)-big pharma model of addressing illness more so than "health."
In the current context of growing older in the United States, approaching the third decade in the 21st century, it is possible to provide tools for Americans to grow elderly with fewer devastating, quality-of-life-robbing conditions. Hence, a generation can be created unlike any other previously—the "wellderly," heathy and well elderly. Here's why, followed by how.
Tom Druke, director of strategic marketing, Balchem Corp., observed, "The current senior population has undergone a shift in how they view their personal responsibility for their health. The desire to live longer, to remain independent as they age and the availability of information about how to better take care of their own health were most often cited as the main reasons for this change." According to data he cited from Natural Marketing Institute's (NMI) 2016 Supplements/OTC/Rx Consumer Trends report, 75 percent of consumers in the firm's Healthy Aging Database indicated they are "taking more responsibility for their health today compared to 10 years ago."
Sherry Torkos, holistic pharmacist and consultant to Pharmachem, a division of Ashland, explained seniors are informed, ask questions about their health, are not quick to use pharmaceuticals and are open to natural therapies/prevention. "There is a shift in what we view being a senior citizen is like. In the past, the senior years were considered a time of retirement, slowing down and taking it easy. Today, we see seniors that are running marathons, hiking mountains, entering fitness shows and challenging old perceptions of age," she commented.
2011 research from the National Institutes of Health (NIH) showed that of 3,500 seniors polled, 70 percent reported they took at least one dietary supplement, pointed out Bryan See, business development manager, ExcelVite Inc. "Today's seniors are more active in social media and online activities; they are still active in the workforce, as well as in many other leadership positions," he noted.
And, at the time of this writing (November 2017), the following appeared on LinkedIn: "Older workers are making a comeback." This summary of research from Bloomberg described how household-name corporations are actively seeking seniors for their experience and ethics.
Now is the time to readjust the research and development (R&D) glasses to focus on how today's and tomorrow's wellderly population can benefit from targeted dietary supplement regimens that fit seamlessly into their active, ever-learning lifestyles.
For more about the research supporting senior nutrition, check out INSIDER's Age-Related Nutrition Digital Magazine.
Subscribe and receive the latest insights on the healthy food and beverage industry.
Join 47,000+ members. Yes, it's completely free.
You May Also Like
---