Sanofi takes major healthy aging stake with Qunol acquisition
Sanofi takes major healthy aging stake with Qunol acquisition
A French drug firm has made a major acquisition in the U.S. supplement market.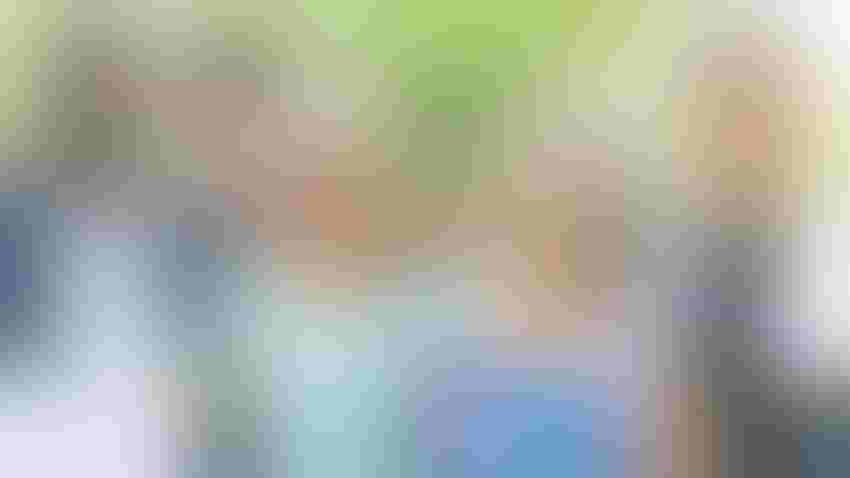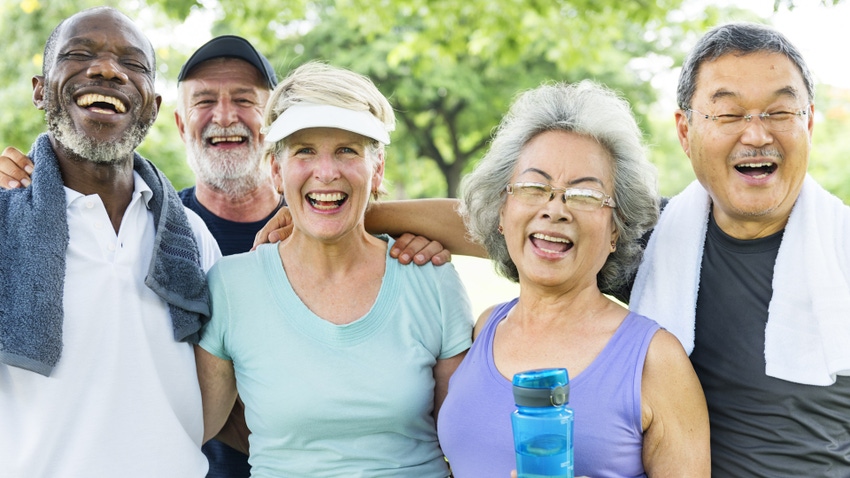 French drug manufacturer Sanofi has agreed to acquire U.S. CoQ10 brand Qunol in a deal estimated to be worth at least $1 billion.
Sanofi announced the move last week via a press release. The company has agreed to purchase the New Jersey-based brand, which is owned by parent company Quten Research. 
In addition to Qunol's market-leading CoQ10 supplements, the release also mentions its turmeric supplements as part of the motivation for the deal.
The new acquisition will be housed within Sanofi's consumer healthcare division.
Most of the other brands within that division are OTC medicines and topical products. But the company also has some supplement brands, including Magne B6 (a magnesium supplement) and Nature's Own, a line of supplements marketed in Australia.
Staking out turf in healthy aging category
Julie Van Ongevalle, executive VP of Sanofi's consumer healthcare division, said the acquisition will make the company a major player in the healthy aging space.
"The acquisition of Qunol further strengthens our portfolio in the wellness category. It taps into the growing 'healthy aging' segment and fills one of our white spaces in the U.S., unlocking an opportunity for us to build on our U.S. presence and accelerate our growth," she said in a statement on Sanofi's website. "VMS now functions as long-term support for overall health and wellness where proactive preventive health has become the new norm post-pandemic."
As Quten Research is privately owned, the details of the deal were not disclosed. Sanofi is public, so the dollar amount will likely be reported at some point on its financial statements.
Deal signals renewed interest in CoQ10
In the meantime, a leading CoQ10 market expert says it's clear the acquisition is one of the biggest deals ever within the dietary supplement space.
"There have not been a great deal of high points in the CoQ10 world in the past several years, but the Sanofi purchase of the Qunol brand changes that fact immediately," Scott Steinford, principal of the CoQ10 Association, and head of the Trust Transparency Center consulting firm, told Natural Products Insider.
"We won't know the financial value of the deal until it is publicly confirmed or determined from a Sanofi financial statement, but analysts have placed estimates at or above $1 billion," he added. "The deal is certainly the largest deal for a primarily CoQ10 brand. More than that, it signals reinvigorating support for CoQ10 as an ingredient."
Steinford said that while there hasn't been much headline-generating news in the category lately, it is still a major segment of the industry and has been growing steadily.
"The ingredient has surpassed the $1 billion retail mark in North America, and Qunol has been a major driver for CoQ10 growth for over a decade," Steinford said. "Surveys by the CoQ10 Association confirmed CoQ10 as the No. 1 ingredient prescribed by cardiologists, and Qunol made good use of that fact in ongoing television and radio ads. From the onset, Quten Research—the owner of the Qunol brand—has demonstrated that marketing emphasizing science is effective."
Potential of category
Getting a strong position in the healthy aging category could pay off handsomely for Sanofi. Data from Nutrition Business Journal shows the category is in a bit of a swoon.  The presumption is that healthy aging ingredients were not top of mind for consumers during the global pandemic. But the demographic bulge of aging consumers implies it's sure to rise again.
CoQ10 as an ingredient is marketed for a variety of health conditions.  According to NBJ, healthy aging as a condition is expected to account for $622 million in sales this year on fairly low growth of 1.5%. The publication also tracks other conditions related to health aging such as joint health that might skew that overall number a bit.
The CoQ10 market specifically is expected to be $752 million this year on 1% growth, according to NBJ. The market's growth peaked at 7.9% in 2021.
And heart health is the biggest CoQ10 playground of all. NBJ pegged the heart health market at an expected $3.62 billion this year, albeit with a slight decline of 1.9%.
More science can lead the way for CoQ10
While Steinford believes the best days are yet to come for the category, he said those glittering vistas can only be fully realized if CoQ10 manufacturers and marketers are willing to put up the funds for additional research.
CoQ10 has some significant proven benefits in heart health, in cellular metabolism support and in supporting patients on statin therapy. But it is not nearly as well researched as some other prominent supplement ingredients.
For example, between 2009 and 2019, an average of about 41 studies a year were registered on the PubMed database maintained by the National Institutes of Health under the search term "CoQ10."
By comparison, an average of more than 250 studies a year were registered under the "omega 3" search term. The average number of studies for vitamin D3 was more than 200 annually.
(This search window was chosen to exclude any distortions wrought by the global pandemic).
Steinford said that since Sanofi has shelled out a significant pile of cash to buy into the CoQ10 category, it would make sense to support it in a way that can help it grow further.
"It is hoped Sanofi will invest in more science to support the ingredient," he said. "Those who have studied and supported CoQ10 know there are still many benefits to be realized and confirmed. It is likely this is the first step by Sanofi to build upon the Qunol brand and accelerate the awareness of CoQ10 globally."
Subscribe and receive the latest insights on the healthy food and beverage industry.
Join 47,000+ members. Yes, it's completely free.
You May Also Like
---