Reaching Beauty Consumers via Technology
Reaching Beauty Consumers via Technology
Beauty retailing in the United States is evolving as consumers increasingly turn to technology during their shopping experiences.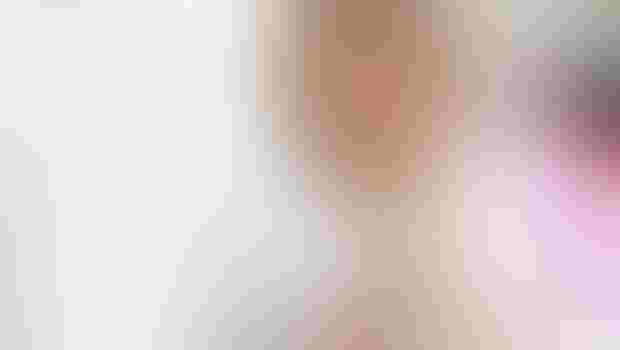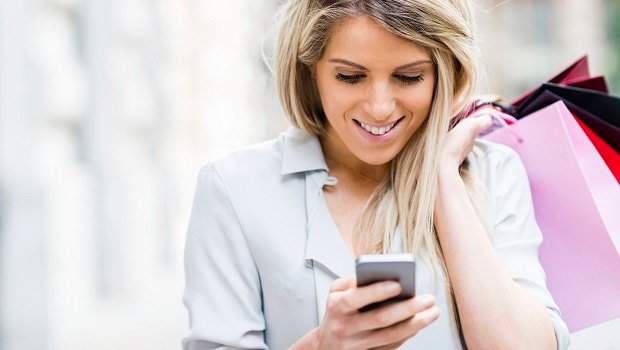 Beauty retailing in the United States is evolving as consumers increasingly turn to technology during their shopping experiences. In fact, a new report from Mintel, "Beauty Retailing – US – January 2016," 45 percent of beauty consumers prefer to search for product information in-store on their mobile device rather than ask for assistance from a sales associate. What's more, two in five (39 percent) consumers are interested in using, or have used, a store-provided tablet to research beauty products available.
Many consumers are quickly becoming dependent on digital assistance in nearly all aspects of the beauty retailing experience, with more than one-third (36 percent) agreeing they would be interested in using in-store tablets or their own mobile device to pay for beauty products. The findings are supported by results from a different Mintel report, "Mobile Advertising and Shopping – US – July 2015," revealing smartphones are the preferred device used to purchase cosmetics (22 percent), the only category surveyed in which consumers were most likely to shop via smartphone.
Consumers are turning to technology as a cost-saving measure, as well, with three in five (58 percent) interested in mobile apps that provide beauty product offers to redeem in-store. Coupon redemption is popular among beauty retail shoppers as nearly half (47 percent) have redeemed coupons using their smartphone or tablet when purchasing products in-store or online. Further, 54 percent of beauty retail shoppers are interested in apps that allow them to compare prices.
"Smartphones and tablets are playing an increasingly pivotal role in the beauty retail experience. Brands should assume that their audience has a connected device at their fingertips at all times and should look to leverage behavioral research in order to better understand when and how consumers are using these devices," said Diana Smith, senior research analyst, Retail & Apparel at Mintel. "The beauty category is ripe for an explosion of technology-driven innovation—it's a fun category where personalization, individualism and experimentation meet and flourish."
The beauty market's heaviest buyers, those who made 11 or more purchases in the 12 months ending October 2015, are the most likely to engage on social media with seven in 10 (69 percent) saying they like to share their product experience on retailers' social media channels, double that of consumers overall (35 percent). What's more, 71 percent say social media posts encourage them to buy particular products.
Further, the majority of beauty retail purchases are, in fact, planned with three in five (63 percent) consumers buying items to replace/replenish products they regularly use. Planned experimentation with new beauty products is not uncommon as 30 percent of consumers venture out with the intent of trying something new. However, spontaneity is also popular among beauty retail shoppers: half (52 percent) are influenced to make a purchase that is most likely unplanned, with one in five (22 percent) influenced by a sale or the opportunity to use a coupon. Another 14 percent of beauty retail shoppers report unplanned purchases resulting from advertisements.
Overall, the category is seeing steady growth in the United States, reaching total sales of $46.2 billion in 2015, representing 4.1 percent growth from 2013. This is projected to continue, with Mintel estimating gains of 12 percent from 2015 to 2020. Color cosmetics remains the leading segment of the beauty category, representing 21.8 percent of the market. From 2013 to 2015, every segment in the category saw sales gains except for nail color and care, which saw its market share drop 3 percent while Mintel research shows that sales of lip cosmetics increased 3.6 percent, due largely to the recent popularity of bold, bright lip colors and product options.
Subscribe and receive the latest insights on the healthy food and beverage industry.
Join 47,000+ members. Yes, it's completely free.
You May Also Like
---