Personalized nutrition: The rise of genetics
Personalized nutrition: The rise of genetics
As more people turn to their DNA for guidance about their health, consumers can use genetic information to create a personalized nutrition plan that maximizes the information.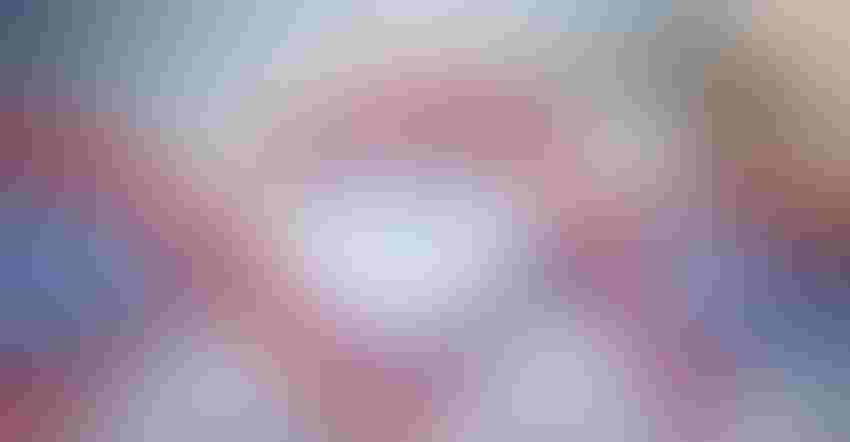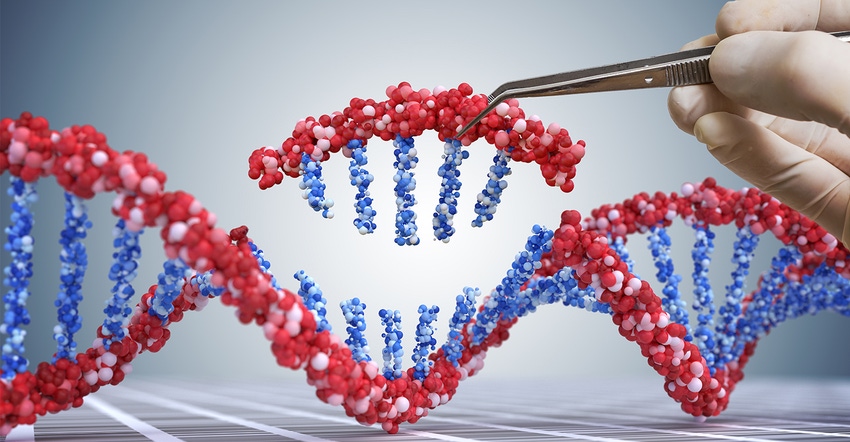 The personalized nutrition industry continues to grow in popularity. From bars to capsules, beverages to functional foods, consumers' changing health needs and interest progressively is shaping the lucrative health and well-being industry.
Personalization gives customers choice, control and an unlimited number of options to shape the future of their health and well-being regimen. It can help to streamline purchasing decisions and provide a targeted approach to specific health concerns alongside other medical advice.
Personalization can be found in the wearable tech sector, as well as in supplements and food nutrition, each providing consumers with the opportunity to tailor their nutrition to specific needs. Through detailed internet quizzes via and custom formulations based on health indications, consumers have been able to more easily obtain customized supplements in recent years. But what about other areas of development offering wellness solutions that are even more tailored to an individual's health and nutrition needs? Enter comprehensive genetic testing.
Genetics is proving to be a popular and lucrative area of health personalization. Nutrigenomics—or the role of nutrients in gene expression—is just one area gaining the attention of health professionals, with research helping to identify how nutrients and bioactive compounds may alter genes to ultimately see why people respond differently to the same diet and disease. While industry professionals recognize this is an area where more research is needed, it is one to watch as the sector evolves.
Still, many companies are operating in the genetics space, offering customers the opportunity to purchase inexpensive DNA testing that can shed light on the best way to improve their health and well-being.
REVIV Genetics is one brand in the lifestyle genetics space offering one-on-one medical consultation after a comprehensive genetics test. The company uses a lifestyle genetics service that delivers a unique approach to holistic wellness. Based across the globe, it offers bespoke therapy and support at a comprehensive and informative level, offering five areas of analysis. Users can purchase tests online or at a flagship REVIV wellness clinic. Covering profiles in nutrition, beauty, weight, sports and health, the brand simply collects a DNA sample, sends it to the lab for analysis and provides the customer with a personalized report following completion of the test.
The results provide information about how to proactively improve health outcomes with the brand's medical team, providing tools to apply the advice to a user's daily lifestyle. A personal follow-up consultation ensures that the customer gets the most from its results.
Other companies like DNA Fit are also operating in this space. Focusing on diet and health, the brand offers two tests that provide insight into diet, nutrition, fitness and well-being, supported by an online training platform, a meal planner tool and qualified coaching. The company also offers premium DNA testing options. By providing information about optimal diet, personalized nutrient needs, food sensitivity and intolerances, exercise, injury recovery and sleep, the customer can personalize and shape their health needs.
From a marketing perspective, DNA Fit uses ambassadors from elite and popular sports, like Bryan Habana and Rio Ferdinand, as part of their sales strategy, as well as leveraging user reviews focused on ease of use, speed and results to tempt new customers. And for customers who have already participated in Ancestry DNA tests, the brand enables them to use that data as part of their service and take advantage of a price savings. All are ways in which they make the popular product appealing and affordable for a wider audience.
VITL is another brand offering a similar service, as well as an add-on supplement subscription based on the results of the DNA testing. An on-brand Instagram channel targets the Millennial and Gen Z demographics.
As more consumers take advantage of DNA testing, this sector of the health and well-being space will expand in popularity and profit. Users want to have control over their data and optimize it to get the best results for their health and nutrition in all aspects of their life.
As new technological advances are embraced, customized nutrition in all its forms is expected to evolve and grow a customer that is educated and active. Marketing strategies will need to be ahead of the curve to educate, entertain and inform the customers in this exciting space.
Lindsey Carnett is CEO and president of Marketing Maven, an Inc. 5000 ranked integrated marketing firm recognized nationally in the health space by third-party ranking company O'Dwyer's PR. She specializes in public relations, social media marketing, influencer marketing and reputation management. Lindsey is a 2019 Enterprising Women Honoree, 2017 PR News Top Women in PR, FOLIO Magazine 2015 Top Women in Media Honoree and is noted for helping to launch consumer brands with substantiated ingredients.
Subscribe and receive the latest insights on the healthy food and beverage industry.
Join 47,000+ members. Yes, it's completely free.
You May Also Like
---