Opportunities in Children's Nutrition
Opportunities in Children's Nutrition
It is essential to provide nutrient-dense food and beverage products that meet the growth and development needs of children and address nutrient gaps in their diets.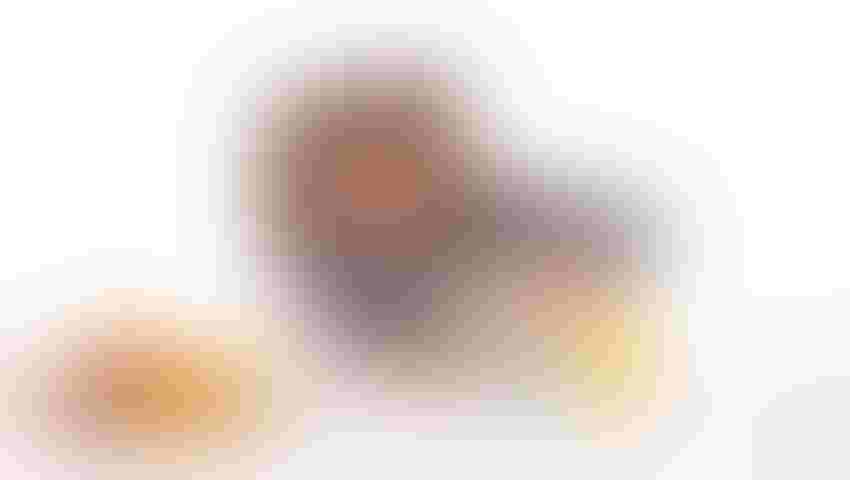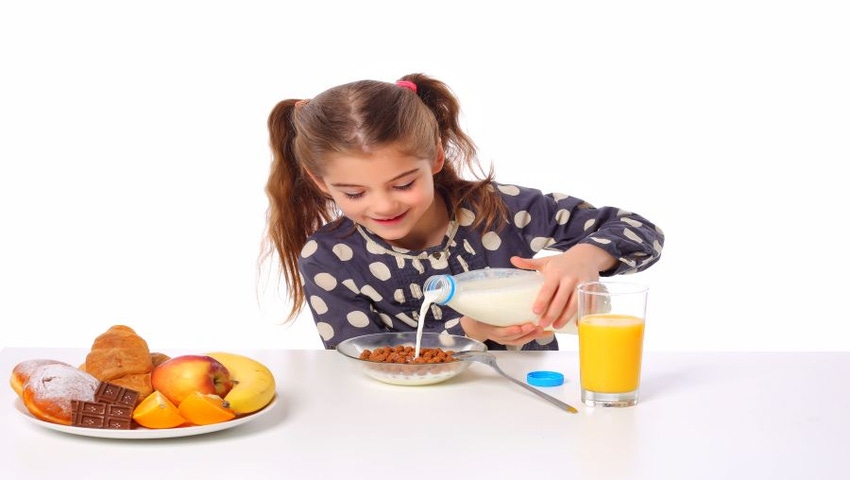 Children–defined as under 18 years of age—make up approximately 24 percent of the total U.S. population and are projected to remain a stable percentage through 2050, with increasing racial and ethnic diversity.
By 2050, Hispanic children will represent the largest ethnic group among children, with approximate ethnic composition projected to be 39 percent Hispanic; 36 percent White, Non-Hispanic; 15 percent Black; 13 percent Non-Hispanic Black; and 6 percent Asian. Addressing the nutritional needs of this racial and ethnically diverse consumer group is a key consideration for the food and beverage industry to help promote health and wellbeing.
Balanced nutrition during the early stages of life is critical for healthy growth and development. Adequate maternal nutrition during pregnancy and throughout lactation has shown to have a significant impact on infant nutritional status, growth, risk of infections, brain and cognitive development, and long-term health.
Adequate nutrition is essential for normal physical growth as well as cognitive development. Compared with the growth of the rest of the body, the brain develops and matures rapidly, making early childhood nutrition critical. A nutritious diet can support proper cognitive function, optimize learning and improve academic performance.
Many nutrients have been shown to have a positive impact on cognition and behavior, including long-chain polyunsaturated fatty acids (PUFA [n-3 fatty acids]), vitamins (folate, vitamins B12, B6, D, choline, etc.), and minerals (iron, zinc, iodine, etc.), antioxidants (vitamins E, C, etc.).
The 2015-2020 Dietary Guidelines for Americans (DGA) indicate most children tend to have suboptimal intakes of dietary fiber, calcium, potassium and vitamin D. About 3 percent of 8- to 18-year-olds indicate they never eat meat, poultry and fish/seafood; and about one-third of these children also report not eating dairy and eggs, which can contribute to nutrient inadequacies.
Parents, caregivers, peers, socioeconomic status, culture and other environmental factors can all influence a child's eating behaviors. It is essential to provide nutrient-dense food and beverage products that meet the growth and development needs of children and address nutrient gaps in their diets. Food companies can mitigate these key areas of concern by developing solutions to reduce added sugars, increase high-quality proteins, include healthy fats, and address common nutrient deficiencies to improve the diets of children and support their long-term health.
For an in-depth look at opportunities in children's nutrition, be sure to check out INSIDER's Marketing to Generation Influencers Digital Magazine.
Learn more about current research and factors affecting children's nutrition and the opportunities they present for new product development from Satya Jonnalagadda during the Children's Nutrition: The Next Gen panel on Wednesday, Sept. 27 at 2:00 p.m. at SupplySide West in Las Vegas.
Satya Jonnalagadda, Ph.D., MBA, R.D., is the director of global nutrition at Kerry, where she is responsible for leading the company's internal and external nutrition strategy and positioning. Jonnalagadda also heads the Kerry Health and Nutrition Institute, which translates the science and policy of nutrition into actionable intelligence for the food and beverage industry. Her areas of expertise are in clinical nutrition and sports nutrition. Jonnalagadda is an active member of several scientific organizations, such as the Academy of Nutrition and Dietetics, American Association of Cereal Chemists International, American Society for Nutrition, and American Society for Parenteral and Enteral Nutrition.
Subscribe and receive the latest insights on the healthy food and beverage industry.
Join 47,000+ members. Yes, it's completely free.
You May Also Like
---