Omega-3s for athletic recovery
Omega-3s for athletic recovery
Post-workout meals should consist of healthy protein and carbohydrates, but equally important is refueling with healthy fats.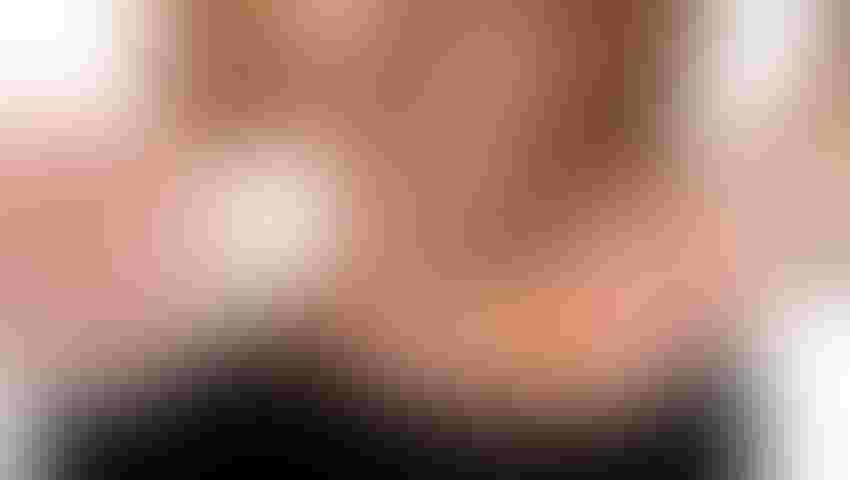 Choosing nutritional products with the right ingredients to eat and drink after a workout is important for consumers. Experts agree that post-workout meals should consist of healthy protein and carbohydrates, but refueling with the right fats is also key. This is where omega-3s come into play.
In terms of sales, Nutrition Business Journal (NBJ) reported the sports nutrition category came in at US$5.4 billion with more than 11% growth during 2015. While this market is typically dominated by protein powders and sports beverages, the connection between omega-3s and their ability to support performance and recovery is becoming more of a reality.
When it comes to sports nutrition, the immune-enhancing properties of omega-3 fatty acids might particularly help in situations where immune system function is reduced. Heavy training and sports competitions can stress the immune system, increasing the risk for infection—especially upper respiratory tract infections—in athletes.
Athletes tend to have lower levels of omega-3s because their bodies use them much more quickly than non-athletes. To test the amount of omega-3s in athletes, researchers used the Omega-3 Index, a measure of omega-3 fatty acids in red blood cells, as a measurement in a pilot study (Int J Sport Nutr Exerc Metab. 2014 Oct;24(5):559-64).
Of the 106 German athletes studied, only one was within the optimal omega-3 target range for lowering the risk of cardiovascular events and suboptimal brain function (reaction time and executive function). These surprisingly low omega-3 levels, which were even lower than in heart disease patients, may be explained by the high energy need of athletes using these essential fatty acids (EFAs) as an energy source.
Learn more about the research behind omega-3s' effects on athletic recovery as well as other nutrients that help sports enthusiasts bounce back in INSIDER's Sports Nutrition Recovery Digital Magazine.
SupplySide West 2016 features timely educational opportunities, including panel discussions with industry experts. "Finding Your Sweet Spot in the Omega-3 Market," developed with the Global Organization for EPA and DHA Omega-3s (GOED), takes place Friday, Oct. 7. It will cover top trends in the omega-3 space and developing products that meet consumer demand. If you're looking for the latest on innovative ingredients trending in the sports category, check out "Emerging Sports Ingredients" on Friday, Oct. 7.
Becky Wright ([email protected]) is the marketing director for Aker BioMarine in the U.S. market. She handles all marketing and communications needs for the company.
Subscribe and receive the latest insights on the healthy food and beverage industry.
Join 47,000+ members. Yes, it's completely free.
You May Also Like
---