Nutricosmetics market trends, drivers
Nutricosmetics market trends, drivers
Nutricosmetics are maturing to a viable category in North America as brands become more integrated within the health and beauty marketplace.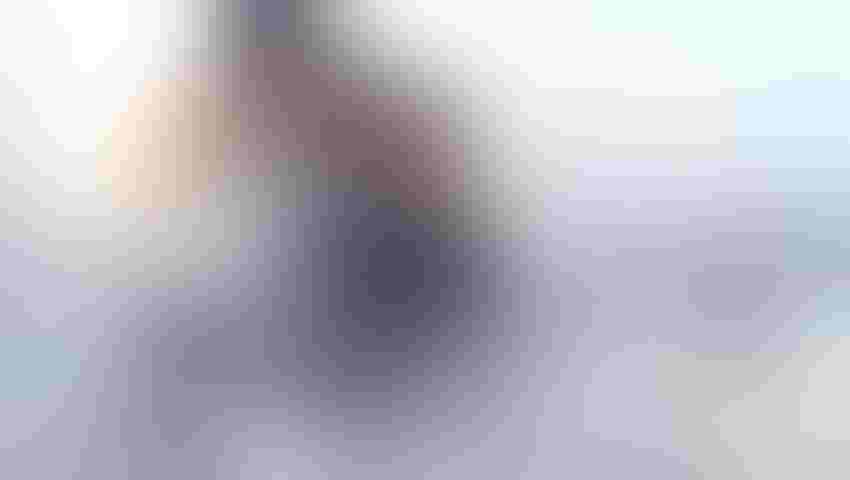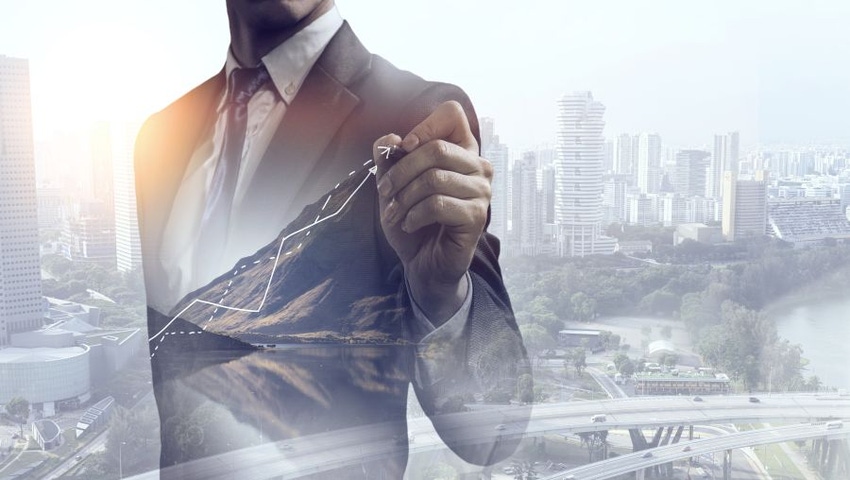 North American nutricosmetics come in many forms including tinctures, beverages, powdered stick packs, gummy bears, functional foods, chewables and capsules. Although the therapeutic value of such formulas can vary, variety and convenience of these products are resonating well with the North American consumer.
As we age, the physiological functions of the skin can be dramatically compromised. Many factors accelerate skin aging. These can be intrinsic, such as natural degradation of collagen and elastin, hormonal imbalance and inflammation, and extrinsic factors, such as free radicals, environmental stressors, smoking, poor diet and sun exposure.
Along with the "free radical theory of aging," marketing tactics for antioxidants are moving toward more general wellness claims in nutricosmetics. From food-derived cleansing and beauty juices to technical and clinically driven ingredients, antioxidants will continue to present themselves in the nutricosmetic space to protect, detoxify and support overall skin health and wellness.
Food-friendly bacteria (pre- and probiotics) have been well documented in effectively promoting skin immunity and in the management of conditions such as atopic dermatitis, psoriasis and acne. Consuming healthy bacteria through diet and/or supplementation help to neutralize toxic byproducts, defend the lining of the intestine, increase the bioavailability of nutrients, and protect the tract against infectious microbes.
As the early adopters of beauty wellness, Millennials continue to demand clean and natural-based solutions for health and beauty while reducing carbon footprint. Almost half (48%) of Millennial women and 35% of all surveyed plan to increase their spending dollars on "all natural" beauty products over the next two years. The rise in "clean and natural" beauty culture is synonymous with health and beauty movement for nutricosmetics.
Read more about the market for beauty and personal care by downloading Natural Products Insider Personal care categories shaping the market digital magazine. 
Paula Simpson is principal at Nutribloom Consulting. Globally recognized as a nutrition, product development and branding expert, Simpson educates the medical aesthetic and beauty industries on the importance of nutrition and supplementation to support natural beauty and healthy aging. Through experience in communications, regulations, natural health product formulation and program development, she has successfully combined her scientific and holistic nutrition background to create some of the most successful weight management and nutricosmetic products available today. Simpson is regularly sought after as an industry speaker, media expert and contributor for many of the leading health, beauty and spa publications worldwide.
Subscribe and receive the latest insights on the healthy food and beverage industry.
Join 47,000+ members. Yes, it's completely free.
You May Also Like
---