Nutraceuticals: Opportunities & Beyond
Nutraceuticals: Opportunities & Beyond
Entrepreneurs and companies that are attracted to the nutraceuticals space should note the continued convergence of beauty and health.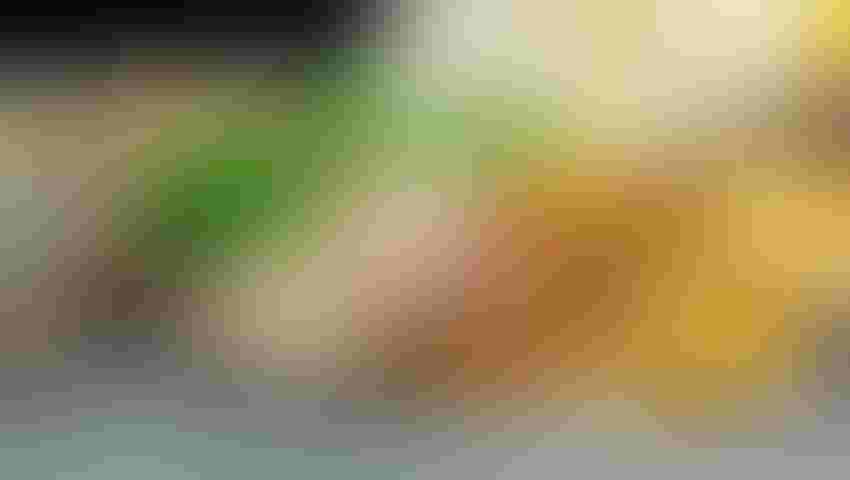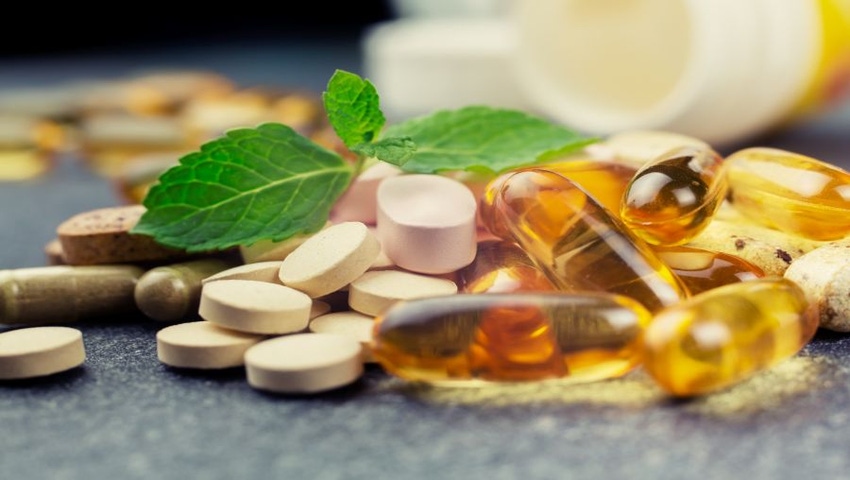 Comprising about half of the U.S. population, aging and Millennial consumers have been a hot bed of nutraceutical opportunity for entrepreneurs and companies from different industries, such as food and beverages, supplements and pharmaceuticals.
Within the nutraceutical area, plenty of opportunities still exist, though companies need to be smart about where and how to participate.
In well-established supplement subcategories, such as bone and joint health, the market is competitive with recognized brands and  "me-too" products. Consumer awareness of the importance of bone and joint health is growing, not only among the aging population, but also with the younger population who are focusing on prevention. To differentiate offerings, companies look for innovative product formats, exotic ingredient stories or strong science/efficacy, including:
·         New delivery formats such as soft chews and gummies;
·         Eggshell calcium, an emerging natural option for calcium supplements—it is free from containing heavy metals and provides a high amount of elemental calcium; and,
·         Bioavailability, potency and purity, which have become key consideration factors for consumers and selling points for marketers trying to distinguish their products from the crowd.
But even in such a mature segment, emerging/underdeveloped function areas exist. These can be areas that branch out from the more mature, established function areas, e.g., female energy for sports nutrition/weight management; or areas emerging from unmet consumer needs, e.g., menopause. The competitive landscape in these areas is fragmented and diverse. They offer substantial opportunities to educate consumers, but also present risks of leaving consumers feeling confused and unable to make a purchase decision if the products are not positioned and marketed properly.
However, entrepreneurs and companies that are attracted to the nutraceuticals space should keep in mind that the participation and opportunities should be viewed through the lens of the overall health and wellness space. This means innovative thinking and approaches for companies coming from different industries, or even varying parts of the value chain. One noteworthy trend is the continued convergence of beauty and health.
We are seeing marketers from adjacent industries, such as CPGs (consumer packaged goods), tap into this space for new growth.
Nestle, the Switzerland-based food giant, has transitioned to a company that is holding nutrition, health and wellness at its core. In 2014, it expanded into beauty with the creation of Nestle Skin Health by taking full ownership of Galderma S.A., a pharmaceutical company specializing in dermatological treatment. In 2016, Nestle announced a research initiative with Samsung to develop a digital health platform to provide personalized insights and recommendations for healthy living through exploring nutrition science and digital sensor technologies.
Unilever, a consumer goods company that usually focuses on food, beverages, cleaning agents and personal care products, invested in Nutrafol, a hair supplement, through its venture capital and private equity arm—Unilever Ventures.
Retailers, from specialty to drug and mass, are also embracing the trend of "beauty from within." Specialty beauty retailers, for instance, have started carrying ingestible supplements.
Cos Bar started to carry a supplement called 8G Essential Greens Booster, which is an effervescent tablet (with 9 calories) that is made from eight green plants such as spinach, kale and spirulina.
Sephora, has a beauty supplements category under "skincare" on its website, where it carries brands from beauty supplements such as Hum Nutrition, as well as beauty care brands that have dietary supplements in their product portfolio like Phyto and Murad. Some of these supplements are formulated to help skin health or issues such as acne and aging, while others are for hair and nail health.
This convergence of beauty and wellness is more established in Asia, but has made headway in the United States. Whether this is a trend that will take off or remain lukewarm to eventually phase out is still yet to be seen.
On the other hand, for companies such as ingredient suppliers, opportunities in the health and wellness space could lie in helping enhance nutrition delivery to make it more enjoyable to consumers. Some flavor and fragrance companies are working on providing flavor solutions to consumers so they do not have to compromise taste when making healthier food choices related to reduced calories or reduced salt.
Givaudan, riding on the health and wellness trend, developed TasteSolutions® to help balance the flavor profile of products with reduced salt, fat and sugar. For example, TasteSolutions® Umami mimics MSG, but allows a clean labelling. TasteSolutions® Sweetness helps make stevia-based formulations taste more like sugar.
NutraT (developed by Frutarom) is another example, and is an ingredient that can be used to fortify drinks that make claims related to the benefits of a Mediterranean diet. Frutarom provides natural antioxidant benefits, yet dissolves in formulation while keeping the finished beverages clear.
Today's consumers are empowered with plenty of resources to take charge of their own health and well-being. Approaches have shifted toward prevention, personalization, ease and efficiency. Consumers are more informed and better aware of the importance of a healthy lifestyle and a holistic approach to overall wellbeing. For companies trying to capture a slice of this large and growing market, the keys to success include understanding of their own capabilities, and having the ability to be creative and open-minded about health and wellness solutions.
Xuesong Li is a director of the management consulting practice at the New Jersey headquarters of Kline & Co. She leads the team in providing business solutions to both global and local clients within the nutraceutical and beauty industry. Li has more than 12 years of experience in management consulting, working in both China and the United States. Her expertise includes market entry, business growth strategies, product and technology strategy, competitive intelligence, and merger and acquisition (M&A) support. Born in China, Li is fluent in Chinese and English.
Subscribe and receive the latest insights on the healthy food and beverage industry.
Join 47,000+ members. Yes, it's completely free.
You May Also Like
---