New Kids on the Superfruit Shelf
New Kids on the Superfruit Shelf
Unsure about the latest and greatest superfruitlet alone how to pronounce it? Learn more about the heavy antioxidant hitters growing on bushes, trees and vines across the world.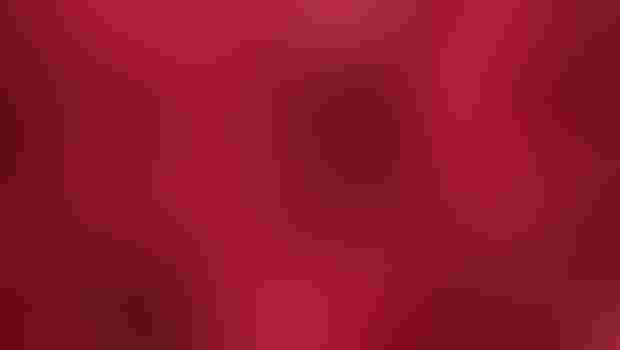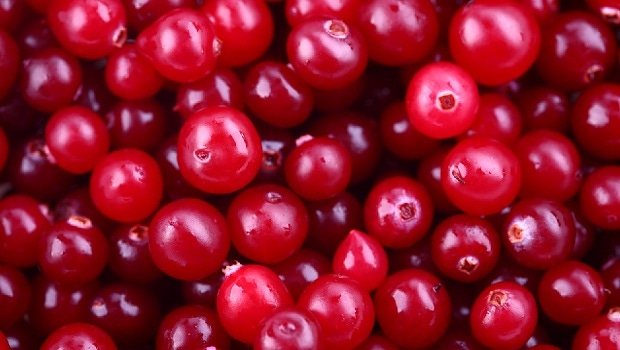 Unsure about the latest and greatest superfruitlet alone how to pronounce it? Below, learn more about the heavy antioxidant hitters growing on bushes, trees and vines across the world.
Baobab
Australians and Africans have used baobab fruit for centuries in foods and beverages; however the dried fruit pulp received generally recognized as safe (GRAS) status in 2008. In addition to being high in vitamin C, magnesium and potassium, baobab may also help with blood sugar management. Oxford Brookes University scientists found adding baobab fruit extract to white bread significantly lowered rapidly digestible starch.12 Researchers hypothesized the fruit's polyphenols may inhibit digestive enzymes to prevent starch breakdown.
Recent tests by Brunswick Laboratories indicate that baobab fruit powders bioavailability exceeds that of acai, pomegranate and grape seed extracts," said Ray Vincenzo, public relations director for Baobab Foods. While those three extracts fall between 15 and 60 on the test scale, baobab fruit powder scored 220, Vincenzo said.
Acerola
Also known as the Barbados or West Indian cherry, this bright red, sour fruit grows on shrubs or small trees in South and Central America. However, acerola is cultivated for its high vitamin C content across the world.
In a University of Seville, Spain, study of 11 fruits including grapes, acai, strawberry and cupuaçu, the acerola pulp recorded the highest antioxidant capacitya Trolox equivalent antioxidant activity (TEAC) score of 53.2 mg.
Like with any exotic ingredient, manufacturers must be diligent in their sourcing.
Ingredient manufacturers must provide a guarantee in terms of origin, quality, standardization, and, at the same time, provide a guarantee in terms of protection of natural resources," said Mathieu Dondain, director of marketing and communication, Nexira. "Nexiras acerola extract is produced from high-quality fruits sourced in Brazil thanks to strong partnerships with local growers, ensuring the origin and the traceability of the ingredient."
Mangosteen
"Mangosteen is a great source of antioxidants, but do consumers know it has also been linked to easing inflammation?" asked Steve Siegel, vice president of Ecuadorian Rainforest. A 2013 study published in Molecular Nutrition & Food Research established the tropical fruit's antioxidant response and ability to prevent inflammation in fat cells known as adipocytes.
Referred to as the "queen of fruits" in its native Thailand, mangosteen owes its super status to xanthones, which exhibit antibacterial, antifungal, anti-inflammatory, antioxidant, antiplasmodial, cytotoxic and potential cancer chemopreventive activities.
Buffaloberry
Though not widely commercially available, Ohio State University scientists investigated the North American buffaloberrys constituents using liquid chromatography-mass spectral analysis and by nuclear magnetic resonance spectroscopy. Out of seven Dakota-grown buffaloberry selections, the fruit contained significant amounts of the carotenoids lycopene and methyl apo-6-lycopenoate. Researchers stated the fruits lycopene content rivaled that of tomatoes.
Lingonberry
Well known to Scandinavians and IKEA shoppers, the lingonberry is related to the cranberry, bilberry and blueberry. With procyanidins composing about two-thirds of the fruits phenolic compounds, lingonberry extract is antimicrobial against Staphylococcus aureusmuch like cranberries.
Additionally, Finnish researchers found lingonberry juice improved blood vessel function in rats after eight weeks of consumption; cranberry and blackcurrant juices did not have the same effect.
Read the full article in INSIDER's Antioxidant Content Library.
Subscribe and receive the latest insights on the healthy food and beverage industry.
Join 47,000+ members. Yes, it's completely free.
You May Also Like
---