Millennials prioritize purpose, values in beauty products
Millennials prioritize purpose, values in beauty products
Purpose-driven beauty brands win success by addressing Millennial personal care needs while also applying ethical business practices.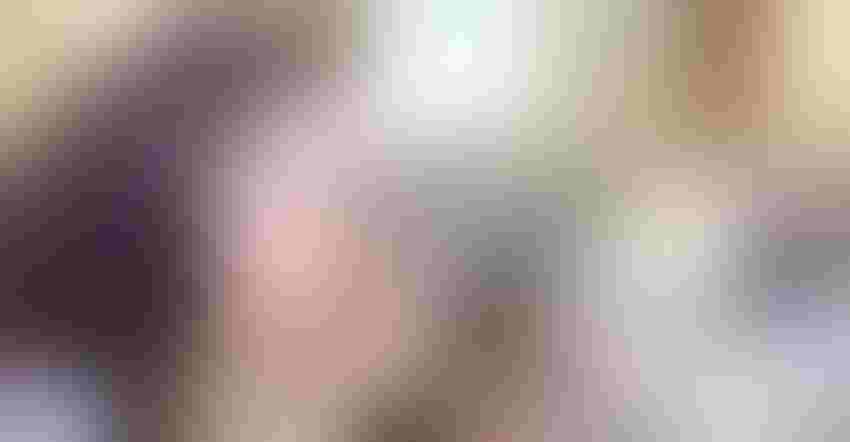 In 2018, Millennials (ages 25 to 34, according to Euromonitor International) accounted for 15 percent of the global population, compared to 42% of the population ages 24 and younger, 34% ages 35 to 64, and 9%ages 65 and older. Millennials' spending power is lower than other working-aged groups. Millennials have an average gross income of about US$12,400 per year globally, but their spending will increase over the next five years to about $15,500 as they enter the workforce and progress in their careers.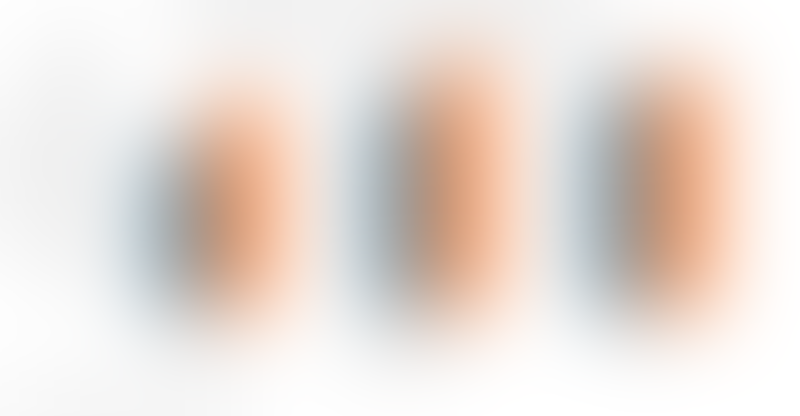 The combination of a growing Millennial consumer base and their increased spending power over the next five years creates both business opportunities and challenges for companies. Accompanying these demographic changes is a shift in consumer values, which contrasts from the mainstay of values held by Baby Boomers, who account for 9% of the global population, but register the highest average gross income in 2018 among all age groups.
Although nuances exist in every cohort, and generations are by no means monolithic, key characteristics distinguish Millennial consumers from other generations.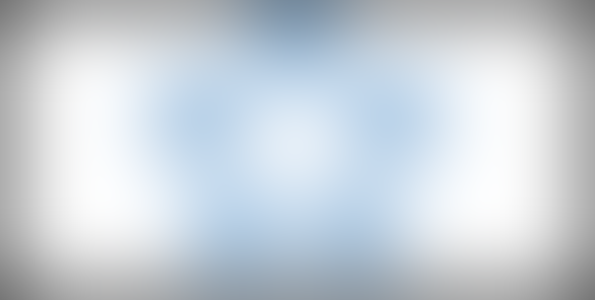 According to Euromonitor International's Lifestyles Survey 2017, Millennials agreed or strongly agreed to particular status and consumption values to a greater extent than total respondents. About 66% of all respondents like trying new products and services, while 72% of Millennials agreed or strongly agreed, creating opportunities for companies to attract this generation through new product launches, but also creating challenges for companies who struggle to retain current Millennial consumers. Millennials also agreed or strongly agreed to other statements regarding status and consumption that emphasize experiences over things and time-saving benefits. About 45% of Millennials prefer to spend money on experiences rather than things, compared to 39% of all respondents and 32% of Baby Boomers. Millennials tend to feel more time-strapped than other generations, with 48% of Millennials willing to spend money to save time, compared to 41% of all respondents and 32% of Baby Boomers.
Changing consumer values
Although every generation's attitudes evolve with age, today's changing consumer values are contributing to some of the disruption that consumer packaged goods industries are experiencing today. These demographic- and consumer-driven shifts have caused established companies to reposition themselves and have allowed smaller, niche companies to emerge. This shift is especially seen in the beauty industry as Millennial consumers are taking a more active, vocal role in redefining what beauty and personal care means to them.
Millennials selectively choose brands that not only anticipate their needs and help them discover new things, but also support their ethos and are consistent with images they want to convey. In the beauty world, purpose-driven brands are dominating the conversation and successfully capitalizing on these changing values. For example, direct-to-consumer brand and online retailer Beautycounter does more than sell beauty products. In addition to lobbying and educating consumers about what it considers a lack of sufficient safety regulations in U.S. beauty and personal care products, Beautycounter developed "The Never List," a list of ingredients banned or restricted by the European Union and other markets, as a way to become a trusted source to consumers beyond selling products.
Brands that have unique founder stories present a point of differentiation while also emphasizing purpose-related factors that tend to resonate more with Millennial consumers than other generations. Premium sunscreen brand Supergoop!, sold online and in Sephora stores, originated after the founder's close friend was diagnosed with skin cancer at a young age. Faced with a decision to either start a business or a nonprofit organization, she created Supergoop!, which is entirely dedicated to incorporating SPF in innovative beauty products for daily usage, such as setting powders and mists.
Due to these shifting values toward purpose, exploration and accessibility, Millennial consumers have begun to perceive brands more like people rather than distant corporations, and are choosing to surround themselves with like-minded brands. Millennial marketing expert Jeff Fromm articulated the need for brands to embrace "story living" rather than "storytelling," emphasizing that brands should communicate their values through behavior rather than relying on positioning and marketing of products. Euromonitor International's Beauty Survey reaffirmed this generation's belief that their consumer choices can make a difference in the world; by selectively choosing brands that they feel contribute to a higher purpose or match their ethos, Millennials are helping change the criteria for supporting particular brands or products. This is creating opportunities for emerging beauty brands to create a loyal following, but also posing challenges for established brands that struggle to change quickly.
Millennials' emphasis on experiences over things is causing established brands to experiment outside of their typical business models. St. Ives (Unilever) launched a St. Ives Mixing Bar Pop Up Store in New York City in 2018, which offers consumers a personalized experience to create moisturizers, lotions and other products with on-trend ingredients, textures and add-ins of their choice. The store's custom offerings are part of a larger strategy to attract younger consumers to the brand and hedge against a competitive mass-merchandiser environment.
Today's beauty brands cannot ignore megatrends such as ethical living, healthy living, connected consumers and multiculturalism, which will continue to drive changing consumer values, particularly among Millennial consumers. Instead, brands should perceive these changing values not as threats, but as opportunities to reach and delight new and current audiences. These shifting values give established and emerging brands opportunities to present themselves as a friend with a clear purpose and a story that transcends their products in the minds of consumers, including Millennials, who are driving the changing conversation of beauty.
Kayla Villena is a senior analyst at Euromonitor International.
Subscribe and receive the latest insights on the health and nutrition industry.
Join 37,000+ members. Yes, it's completely free.
You May Also Like
---