Ingredients for post-exercise recovery
Ingredients for post-exercise recovery
Sports science is helping post-exercise recovery move beyond simple electrolyte drinks and carb snacks.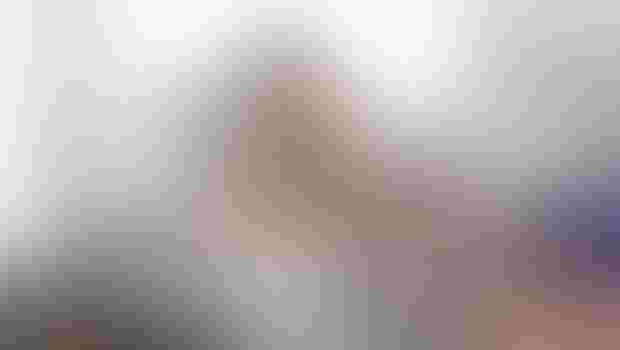 Sports science is helping post-exercise recovery move beyond simple electrolyte drinks and carb snacks. Strenuous exercise depletes crucial nutrients, especially in the muscles, and can lead to muscle breakdown and soreness. It is important for athletes to replenish these nutrients and to restore energy not through stimulants but by taking natural compounds that can ramp up production of ATP, the energy currency in the cell mitochondria. Inflammation and oxidative stress from exercising contribute to muscle damage and soreness, and a list of antioxidant and anti-inflammatory compounds can help. Another side effect of intense exercise is immune suppression, which can also be addressed with several natural ingredients.
In this article, research on a couple of unique carbohydrates, including ribose and Vitargo, will highlight benefits to ATP production and muscle glycogen levels. L-carnitine will also be discussed for its crucial role in ATP production utilizing fats, but new research is suggesting other mechanisms that support optimal recovery.
Studies on limiting muscle damage will be noted relative to the effect of compounds such as omega-3 fatty acids, type II collagen, curcumin and amino acids on inflammation and oxidative stress, top contributors to damage. Amino acids and proteins are key muscle nutrients, and this article will look at how variations of these ingredients can protect and rebuild muscle after heavy exercise.
Amino acid glutamate also appears to confer positive benefits on post-exercise immune function. Additional help for the immune system is offered by Wellmune, a branded beta-glucan ingredient that has generated positive results in research on endurance athletes' various immune health endpoints, including upper respiratory tract infections (URTIs).
For more details on the researched recovery benefits of these and other natural ingredients, check out the special INSIDER Digital Issue on Sports Recovery.
Subscribe and receive the latest insights on the healthy food and beverage industry.
Join 47,000+ members. Yes, it's completely free.
You May Also Like
---