Indictment for selling steroids in supplements now includes defendants wife
Indictment for selling steroids in supplements now includes defendants wife
The federal criminal case against Duracaps co-founder Beny Mesika now includes his wife as a defendant for several related companies she managed.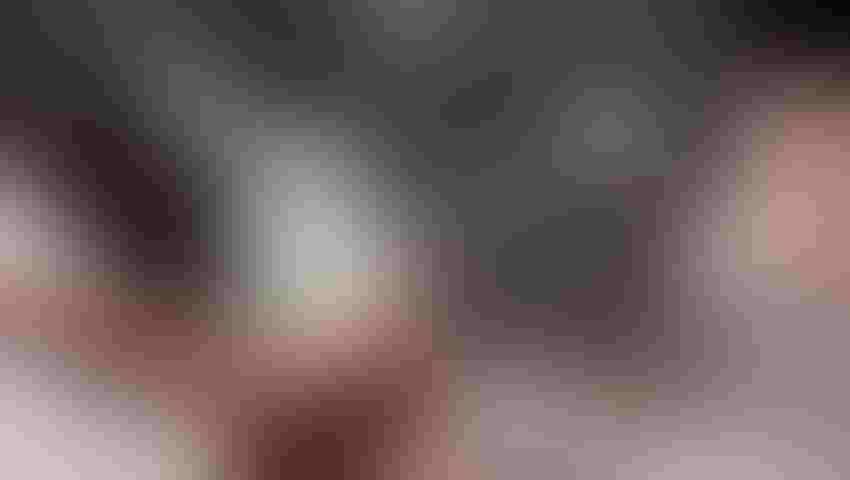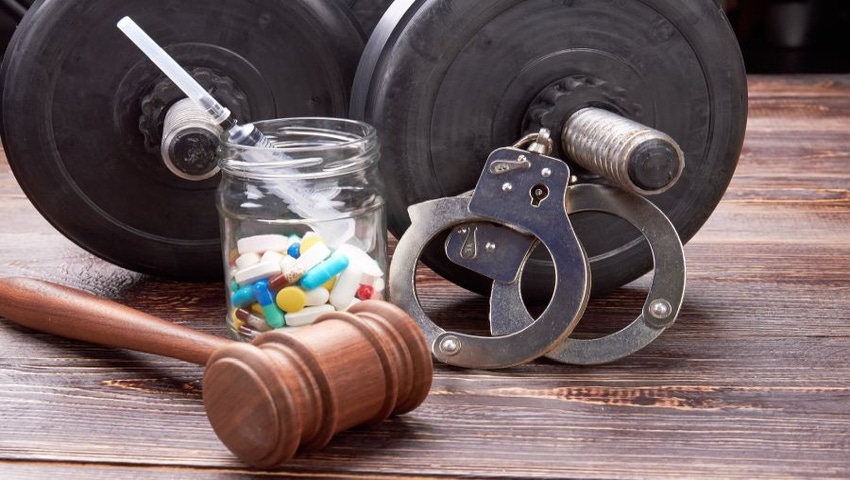 The federal criminal case against Duracaps co-founder Beny Mesika has widened to include his wife, Elizabeth Kuecher, who owned several dietary supplement companies related to his companies. As is Mesika in the original indictment, Kuecher is now charged in a superseding indictment with conspiracy to manufacture and distribute dietary supplements adulterated with anabolic steroids.
Mesika and his business partner John Wesley Houser IV (known as Wes Houser) founded Duracaps Labs, Active Sports Nutrition and Adrenaline Nutrition Supplements. An indictment filed June 2016 in the Northern District of Georgia alleged Mesika and Houser conspired with Joseph De Melo, owner of Rezultz Distribution, and others to sell dietary supplements that were adulterated with illegal synthetic steroid compounds.
De Melo was identified a co-conspirator in the 2016 indictment, but was not named as a defendant; he had struck a plea deal in 2015 in his own criminal case for selling dietary supplements adulterated with steroids. In return for his cooperation against partner companies, including those run by Mesika and Houser, De Melo was ordered to pay US$650,000 and serve 15 months in federal prison.
Then in April 2017, Houser took a similar deal, agreeing to plead guilty to only one charge of conspiracy; the government agreed to dismiss the other charges, including money laundering and distributing a controlled substance, in return for his cooperation in the broader case. That left Mesika alone in the case, until Dec. 19, 2017, when the government added his wife in a superseding indictment.
According to the new indictment, Kuecher owned Lolcc Productions LLC and Twin Peaks F LLC, which were billed as manufacturers, packagers and distributors of dietary supplements, but the products were found to contain anabolic steroids. The government alleged Mesika and Kuecher—along with Houser, who is named but not listed as a defendant—sourced synthetic steroid ingredients from overseas suppliers in China and Hong Kong. They used the steroids, including schedule III controlled substance methasterone (aka Superdrol), in products such as Mass Destruction, Mutant Plexx and Mass Trauma, which they sold as dietary supplements for muscle gain.
Superseding indictment contains new charges
The new indictment not only added Mesika's wife as a defendant charged in the conspiracy, but it also doubled the number of total criminal counts against Mesika and expanded the time frame of the alleged conspiracy—originally established as November 2012 to January 2014, but now set as at least August 2012 through at least June 2016.
In the 2016 original indictment, Mesika faced 12-counts including conspiracy, introduction of a misbranded drug into interstate commerce, distribution of a controlled substance and money laundering. Additional counts of these charges were included in the superseding indictment, which expanded to a total of 25 counts, including new charges against both Mesika and his wife: smuggling unlawful stimulants and prohormones, and failure to register four food facilities in the greater Atlanta area. There were also several new money laundering counts in the superseding indictment—nine transactions totaling $400,000.
The financial transactions involving the proceeds of the crime alleged in the indictment included funds tied to several luxury and sports cars—two Ferraris, a BMW, a McLaren, two Porsches and a Land Rover—owned by the defendants. The government is seeking forfeiture of these cars as well as several real estate properties owned by the defendants, ranging from a modest home in Atlanta to a 43-acre farm and small mansion located southwest of Atlanta and a large $2 million riverfront mansion in nearby Sandy Springs, just north of Atlanta.  
Both Mesika and Kuecher have entered not guilty pleas. At press time, their respective attorneys had not responded to INSIDER's request for comment.
Subscribe and receive the latest insights on the healthy food and beverage industry.
Join 47,000+ members. Yes, it's completely free.
You May Also Like
---