Health and wellness – webinar
Health and wellness – webinar
A spotlight on supplements in an era of mindfulness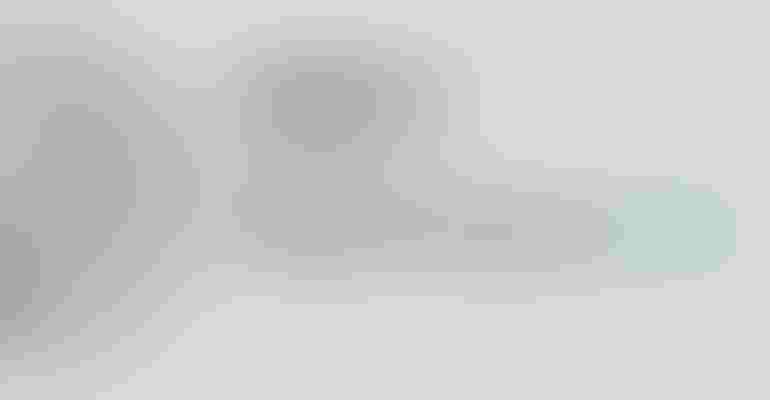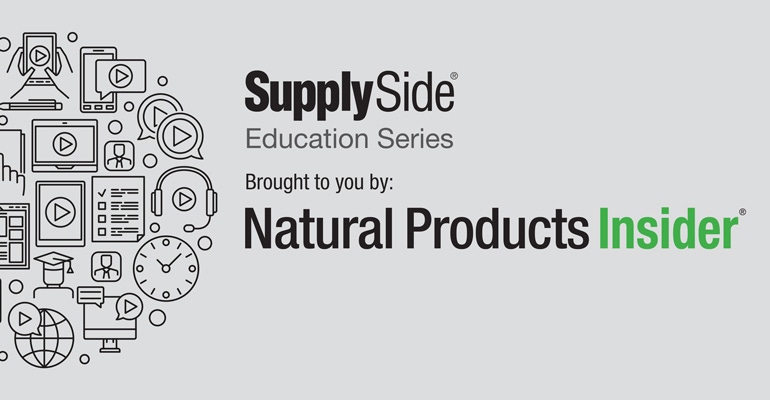 This session explores contemporary notions of Health and Wellness, including an explanation of consumers' varying degrees of involvement and the primary conditions that Americans are managing or preventing. Three wellness practices are described and how these interrelated behaviors form an ideal Health and Wellness approach is discussed. We will deep dive into how supplement use is part of the three practices of Health and Wellness, and the Top 20 supplements used are identified. Generation cohort differences in supplement usage will be presented, and supplements' connection to overarching wellness trends will round out the session.
Speaker:

Shelley Balanko, Ph.D., senior vice president, The Hartman Group, Inc.
Shelley Balanko, Ph.D. is senior vice president of business development at The Hartman Group. After years studying consumer behavior as an ethnographer and then directing The Hartman Group's Analytic and Retainer Services teams, Shelley now leads The Hartman Group's Business Development. The listening, questioning, and observation skills she applied to understanding consumers' struggles and desires are now applied to understanding client business challenges and insight needs. As an experienced speaker, Shelley looks forward to opportunities where she can share leading-edge insight from the field, an understanding of the evolving consumer culture, and effectively communicate the implications to diverse audiences across the consumer packaged goods and retailing marketplace. An ideal resource for business leaders and marketers, Shelley has an informed understanding of social and cultural influences impacting the marketplace of today and tomorrow. Shelley graduated from the University of Windsor with a PhD in applied social psychology. She has a master's in applied social psychology from the University of Saskatchewan and a bachelor's in psychology from the University of British Columbia.
Subscribe and receive the latest insights on the health and nutrition industry.
Join 37,000+ members. Yes, it's completely free.
You May Also Like
---