Formulating On-Trend Energy Drinks
Formulating On-Trend Energy Drinks
Increasing demand for natural and clean-label products, along with concern regarding the safety of energy drinks, has prompted consumers to seek products that can provide an energy boost naturally. To successfully formulate on-trend energy drinks, formulators should consider ingredient trends, as well as formulation techniques and appropriate energy beverage formats.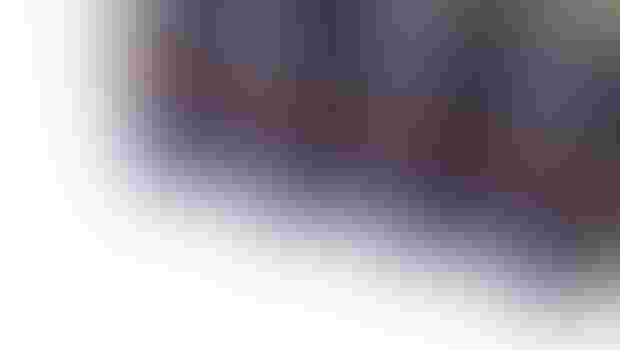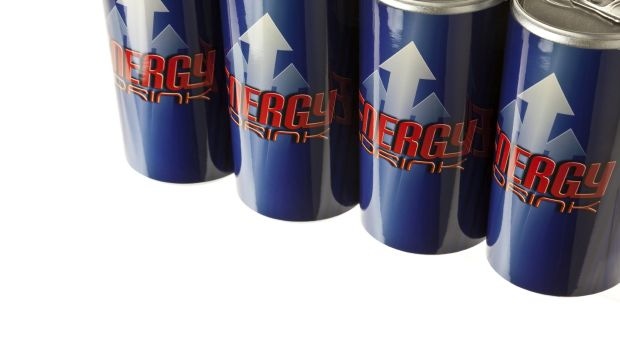 In today's on-the-go world, energizing products are in high demand. Energy drinks have become the go-to among many consumers looking for an energy boost, as the beverages offer both convenience and functionality.
Safety concerns, coupled with demand for clean labels, have propelled innovation in the energy drinks category and have widened the scope of ingredients used in these boosting beverages to include a variety of natural options.
"Although energy drinks have been in the spotlight for decades, we are seeing innovation come out of the pipeline, especially as consumer interest shifts towards health and wellness," said Rikka Cornelia, product manager, BI Nutraceuticals, citing the clean-label trend as a key player. "For energy drinks, this means consumers are seeking ingredients that inherently contain stimulating properties. The use of these ingredients is increasing with the negative media attention surrounding synthetic ingredients; consumers are still demanding the boost, but they want it through natural means."
Energizing botanicals, B vitamins and naturally sourced caffeine ingredients are some options that appeal to the health-conscious consumers, but these ingredients can contribute unwanted attributes to a beverage that may negatively affect the product's quality.
Fortunately for formulators, while taste is certainly important to consider when crafting an energy drink, it may not be "king," per se—functionality is also of the utmost importance.
Michael Crabtree, technical sales director at Bioenergy Life Science Inc., and Marianne McDonagh, regional director at Bioenergy, elaborated: "Beverage consumption in today's market has a basis in the effect versus the aesthetic; in other words, producing a beverage in a functional sense, physiologically, trumps the way one initially feels about taste."
However, manufacturers need not take the leeway from consumers too far; taste still is a critical factor to consider when formulating an energy beverage. Considering many energy ingredients, such as caffeine, contribute bitterness to a formulation, developers have to be considerate of the balance between taste and function.
Download INSIDER's Formulating Energy Drinks Digital Pulse for a look at formulation techniques and trending ingredients in the energy drinks space.
Subscribe and receive the latest insights on the healthy food and beverage industry.
Join 47,000+ members. Yes, it's completely free.
You May Also Like
---