Emerging Carotenoid Research
Emerging Carotenoid Research
The developing research on carotenoids shows they benefit eye health, but it goes deeper than that. Some carotenoid forms are better absorbed than others, and some of their absorption rates may depend on the consumer's sex.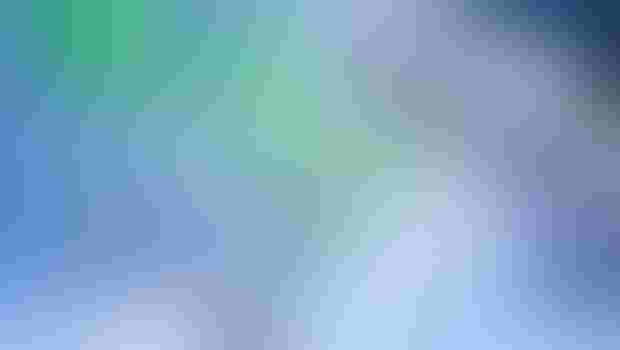 Hundreds of clinical trials examining the protective effects of carotenoids, especially lutein, for the eyes in humans and other animals. Carotenoids absorb sunlight in the blue and ultraviolet (UV) range, and they act as antioxidants
The plant kingdom produces a wide range of carotenoids from a diversity of plants. However, opportunities exist to improve consumption of lutein in both developed and undeveloped parts of the world. While the lutein reference daily intake (RDI) may be reached with just one serving of spinach, kale or collard greens; the average American consumes just 1 to 2 mg/d.
For supplement manufacturers already using lutein, improved purity and enhanced-bioavailability forms may be on the horizon. Interestingly, while some research shows free (saponified) lutein is the best absorbed, emerging research suggests lutein-fatty acid esters, native to sources like marigold, may be as well or better absorbed than free lutein, particularly when consumed with a diet containing fats and oils.
Market opportunities may exist to develop carotenoid sources that preferentially target different eye health concerns. Also, some research suggests that lutein can exert differential effects in women versus men.
Learn more about the emerging research on carotenoids for eye health and their market potential in the article "Beyond Lutein" by Blake Ebersole  in INSIDER's Eye Health Content Library
Subscribe and receive the latest insights on the healthy food and beverage industry.
Join 47,000+ members. Yes, it's completely free.
You May Also Like
---