CRN survey shows 75% of Americans use supplements
CRN survey shows 75% of Americans use supplements
Annual survey shows supplement use holding steady and trust in sports and weight management supplements increasing.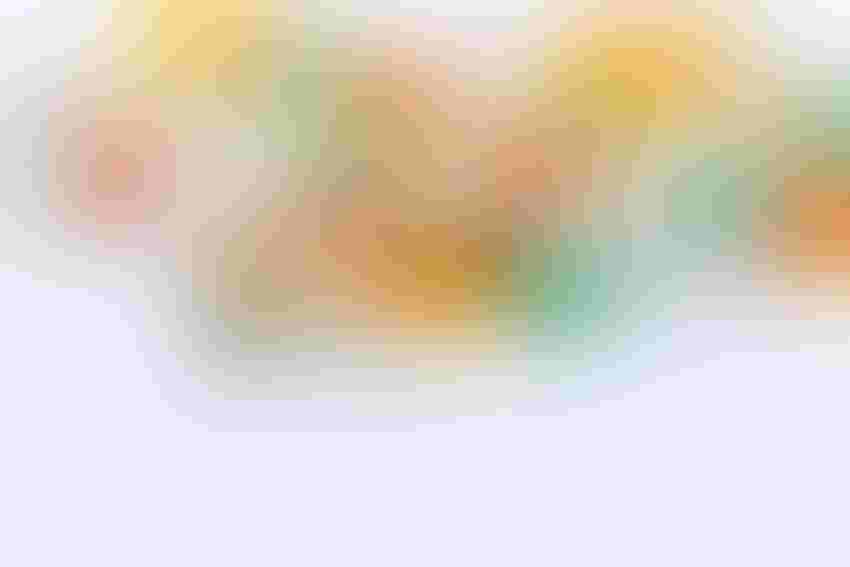 The Council for Responsible Nutrition's annual consumer survey shows that about 3 of every 4 Americans are using supplements at least occasionally and more than half are regular users.
The results of the annual survey were released at CRN's annual meeting last week in Dana Point, California.
CRN has conducted the survey every year since 2000. This year's version was the result of online interviews conducted from Aug. 9-14 with almost 3,200 adults, of whom 2,328 reported using supplements seasonally, occasionally or regularly. The survey was conducted by the statistics firm Ipsos.
Level of engagement has remained consistent
The finding that 75% of Americans are engaging regularly with supplements mirrors earlier CRN surveys. In 2022, the survey reported the same figure, indicating that supplement use patterns had returned to pre-pandemic levels.
"Today's dietary supplement consumer is confident in their decision to take supplements and reports that using supplements empowers them to take charge of their health and wellness," said CRN President and CEO Steve Mister.
CRN's survey is the most frequent sampling of consumer behavior vis-à-vis supplements. The findings have been corroborated by a study published by the Centers for Disease Control and Prevention that analyzed data from the National Health and Nutrition Examination Survey (NHANES) in the 2017-to-2018 time frame.
CRN's 2018 survey reported that 75% of U.S. adults used supplements at least occasionally. The CDC study landed at essentially the same figure: 74.3% were reported to have used a supplement during the study period.
One of the key takeaways of this year's survey that CRN has highlighted is the finding that 92% of respondents either "strongly agree" or "somewhat agree" with the statement: "Dietary supplements are essential to maintaining my health."
Trustworthiness on the rise
Some categories have made gains since the 2022 survey, which was conducted around the same time of year.
For example, trust in sports nutrition products is up. This year, 66% of respondents said they trusted the safety and quality of these products, compared to 61% last year.
The perception of weight management products improved, too. This year, 56% of respondents said they trusted the safety and quality of products in this category, compared to 52% last year.
Overall, the industry has maintained its reputation among consumers, the survey found. About 74% of all respondents said they trust the dietary supplement industry, and that included nonusers. Among those who said they use a supplement occasionally or more often, that figure was 83%.
Subscribe and receive the latest insights on the healthy food and beverage industry.
Join 47,000+ members. Yes, it's completely free.
You May Also Like
---