ChromaDex highlights move into pet supplements during earnings call
ChromaDex highlights move into pet supplements during earnings call
Despite persistent losses, ChromaDex said new partnerships, research results and favorable court rulings are positive signs for the future.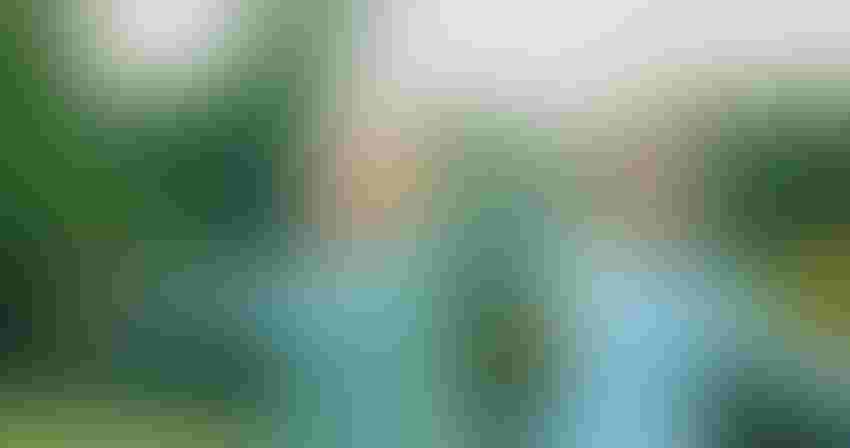 ChromaDex recorded a loss in its third quarter but points to positive trends in sales, research results and new partnerships, including a move into pet supplements.
ChromaDex is a finished product manufacturer and ingredient distributor whose business is based on Niagen, a branded form of nicotinamide riboside. The company's finished product is branded as TruNiagen.
In the quarter, ChromaDex reported total net sales of $19.5 million, of which $17.4 million came from sales of the TruNiagen finished product. Those figures were 14% and 19% greater, respectively, than the same period a year previously.
The company also pointed to its narrowing loss as a positive trend. ChromaDex lost about $1 million in the quarter, which was about the same as it recorded in the same period a year previously. However, the company noted the loss figure in 2022 had been skewed by a federal pandemic stimulus tax credit of $2.1 million that went onto the company's books in that quarter.
 Move into pet supplements
The company also highlighted a new partnership with the fast-growing pet supplement brand Zesty Paws. ChromaDex CEO Rob Fried noted the pet supplements market is already approaching $2 billion and is growing rapidly.
"While we are in the early stages of the first product launch, we look forward to future innovations in the pet supplement space, in partnership with Zesty Paws who placed the second order of Niagen last month," Fried told analysts during a conference call. A transcript of the call has been posted on the site seekingalpha.com.
Fried also mentioned Nestlé has launched a new product featuring Niagen under the Solgar brand name.
The company also highlighted its recent research results, which include published studies on inflammation and in a Parkinson's disease model.
Finally, in the line of positive news, ChromaDex pointed to favorable court decisions during the quarter in its long-standing legal feud with its one-time customer Elysium. ChromaDex said a Delaware court ruled that Elysium had infringed on the patent on Niagen held by W.R. Grace, which is ChromaDex's supplier.
In addition, the company said another court had ruled in ChromaDex's favor in a breach of contract lawsuit. ChromaDex maintains that ruling means it will be able to collect on $2.5 million it claims is owed by Elysium.
Stock price depressed
Even with all the positive news, ChromaDex's stock price is still severely depressed. The company's stock has lost more than 60% of its value over the past five years. Despite the positive spin on the latest earnings news, stock traders seemed to be unimpressed. The company's stock was trading at about $1.50 a share before the earnings release and declined to $1.38 a share at publication time.
Subscribe and receive the latest insights on the health and nutrition industry.
Join 37,000+ members. Yes, it's completely free.
You May Also Like
---