Brain Health Benefits of Ashwagandha
Brain Health Benefits of Ashwagandha
Research has shown that 300 mg of ashwagandha twice daily for eight weeks helped study subjects reduce stress, improve memory and reduce food cravings.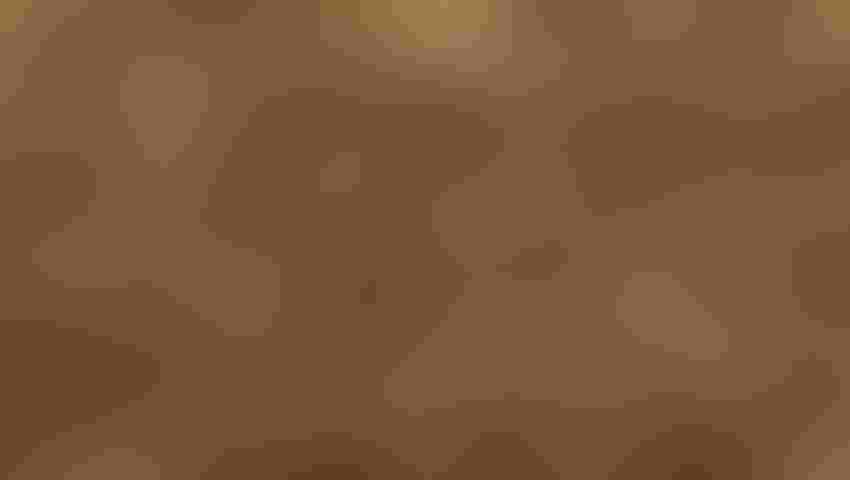 Ashwagandha (Withania somnifera) is a member of the solanaceaae (nightshade) family of flowering plants and a staple in the traditional Ayurvedic system of medicine. It is commonly called Indian ginseng or winter cherry, but "ashwagandha" literally means "smell of horse," since the herb's fresh roots smell like horse, and ancient lore holds that one who takes the herb extracts may develop the vitality and strength of a horse.1
It has multiple rejuvenative effects on the human body, and thus is also referred to as a "royal herb." The botanical is multipurpose in nature and acts on different areas of the body, such as the immune, neurological, endocrinal, energy-production and reproductive systems.2
After eight weeks, adults treated with 300 mg of ashwagandha (as KSM-66 from Ixoreal Biomed) twice daily demonstrated significant improvements in both immediate and general memory.3
Stress is accompanied by increase in serum cortisol levels. Ashwagandha, being an adaptogen, is known to promote homeostasis and reduce serum cortisol level. A study found KSM-66 Ashwagandha at 300 mg twice daily for eight weeks caused noticeable decrease in perceived stress among healthy subjects by 44 percent from the baseline, which was statistically significant compared to the placebo group.4
In a rat model of chronic stress syndrome, ashwagandha and Panax ginseng extracts decreased the frequency and severity of stress-induced ulcers, reversed stress-induced inhibition of male sexual behavior and inhibited the effects of chronic stress on retention of learned tasks.5
Chronic stress is frequently accompanied by increase in serum cortisol and food cravings, and a decrease in dietary control and mental well-being, which are all associated with weight gain. Taking KSM-66 (300 mg twice daily) for eight weeks produced a nearly 33 percent reduction in perceived stress scores from the baseline compared to placebo group.6
Learn more about these studies and the health benefits of ashwagandha in INSIDER's Digital Magazine on Adaptogens.
References
1.            Singh S, Sushil K. "Withania somnifera: The Indian Ginseng Ashwagandha." 1998. Central Institute of Medicinal and Aromatic Plants, Lucknow. ISBN 8186943919; 9788186943915.
2.            Patnaik N. "Role of Brahmi and Ashwagandha in Anti-Ageing." Journal of Biosciences and Medicines. 2015;(3)102-104.
3.            Choudhary D, Bhattacharyya S, Bose S. "Efficacy and Safety of Ashwagandha (Withania somnifera (L.) Dunal) Root Extract in Improving Memory and Cognitive Functions." J Diet Suppl. 2017;14(6):599-612.
4.            Chandrasekhar K, Kapoor J, Anishetty S. "A prospective, randomized double-blind, placebo-controlled study of safety and efficacy of a high-concentration full-spectrum extract of Ashwagandha root in reducing stress and anxiety in adults" Indian J Psychol Med. 2012 Jul;34(3):255-62. DOI: 10.4103/0253-7176.106022.
5.            Bhattacharya S, Muruganandam A. "Adaptogenic activity of Withania somnifera: an experimental study using a rat model of chronic stress." Pharmacol Biochem Behav. 2003;75(3):547-555.
6.            Choudhary D, Bhattacharyya S, Joshi K. "Body Weight Management in Adults Under Chronic Stress Through Treatment With Ashwagandha Root Extract: A Double-Blind, Randomized, Placebo-Controlled Trial." J Evid Based Complementary Altern Med. 2017 Jan;22(1):96-106.
Subscribe and receive the latest insights on the healthy food and beverage industry.
Join 47,000+ members. Yes, it's completely free.
You May Also Like
---