Beauty Inside and Outside the Box: The Many Market Faces
Beauty Inside and Outside the Box: The Many Market Faces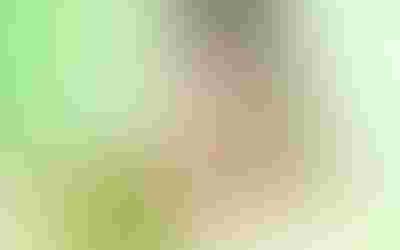 The beauty industry is comprised of various segments that make up its many facesfrom anti-aging and skin care with active ingredients that offer a therapeutic, drug-like effect on skin, i.e., cosmeceuticals, to nutraceuticals for beauty benefits and all-in-one beauty creams. Innovative product ideation, new research and science, and the ever-changing consumer and retail space all contribute to the beauty of the industry.
Within the anti-aging category, facial products are the hot seller over body products. Facial anti-aging skin care sales comprised an estimated 97 percent of the market in 2011, and the facial segment was able to grow sales between 2006 and 2011 to reach $2.2 billion, while the body anti-aging segment declined between 2009 and 2011 for estimated sales of $70 million, according to Mintel. But facial anti-aging goes beyond anti-aging skin care regiments. According to Mintel's survey, respondents showed a high likelihood to strongly agree that factors such as lifestyle, hydration, diet and sunscreen are important for facial anti-aging.
Cosmeceuticals is the fastest growing segment in the personal care industry, according to GBI Research's newest report, "Cosmeceuticals Market to 2018 - Technological Advances and Consumer Awareness Boost Commercial Potential for Innovative and Premium-priced Products." According to The NPD Group, anti-aging products are in high demand, and this demand is a major driver of the cosmeceutical segment, as they offer an alternative to cosmetic surgical procedures. The cosmeceuticals markets in the United States, the United Kingdom, France, Germany, Italy, Spain and Japan were estimated to be worth $30.9 billion collectively in 2011, with the combined markets expected to reach $42.4 billion by 2018, following a compound annual growth rate (CAGR) of 4.6 percent, as reported by GBI Research.
Subscribe and receive the latest insights on the healthy food and beverage industry.
Join 47,000+ members. Yes, it's completely free.
You May Also Like
---