Astaxanthin for Human Health
Astaxanthin for Human Health
Astaxanthin, a red carotenoid, is unique among antioxidants due to its molecular form, blood-brain transferability and powerful properties. Human clinical research substantiates astaxanthin's health benefits to inflammation, heart health, cognitive health, eye health, immunity, sports nutrition and skin health.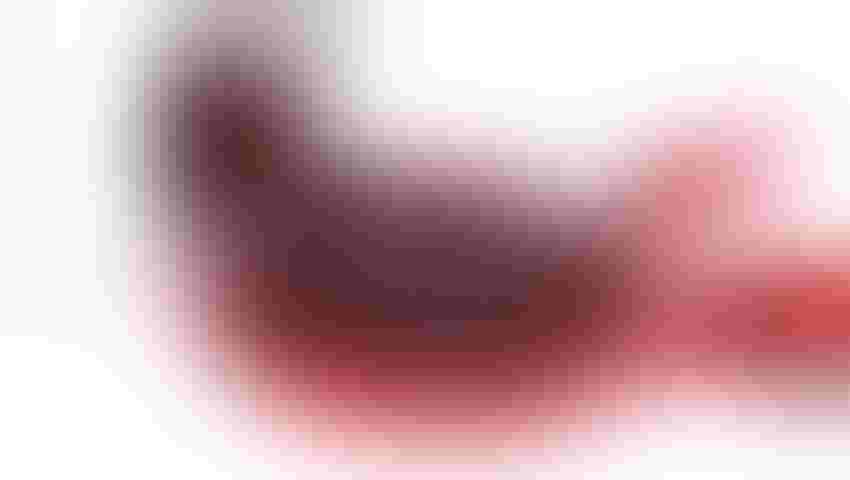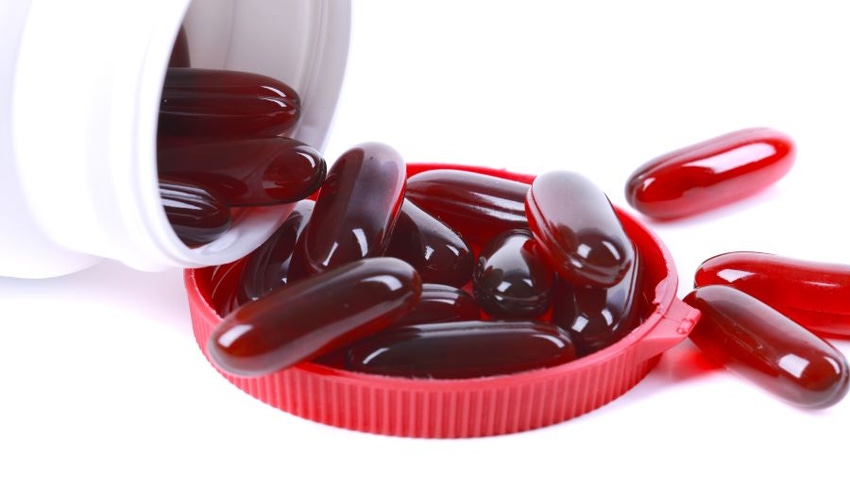 Distinguishable by its rich red color, astaxanthin is a powerful antioxidant from the family of carotenoids. Astaxanthin is a long molecule with hydroxyl groups on the end of the molecule. "The presence of the hydroxyl and keto endings on each ionone ring explains some unique features of astaxanthin, such as its ability to be esterified, its high antioxidant potency and a more polar configuration than other carotenoids," explained Oran Ayalon, Ph.D., vice president for development and research, Algalo, Frutarom group.
Then, there's the blood-brain transferability. "Astaxanthin can cross the blood-brain and blood-retinal barriers to bring its anti-inflammatory and antioxidant protection to these vital organs, while other good antioxidant carotenoids like lycopene and beta-carotene can't get through these barriers," said Bob Capelli, executive vice president, global marketing, AlgaeHealth, a division of BGG.
These properties, and others, combine to make astaxanthin a powerful antioxidant.
However, astaxanthin is highly reactive with oxygen, so great care needs to be taken with the material once the astaxanthin has been extracted from the algae. "If exposed to oxygen, astaxanthin will oxidize into a degradation product called astacene and will lose all its benefits," warned Gerald Cysewski, Ph.D., founder and CEO, Cyanotech.
When manufacturing methods are effective, and bioavailability is realized, astaxanthin imparts a slew of benefits to humans, from athletic performance to heart health, skin health, eye health and more.
Learn more about the growing practices, manufacturing concerns and research behind astaxanthin in INSIDER's Science Behind Astaxanthin Digital Magazine.
Subscribe and receive the latest insights on the healthy food and beverage industry.
Join 47,000+ members. Yes, it's completely free.
You May Also Like
---