Amazon now a key player in the health & wellness sector
Amazon now a key player in the health & wellness sector
A new report from One Click Retail found Amazon is now a key player in the Health & Wellness market, and will only get larger as consumer perception of a healthy lifestyle continues to evolve in the United States.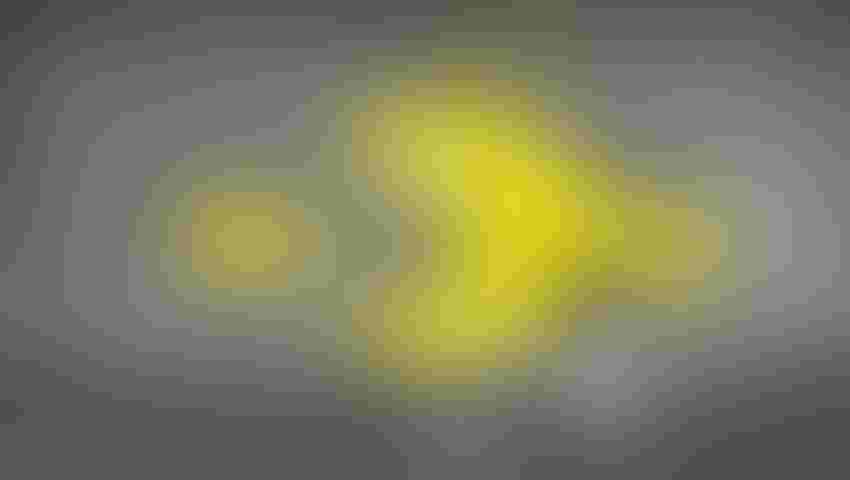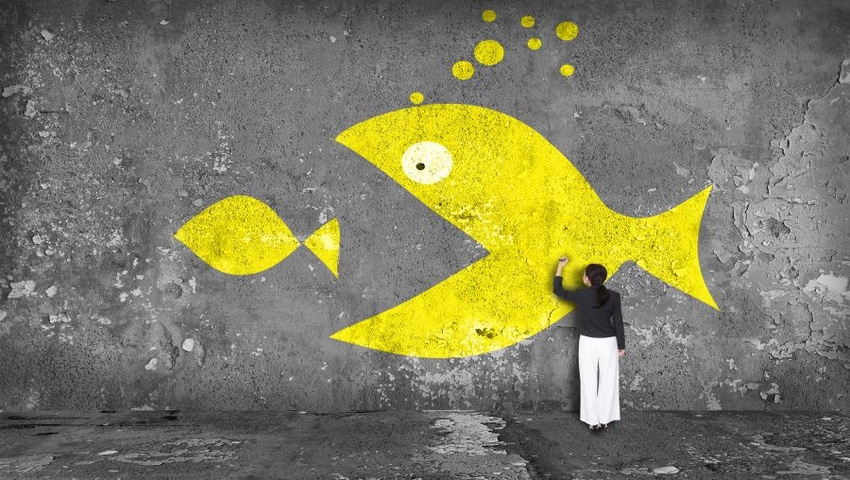 A new report from One Click Retail found Amazon is now a key player in the Health & Wellness market, and will only get larger as consumer perception of a healthy lifestyle continues to evolve in the United States.
Nathan Rigby, vice president at One Click Retail, said compared to the previous 52-week period, Amazon's Health & Wellness sales grew by 30% in the past 52 weeks, bringing the total category size to US$2.55 billion. Nutrition continues to make up the bulk of the product group, with $1.8 billion in sales, followed by wearable health devices ($600 million) and wellness & relaxation ($150 million).
In terms of nutrition, marketing foods as low-calorie or reduced-fat is not as effective as it once was because consumers are looking for clean, natural products that contain fewer ingredients and are minimally processed. Rigby noted Amazon's investment in Whole Foods was a direct response to this trend: as the market for non-perishables and artificially-sweetened products diminishes in favor of fresh produce and raw ingredients. The acquisition of Whole Foods allows Amazon to retain customers that might otherwise go to a competitor.
When looking specifically at the nutrition category, the report found a strong demand for sports nutrition among Amazon customers—ringing up an estimated $590 million in sales, followed by herbal/minter supplements ($530 million), vitamins-multivitamins ($250 million), diet supplements ($180 million), and meal substitutes ($90 million).
Overall, the sports nutrition subcategory is driven mainly by sales of standard sport drinks and powders, representing 70% of the category; another 27% is made up by nutritional bars. The remaining 3% contains nutritional foods, a segment that witnessed double the sales during the past 52-week period as compared to the previous 52 weeks.
The Amazon effect
In June, Amazon announced it was acquiring Whole Foods Market Inc. for approximately $13.7 billion in cash. The blockbuster deal—the largest in Amazon's 23-year history—allowed the e-commerce giant to expand its online presence and gain a stronger footprint in the natural and organic food and beverage space. In my blog, I said it would only be a matter of time before the online giant began to lower prices, which in turn, could attract cost-conscious consumers who normally shop at big box retailers like Walmart and Target—both of which have upped the ante in the grocery sector. The day the deal closed—Aug. 28—Amazon slashed prices on Whole Foods staples such as cheese, meats, pasta and dairy items by as much as 43%.
This isn't the first time Amazon targeted the prime retail sector. The company already has successfully cut into sports nutrition, vitamins, and supplement industries via its online presence.
In May 2017, Vitamin Shoppe highlighted ongoing challenges in its sports nutrition business, including falling comparable sales tied to the promotional environment in the sports market. In discussing disappointing first quarter 2017 (1Q17) results, Vitamin Shoppe CEO Colin F. Watts, noted within the sports category, the competitive pressure has most affected protein and on-the-go nutrition (primarily bars), followed by sports supplements.
In 2016, Natural Products Insider reported Amazon as the new king of the online protein sales category, passing former leader BodyBuilding.com. Combining all of its online businesses, Amazon is responsible for 57% of all online protein powder purchases, and its subscription service outgrew all others with a 3-share-point increase year over year. The cluster of brands driving the highest market share have redirected their efforts toward online and mass channels, leaving specialty retailers like Vitamin Shoppe in a difficult competitive position.
In his September guest blog on Natural Products Insider and Food & Beverage Insider, Dan O'Connell, founder and CEO of Foodmix Marketing Communications, discussed how the Amazon-Whole Foods deal has ignited a spark and started a raging fire that will change the food industry, especially for food brands. Although the global food renaissance continues, the time of ascendency of small challenger brands at the expense of big legacy brands may be coming to an end. He noted if food companies haven't already created consumer "brand love" already, they might want to think about getting some. Why? Because loved brands will prosper in this new era, whatever it may become.
Subscribe and receive the latest insights on the health and nutrition industry.
Join 37,000+ members. Yes, it's completely free.
You May Also Like
---