Advances in Brain Health Research
Advances in Brain Health Research
Advances in brain health have not yet halted the progression of Alzheimer's disease, but newer research could reveal a combination of potent natural ingredients to help slow dementia.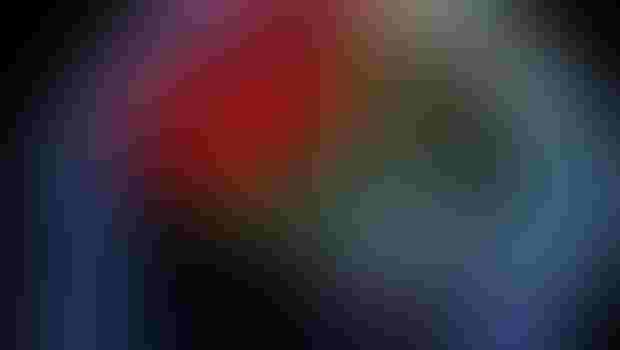 The brain is a fantastically complex organ, and we are still trying to understand how it works. As people live longer, diseases of the brain are becoming a predominant issue for our health care system. For example, Alzheimer's disease is the sixth leading cause of death in the United States, and the only disease in the top 10 that continues to grow.
Today, we still don't have good answers to some important consumer questions: How can I know whether I'm at risk, and what can I do now to prevent or prolong the inevitable downward slope of cognitive decline?
Some researchers believe one of the reasons we have not been able to put a dent in Alzheimer's rates thus far is because we are isolating amyloid and tau protein aggregates as the only causes of Alzheimer's. The conventional wisdom is changing as single-mechanism amyloid-clearing drugs like monoclonal antibodies fail, and our understanding of the causes of aging increases. Now, we understand that Alzheimer's is not just about amyloid, but also about neuroinflammation, oxidation, neurotransmitter regulation, as well as glucose and fat metabolism in the brain. The ideal intervention may be one that can address many or all of these markers in a positive way.
Learn more about new research on compounds with multiple activities such as docosahexaenoic acid (DHA), curcumin and phospholipids in the article "Brain Health: Today is Almost Tomorrow," in INSIDER's Cognition Digital Issue.
Blake Ebersole is technical director at Verdure Sciences, where he has led botanical quality initiatives and formed collaborations with dozens of universities and research centers focused on preclinical and clinical development of botanical extracts. Originally trained in analytical and biochemistry, Ebersole also holds graduate degrees in marketing and international business. Follow him on Twitter, @NaturalBlake.
Subscribe and receive the latest insights on the healthy food and beverage industry.
Join 47,000+ members. Yes, it's completely free.
You May Also Like
---