4 Things You Need to Know About WOMAC
4 Things You Need to Know About WOMAC
Kathleen Dunn, MPH, RD, explores four need-to-know facts to help get you up to speed with WOMAC.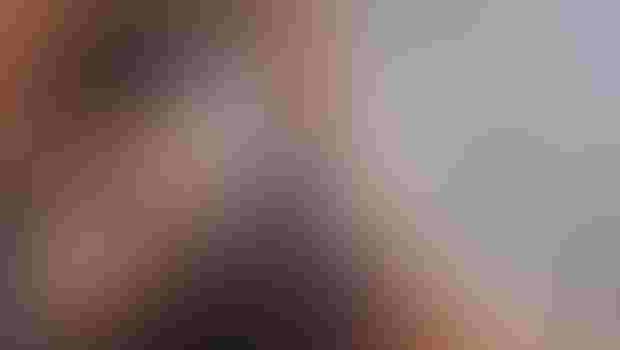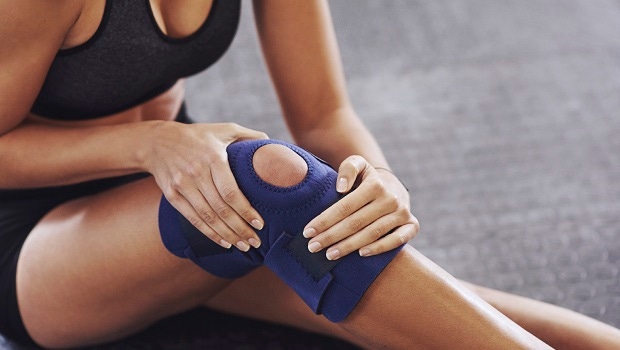 Product developers on a mission to create a joint health supplement tend to look for ingredients with known anti-inflammatory mechanisms of action. Typically, this means searching for ingredients shown to inhibit the action of enzymes like cyclo-oxygenase (COX), lipoxygenase (LOX), or collagen-degrading enzyme (MMP-3). After all, blocking these enzymes is a serious first step to preventing the release of a whole slew of pro-inflammatory compounds that trigger the real pain point facing healthy, active adults: how to sooth tired, overworked joints.
Knowing just how an ingredient works to tamp down inflammation is a great start. But for an ingredient to resonate with a consumer's need for comfort, it must have a measurable impact on daily activity. Does it promote joint comfort? Ease movement? Make daily activities more comfortable? To answer these questions, focus on ingredients backed by well-designed clinical trials with one specific type of outcome measure: the Western Ontario and McMaster Universities Arthritis Index (WOMAC).
If you're not familiar with the WOMAC, here are four need-to-know facts to help get you up to speed:
1. What is the WOMAC?
The WOMAC is a clinically validated questionnaire that many researchers consider the gold standard for assessing changes in a person's level of joint comfort, mobility and function. The questionnaire was originally developed for people with arthritis, but it's now used for a variety of conditions and activities that affect joint comfort and flexibility. For example, it can be used in a research study evaluating a treatment for athletes recovering from overtraining or for healthy adults who suffer from joint pain due to overexertion.
2. How can WOMAC improve your product claims?
When a well-designed study shows an ingredient (or product) significantly improves the WOMAC score, that data can serve as the basis for some impressive DSHEA-compliant label claims, claims that really speak to consumers. For example, WOMAC data not only supports clinically shown claims such as "Clinically shown to promote overall joint comfort," but also quantifiable claims such as "Helps improve joint mobility by 40%," and temporal claims such as "Works in as little as 7 days."
3. What exactly does the WOMAC measure?
The traditional WOMAC questionnaire is fairly long with 24 questions in 3 subscales (pain, stiffness and function). For example, "What level of pain do you have when you climb stairs?" or "What level of stiffness do you feel in the morning?" or "What level of difficulty do you have walking on a flat surface?" Each question is answered using a hedonic scale from 0 (none) to 4 (extreme). The sum of responses is used to determine the WOMAC score: a higher score means more pain, stiffness and/or physical discomfort.
4. Are the shorter WOMACs just as valid?
Along with the traditional WOMAC questionnaire, a modified form with only 14 questions and a super short version with seven questions are also available. Both versions have been reported to be as reliable and valid as the traditional 24-question version.(J Bone Joint Surg Br. 2007;89(1):50-6.) For the short form, questions about pain and stiffness were removed, leaving seven questions that focus on function such as the ease with which a person can climb stairs, sit, rise from sitting, walk on a flat surface, get in or out of a car, put on socks, and rise out of bed.
The Bottom Line
When it comes to choosing an anti-inflammatory ingredient for a joint health supplement, consider one backed by clinical research that includes a WOMAC score. Be sure to use the clinically effective amount in your recommended daily serving, and your product is sure to deliver the feel-good benefits that will have consumers coming back for more.
Kathleen Dunn, MPH, RD, is a registered dietitian, author and industry consultant with more than 25 years of experience in health and wellness. Her technical expertise is behind the successful launch of hundreds of premium branded and private label dietary supplements. Dunn is the co-author of Eating for A's, a month-by-month nutrition and lifestyle guide to raise smarter kids (www.eatingfor.com).
Subscribe and receive the latest insights on the healthy food and beverage industry.
Join 47,000+ members. Yes, it's completely free.
You May Also Like
---