4 Key Ingredients to Address Inflammation
4 Key Ingredients to Address Inflammation
Shaheen Majeed, marketing director for Sabinsa Corp., explores four ingredients and their ant-inflammatory effects.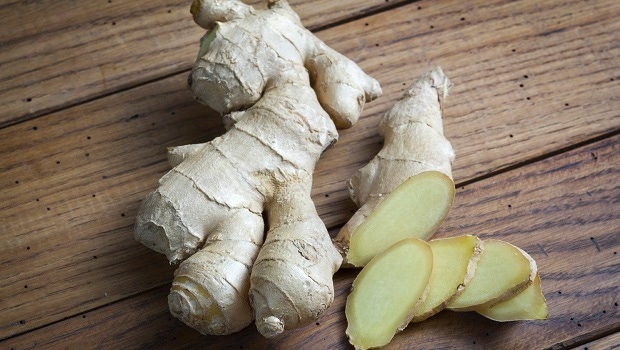 Inflammation may be defined as the body's mechanism of self-protection through the immune system to eliminate harmful stimuli and at the same time support the healing process. However, when inflammation is chronic due to extrinsic and intrinsic factors, and is beyond acceptable limits, it often leads to disease conditions.
Research in the field of inflammation and understanding the various mechanisms and receptors involved in the process has gained prime importance in order to get better insight into the intricate signalling pathways. This information paves way for the development of anti-inflammatories that become essential to managing chronic inflammatory conditions and hence prevent the manifestation of disease conditions.
Natural anti-inflammatories are preferred for their safe and effective role in such conditions to minimize and reduce inflammation. These ingredients, being well researched for their efficacy, also come with a strong safety profile. Natural ingredients offer holistic preventive care that helps in the management of inflammation.
Curcumin in particular has been widely studied for its ability to address inflammation. Boswellin, ginger and andrographis also have quite a bit of evidence on their impact on inflammation. A brief review appears below:
Curcumin
Curcumin helps suppress NFkB activation and hence inflammation and a host of its manifestations. Curcuminoids reduce pain and inflammation by inhibiting NF-kB.
Sabinsa's Curcumin C3 Complex® is a standardized extract obtained from the dried roots and rhizomes of Curcuma longa, standardized to contain 95 percent curcuminoids. Curcumin C3 Complex is a patented and clinically evaluated "bioprotectant" composition of 3 curcuminoids: curcumin, demethoxycurcumin and bisdemethoxycurcumin.
Boswellia
Boswellic acids have the unique property to block 2 pro-inflammatory enzymes: 5-Lipoxygenase and Human Leukocyte Elastase.
Boswellia serrata has anti-inflammatory action much like conventional non-steroidal anti-inflammatory drugs. Long term usage of Boswellia does not lead to irritation or ulceration of stomach, hence safer than NSAIDs. Boswellia extract is clinically proven safe and effective in the management of inflammatory conditions.
Sabinsa's Boswellin® is a standardized powdered extract from the gum resin exudates from Boswellia serrata tree. It contains four identified triterpenoidal ß – Boswellic acids, namely, β - Boswellic acid, Acetyl – β - Boswellic acid, 11- keto- β –Boswellic acid and Acetyl -11 – keto – β - Boswellic acid.
Ginger Extract
Ginger extract is obtained from the dried rhizomes of Zingiber officinale.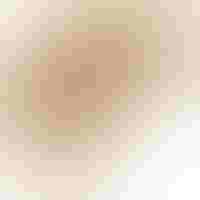 It is well documented in Indian system of Ayurvedic medicine for its anti-inflammatory properties. Ginger helps reduce inflammation by inhibiting prostaglandin biosynthesis, specifically COX-1 and COX-2. Ginger also suppresses the immune system's production of pro-inflammatory cytokines and chemokines, reducing disease severity in patients with rheumatoid arthritis.
Andrographis paniculata Extract
Andrographis paniculata has been known to possess different mechanisms of anti-inflammatory activities, including modulation of different intracellular mediators.
Its active constituents—andrographolide and neoandrographolide—have been reported for anti-inflammatory activity through pre-clinical and clinical studies. These studies validate their role in prevention and management of inflammatory mediated disorders such as chronic liver disorders, diabetes, cardiovascular disorders, respiratory tract infections and a few forms of cancer.
Shaheen Majeed, marketing director for Sabinsa Corp., knows Sabinsa from the ground up. When he was just 17 years old, Shaheen began in the warehouse of the science-based ingredients company his father founded in 1988. Subsequent positions included customer service, a variety of sales positions, representing the company's substantial portfolio of proprietary nutritional and cosmeceutical ingredients, managing contract manufacturing, cosmetic marketing manager and executive assistant to the CEO. He is spearheading the company's expansion of its functional foods offerings, while being actively involved in Sabinsa's cultivation program, interacting with farmers to ensure sustainability of quality raw materials from which Sabinsa manufacturers the company's proprietary ingredients.
Subscribe and receive the latest insights on the healthy food and beverage industry.
Join 47,000+ members. Yes, it's completely free.
You May Also Like
---