Nutricosmetics: Boosting the Global Anti-Aging Market
Nutricosmetics: Boosting the Global Anti-Aging Market
A number of botanicals and antioxidants show promise in the blossoming U.S. nutricosmetics market, such as biotin, astaxanthin and rose hip oil, but the biggest ingredient story by far is collagen.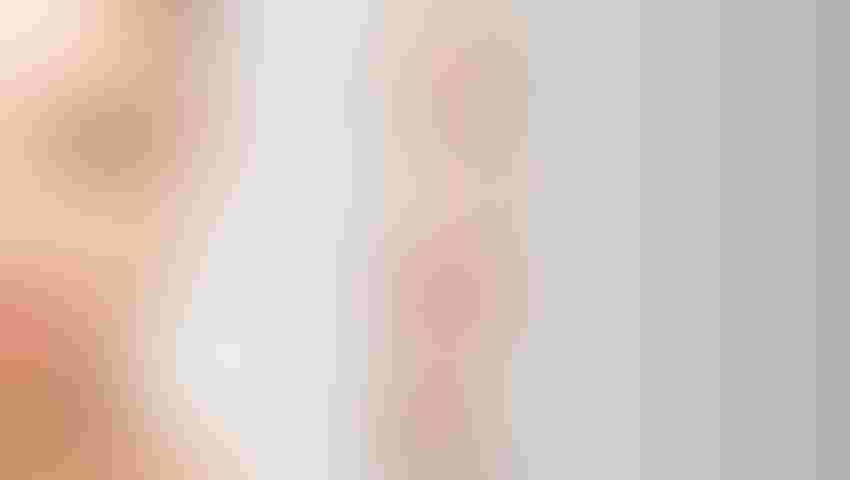 As we get older, our cell building-blocks break down, causing our skin to wrinkle, our hair to get thinner and our bodies to age. Nutricosmetics aim to rebuild cellular walls at the same or faster pace than they break down; counteract the natural aging process; and help our skin, hair and nails to look younger longer than they otherwise would.
Nutricosmetics—which are nutrition products and supplements focused on skin, nail, hair health, anti-aging and "beauty from within"—could represent one of the next big frontiers for both anti-aging and nutritional supplement categories.
Market Overview
In market regions such as Asia and Europe, nutricosmetics have enjoyed considerable growth and success. Japan has been the global leader, but Brazil, India and China are also hot areas of growth. Yet, the United States has trailed and has a way to go to close the gap in terms of consumer understanding and penetration.
Bioactives such as hyaluronic acid have seen stateside market success with respect to topical products, but for true adoption, U.S. consumers will need to be motivated to shift away from the cultural mindset of topical anti-aging "quick fixes."
Collagen: Promising Ingredient
A number of botanicals and antioxidants show promise in the blossoming U.S. nutricosmetics market, such as biotin, astaxanthin and rose hip oil, but the biggest ingredient story by far is collagen.
There are many reasons for collagen's prowesss, including:
1. Consumer familiarity – In other parts of the world, nutricosmetic collagen can be found in powders, tinctures, juices, functional foods, ready-made drink mixes and jelly-based products.
Within the United States, there are fewer nutricosmetic products, but consumers already know and are comfortable with collagen supplements and powder for anti-aging health-related benefits—such as ligaments, joints and bone health.
2. Clinical research – In one example, a study in the Journal of Cosmetic Dermatology (Dec. 2015. 14(4):291-301) found 8 weeks of supplementation with collagen peptides (groups of amino acids) had a positive effect on both hydration and framework (reduction of fragmentation) of the skin—two out of the three key areas that contribute to the texture and appearance of "older looking" skin.
Most studies have been conducted on animal-based collagen proteins, such as bovine. The study mentioned above showed positive results on both marine-based and mammal-based collagen (porcine). Researchers are also investigating plant-based collagen, but there are limited clinical studies so far using those.
In addition to collagen, probiotics for nutricosmetic skin care is going be another interesting ingredient sector to watch.
Aside from a consumer mindset shift toward the long-term play, other areas need to be addressed for this market to reach its full potential, especially in the United States.
Particular points of opportunity include fixing divergent retail placement, preparing for regulatory and claims scrutiny, building consumer trust and simplifying consumer education.
Finally, much like the probiotics market, nutricosmetic product success will come down to clinically focused claims and target-based product differentiation.
Sunita Kumar is a multi-prong entrepreneur and the founder of Nourish Nutrition Inc. (nourishnutrition.com). After spending more than a decade at leading consumer brands and agencies launching products and campaigns for companies such as L'Oreal, American Express, Intuit, Visa, Amazon and Sprout Organic Foods, Kumar now brings her expertise as a scientist and marketer—along with her background in product formulation, supply chain and health-focused retail—to companies looking for guidance on trends, ingredient formulation and optimizing their retail story to drive business growth.
Subscribe and receive the latest insights on the healthy food and beverage industry.
Join 47,000+ members. Yes, it's completely free.
You May Also Like
---