New Ingredients Attract Consumers to Use Anti-Aging Products
New Ingredients Attract Consumers to Use Anti-Aging Products
Anti-aging is more than a trend—it's becoming a guiding topic that determines the health and beauty products consumers purchase and use.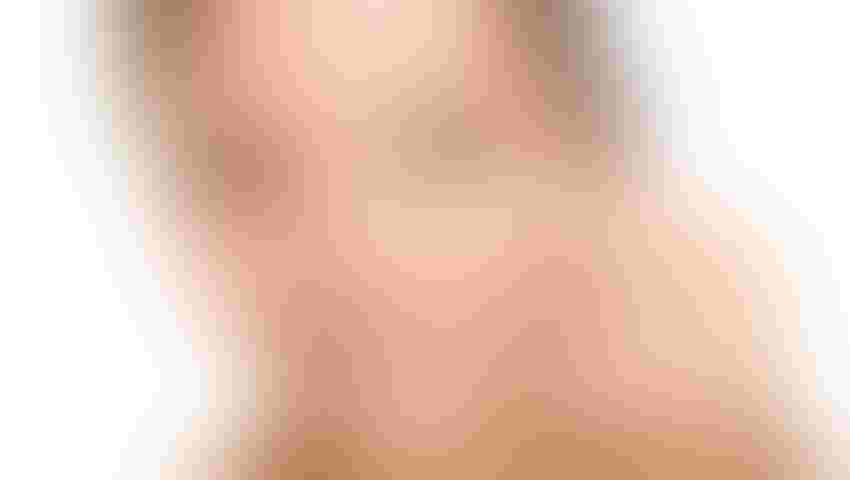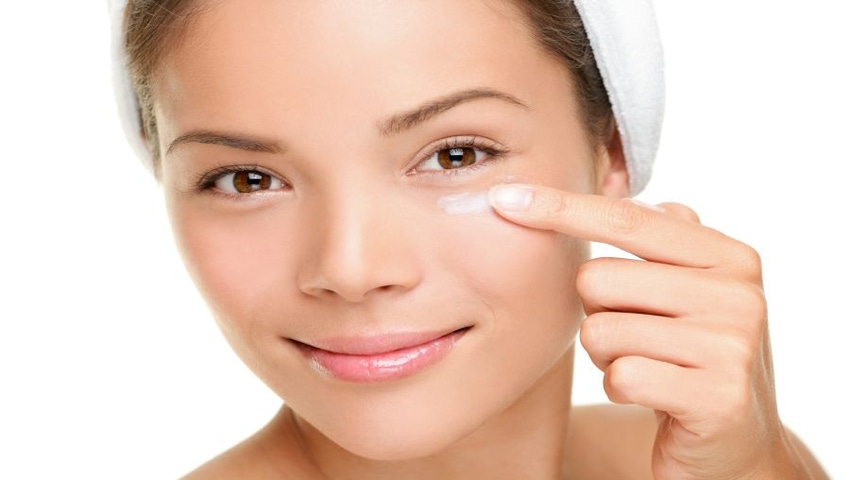 Anti-aging has become more than a trend for consumers. Their increased purchase and usage of beauty and health products with anti-aging claims demonstrates consumers' attitudes toward maintaining a youthful appearance. Newer ingredients such as coconut oil and other natural ingredients including green tea and superfruits have gained popularity with consumers and are used in beauty anti-aging products.
Although the anti-aging market has increased and the outlook is both profitable and bright for the future, other methods besides purchasing products with innovative ingredients and successful benefits can be used. Consumers are seeking, purchasing and using natural or holistic remedies and ingredients, and taking vitamins to maintain a healthy lifestyle. Younger consumers (aged 25-44) have a tendency to purchase anti-aging products, as older consumers (aged 65 and older) are more likely to not buy an anti-aging product.
Depending on a consumer's health and or beauty needs, the purchase of anti-aging products can vary widely. Some may buy beauty products for their skin, while others may take supplements to maintain health. Age can greatly factor into the demographic of consumers taking an interest and following-through by making a purchase of an anti-aging product.
The delivery systems of these products are important to consumers as well; Options such as pills or softcaps are a way of offering the consumer their preference for use, which can result in a customers' loyalty to a brand.
While more research has yet to be completed on the potential benefits of certain ingredients, anti-aging is a fast-growing industry with a market that caters to consumers' appearance and health preferences.
Read the full Anti-Aging Digital Magazine for more on the anti-aging market, and how certain ingredients are attracting consumers.
Subscribe and receive the latest insights on the health and nutrition industry.
Join 37,000+ members. Yes, it's completely free.
You May Also Like
---