Innovative products for healthy aging
Innovative products for healthy aging
Submit your products to the 7th Annual SupplySide CPG Editor's Choice Awards to showcase a new focus of "healthy aging" rather than the "anti-aging" products we saw a few years ago.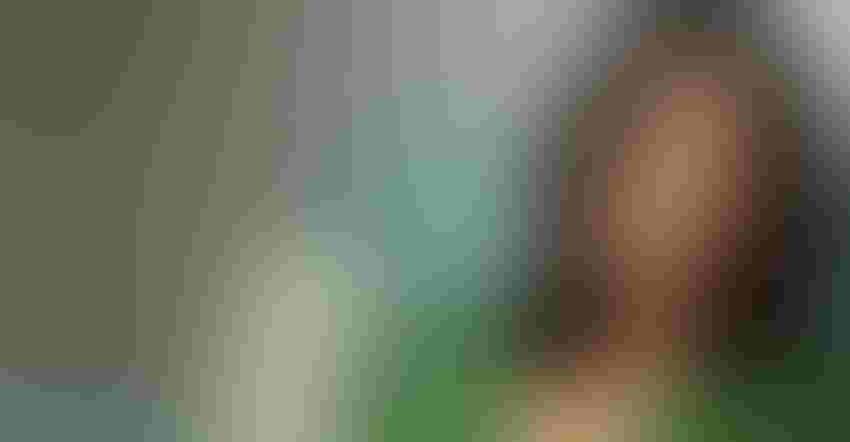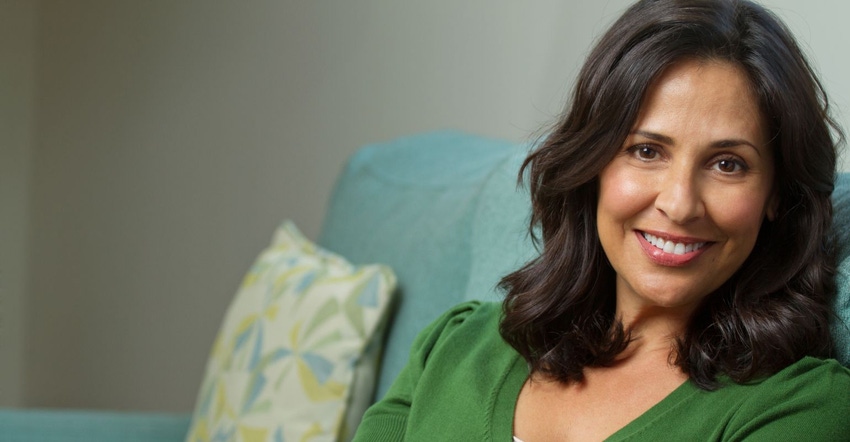 We're getting older.
Longer life spans and the aging Baby Boomer demographic are the key factors contributing to growth of the aging population, according to the Centers for Disease Control and Prevention (CDC). The number of people ages 65 and older is expected to double by 2030 to amount to roughly 72 million, which is 20 percent of the total U.S. population. The United Nations predicted one in six people globally will be over age 60 by 2030, compared to one in eight people over age 60 in 2015. By 2050, the prediction rises to one in every five people.
Related: SupplySide CPG Editor's Choice Awards FAQ
And I'm feeling every one of my 35 years, and I know the years to come are likely to hit hard too. I've just happily welcomed a baby girl to my family, but I remember pregnancy and post-partum recovery being easier three years ago when my son was born. It feels most things were easier when I was younger, except for maybe gaining weight.
Related: SupplySide CPG Editor's Choice Awards FAQ
This is why I've got my eye on the healthy aging products pouring in for Informa's 7th Annual SupplySide CPG Editor's Choice Awards. I love these products' focus on "healthy aging" rather than the "anti-aging" products we saw a few years ago. These smart brands understand that older consumers want to be seen as active, vibrant people who want to compete in sports, enjoy their on-the-go lifestyles and be seen as leaders in society. No longer will the aging consumer allow themselves to be considered limited or slowed down. And of course, "healthy aging" targets many populations, such as new moms in their mid-30s and even younger consumers.
If you have yet to enter your healthy aging product, please do so before the submission deadline of Wednesday, Aug. 22, 2018. I, and the rest of the aging world, will thank you.
Our awards recognize innovative finished products launched to the U.S. consumer market between July 2017 and August 2018 in 30 categories across the supplement and food and beverage markets.
Products must be submitted by CPG brands or their representatives, not by ingredient or component suppliers.
Winners are selected by the editors based on market innovation, consumer need, scientific substantiation, integrity and the "cool" factor. If your product ties in to corporate social responsibility, we'll certainly consider that as part of our judging criteria.
Finalists will be showcased through the SupplySide Health & Nutrition Network brands, and winners announced live at SupplySide West in Las Vegas, Nov. 6-10, 2018. Check out this FAQ for more details on the awards.
For more than 20 years, SupplySide has helped those in the food, beverage, dietary supplement, animal nutrition, personal care and cosmetic industries break through the hype and ambiguity to find the information they need to explore, discover, innovate and market their next best-selling product.
Good luck with your submissions! We look forward to reviewing your cool, innovative and socially responsible products. See you in a few months at SupplySide West.
Subscribe and receive the latest insights on the healthy food and beverage industry.
Join 47,000+ members. Yes, it's completely free.
You May Also Like
---